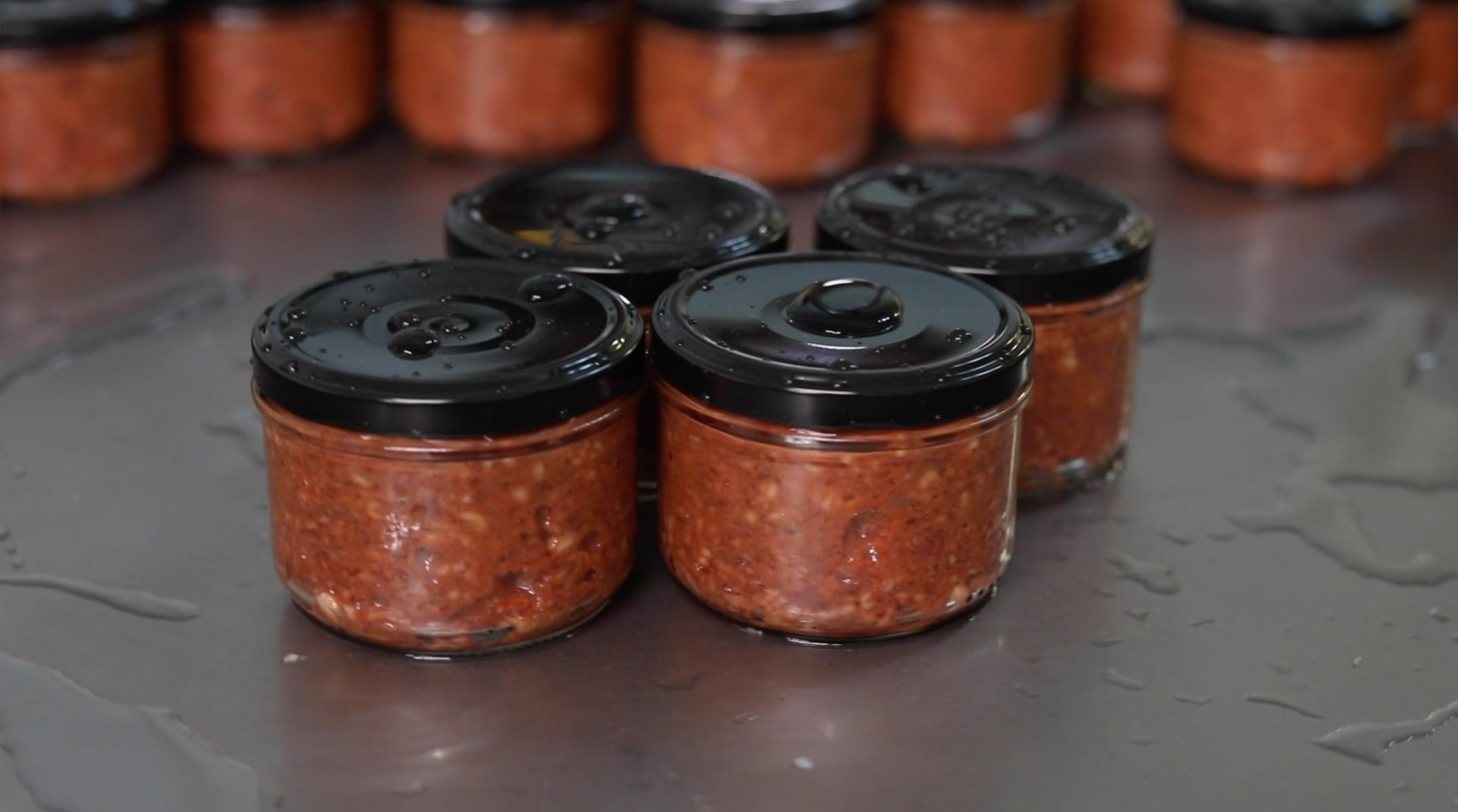 Pâtés, fish & cooked dishes.
Our pâtés, tinned fish and cooked dishes embody the complete tradition of secret family recipes passed down in Basque, Bearnese and Bigourdan homes from generation to generation. We share with you all the generosity of this expertise that respects the products of the land and the sea.
Each tasting features high quality raw materials and sometimes unexpected ingredients, carefully crafted according to tightly controlled quality criteria, all reflective of Pyrenean cuisine.
Our pâté, fish and cooked dish producers