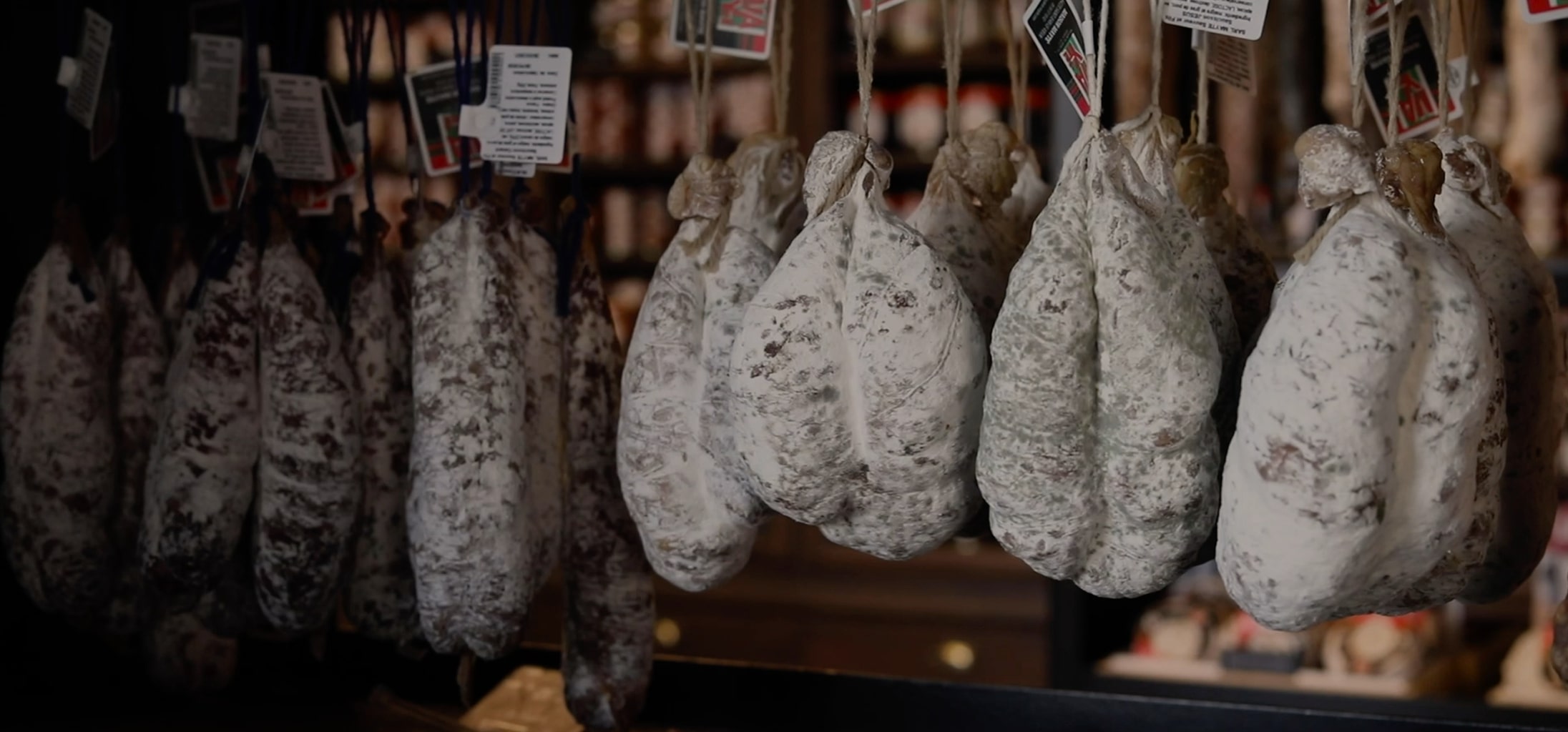 Fresh & salt-cured meats.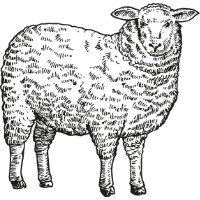 AOP Noir de Bigorre pork and IGP milk-fed lamb from the Pyrenees are among the highlights of Pyrenean meat. With Ibaïama pork, Maison Mayté perpetuates a Basque artisanal farming method that has been handed down for generations. Luxurious finesse and tradition for the most beautiful tables!
Our fresh and salt-cured meat producers
Axuria
Axuria is a renowned cooperative in the heart of Basque Country with 300 dairy lamb farmers from the Pyrenees.
More info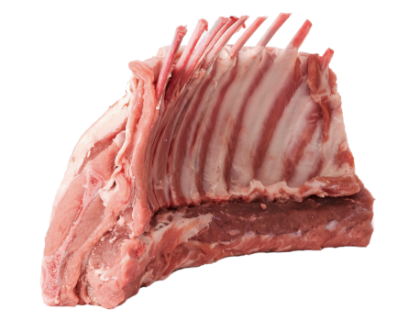 Mayté
Maison Mayté is a family business spanning five generations of butchers with ancestral expertise in the heart of Basque Country.
More info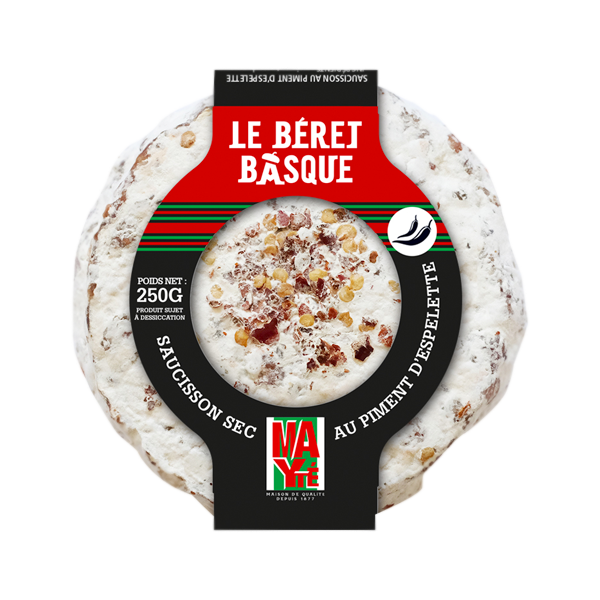 Noir de Bigorre
With players united around an exceptional ancestral sector, Noir de Bigorre pork is an essential product in French gastronomy.
More info