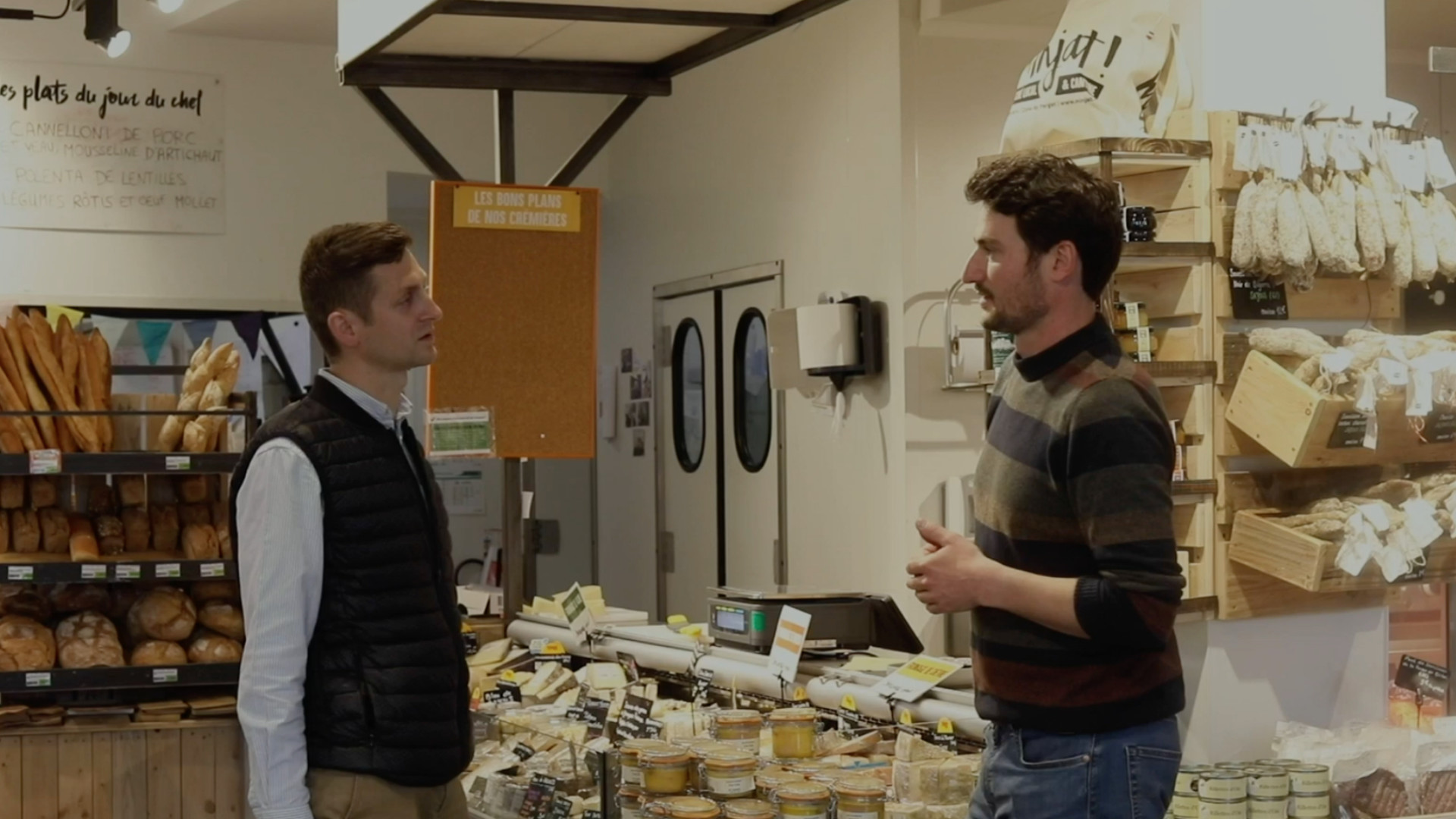 More about Saveurs des Pyrénées.
Who are we ?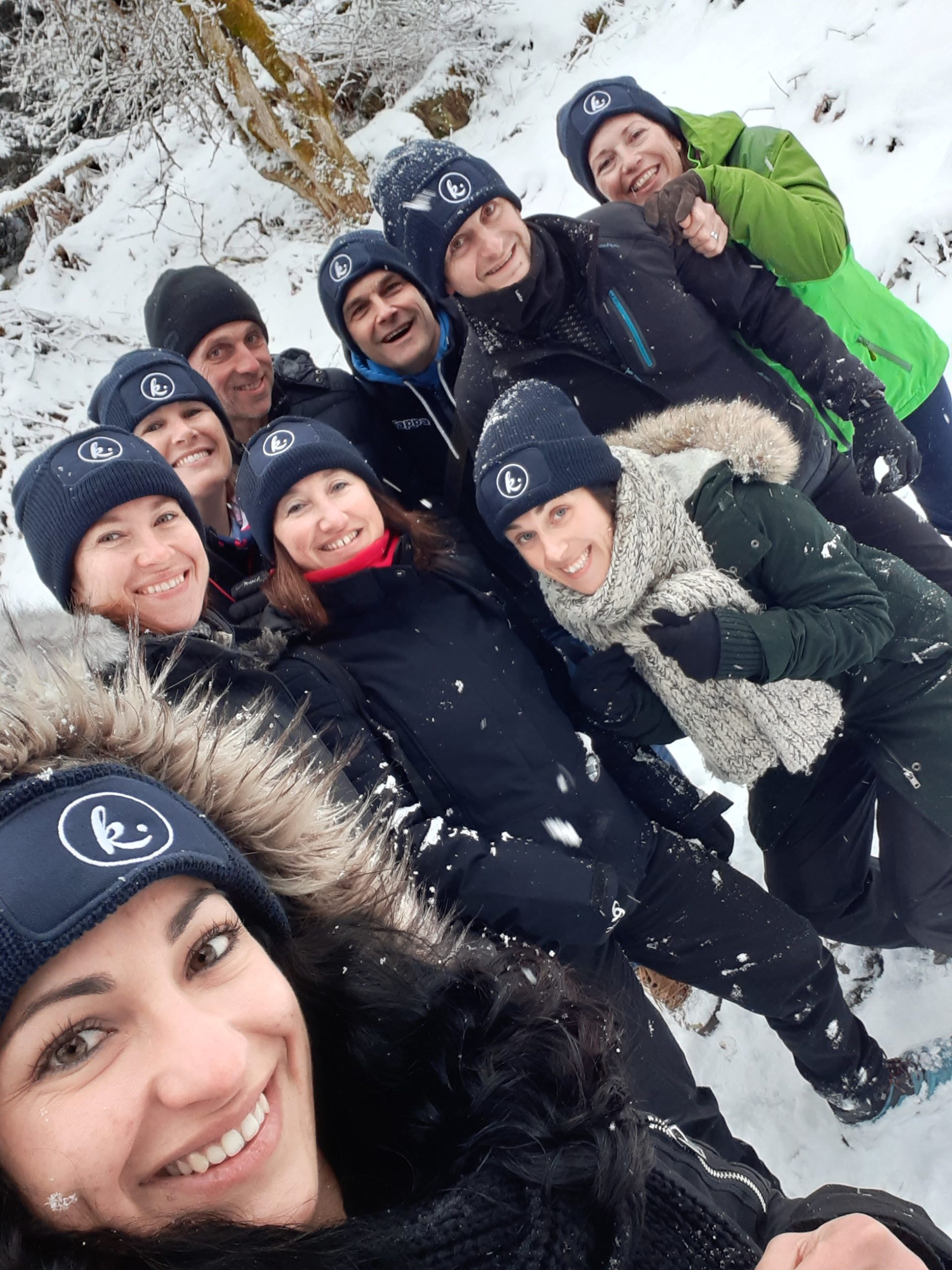 The Saveurs des Pyrénées team is composed of passionate professionals supported by 20 artisans from the Basque Country and the Pyrenees, united around shared values. Since 1985, we have been involved in the development of this region, creating jobs while promoting the uniqueness of mountain farming
Specialists in the wholesale of food products within France and for export,
We have a keen eye for local products!
Above all, our products are fine stories of men and women dedicated to the genuine pursuit of excellence and the preservation of family traditions, with care for everyone's well-being and fair sharing of the fruits of their efforts within local traditional sectors.

37 years
of success. Long-term producers and customers
45 %
of trade is carried out internationally
23 countries
eager to buy products from our collective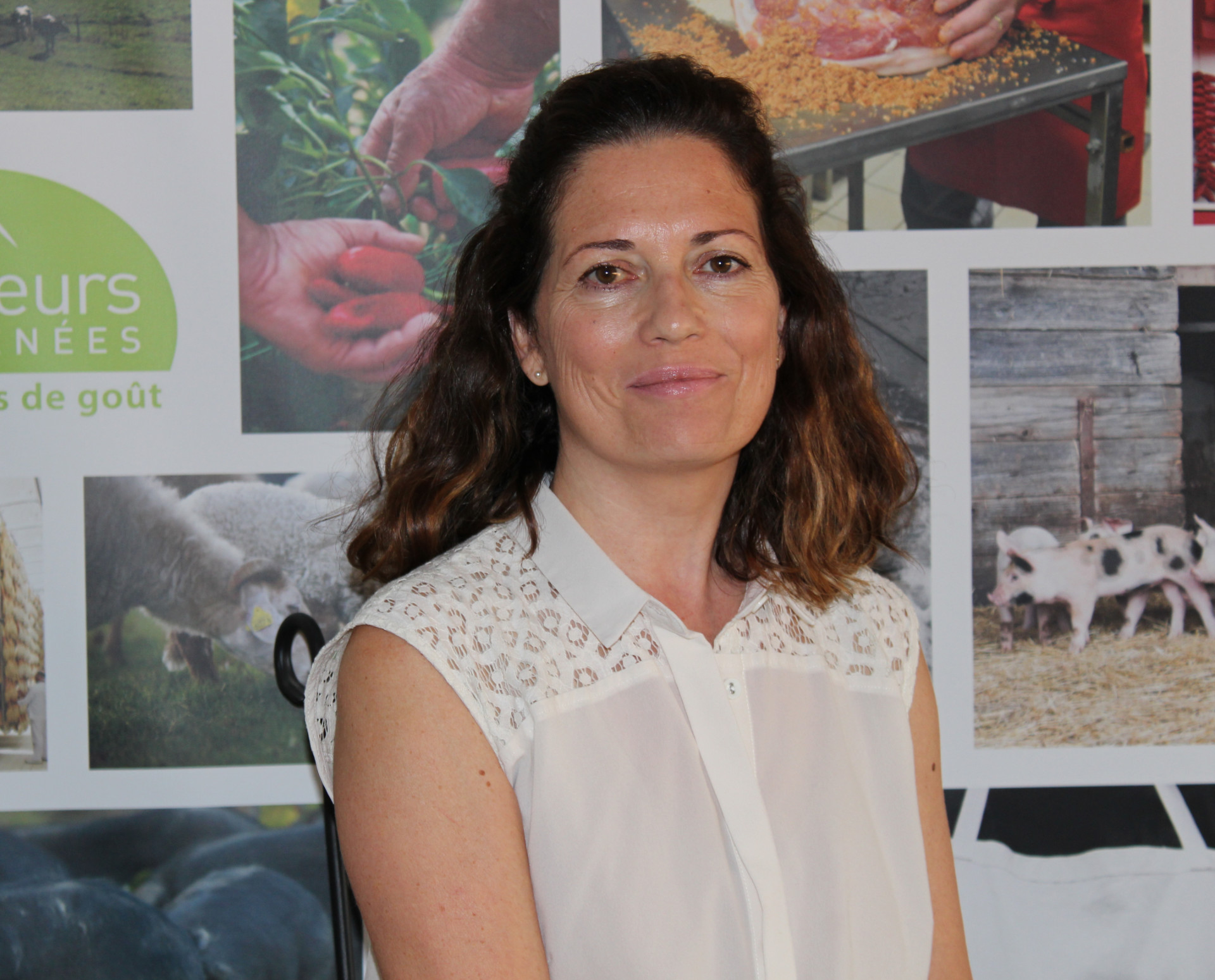 Sabine Barra - Managing director
Our guarantees of efficiency and time savings
A product quality requirement:
Certifications, labels and AOPs, along with a requirement for an impeccable service rate. We pride ourselves on working with local producers who share our values and expertise.
Communication and personalised support:
Thanks to our technical and sales expertise, we help you with the selection of products and their sales materials to adapt them to your market and promote sales, to the point of creating dedicated products to suit your needs.
Solutions for each market:
With consistent pricing dynamics, collective logistics, centralised administration and tailor-made services to meet all your needs
Internationally recognised expertise:
Saveurs: first and foremost a matter of exchange and sharing. That's why we go to the biggest trade shows in France and abroad to meet key players in the food product sector.
A unique link between producers and distributors:
We are the indispensable operational link that unites our artisan-producers and our distribution partners.