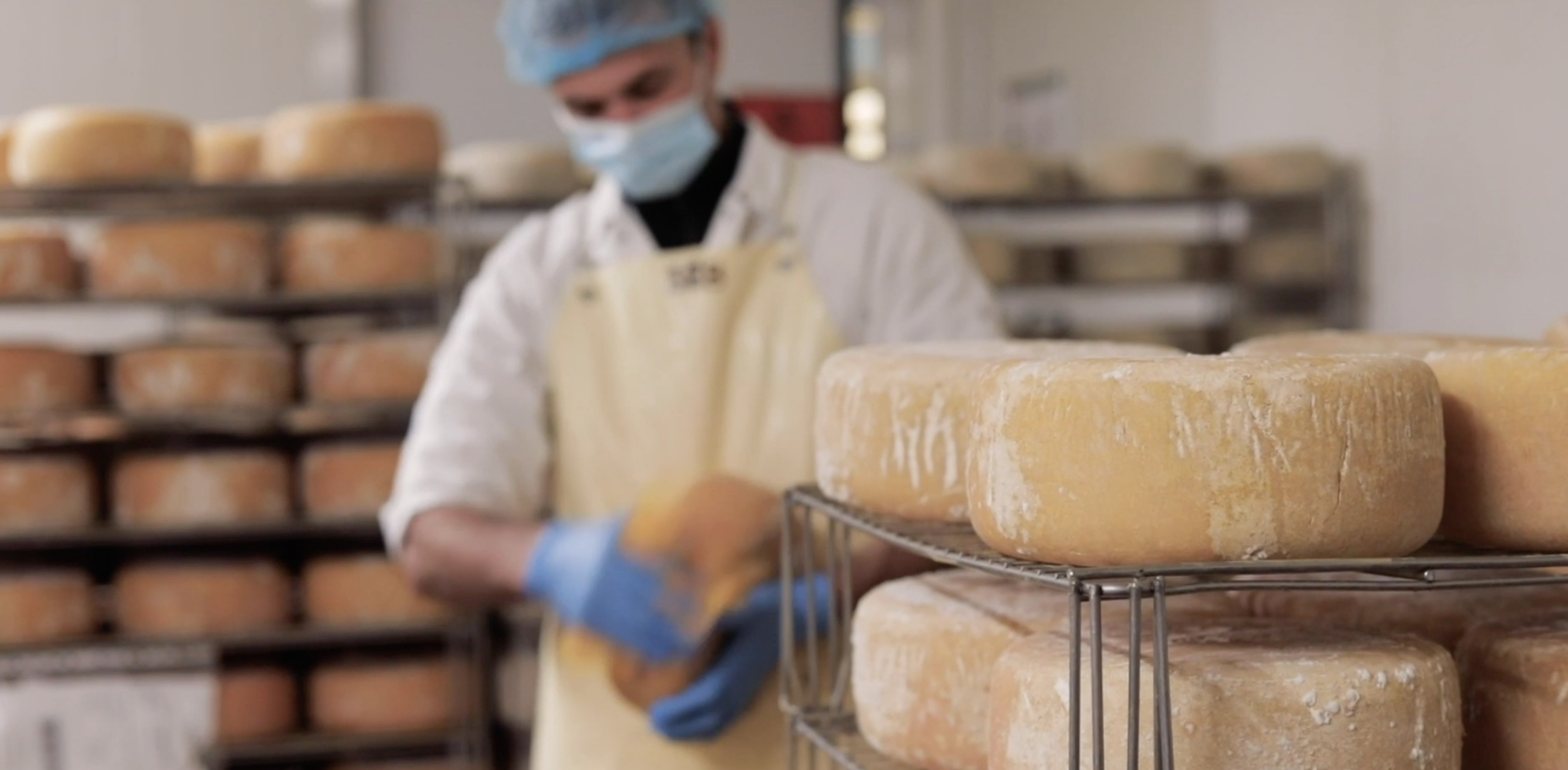 Cheeses & dairy products.

Whether located in the mountains and in exceptional natural sites, our farmers and artisans preserve traditional cheese-making expertise. Our raw milk cheeses from sheep, goat and cow milk offer all the richness of pastoral culture and a wide range of delicate aromas.
For food-lovers, our natural-flavoured yoghurts completely immerse you in enjoyable dairy goodness.