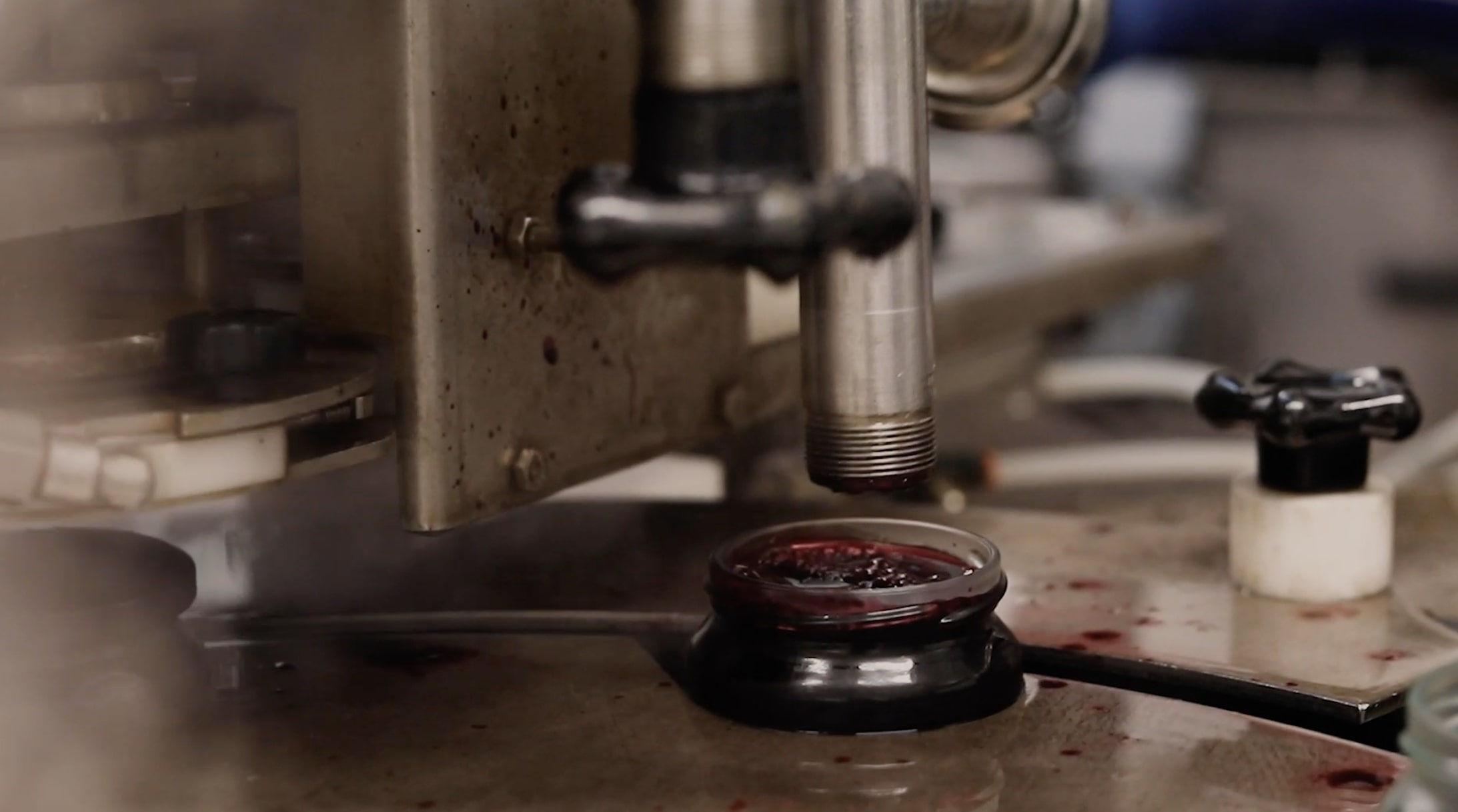 Jams & honeys.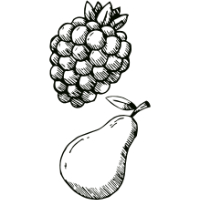 The secrets of our beekeepers and jam makers will forever remain a well-guarded treasure, bringing us an infinite variety of flavours created by a delicate balance of fruit and sugar. A gourmet dream come true, as each variety of fruit is carefully selected to preserve a unique taste until jarring.
The ultimate symbol of naturalness and preservation, mountain honey unveils a palette of unexpected diversity that includes both subtle aromas and strong flavours. Combined with nuts, it becomes a gourmet paradise!
Our jam and honey producers
Les Petits Fruits
Les Petits Fruits is a key player in the South-West region of France, based for decades at the foot of the Pic du Midi.
More info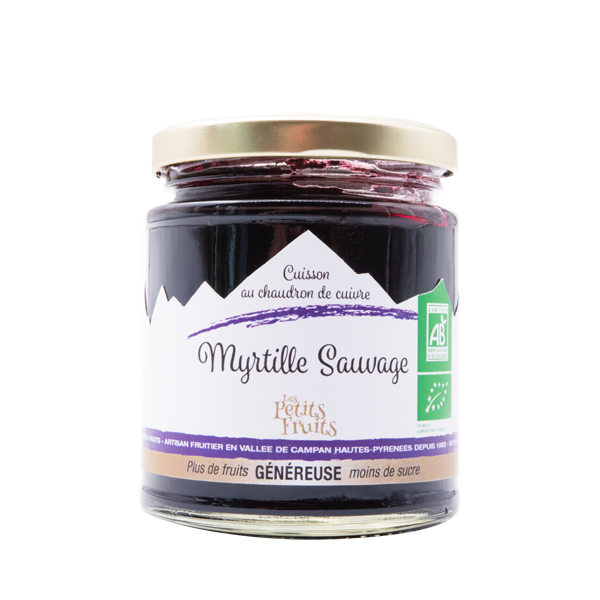 Rayon D'Or
Located a stone's throw from the Orgues d'Ille sur Têt, the Rayon d'Or honey factory has been in operation since 1970, supporting and promoting local and family beekeeping.
More info