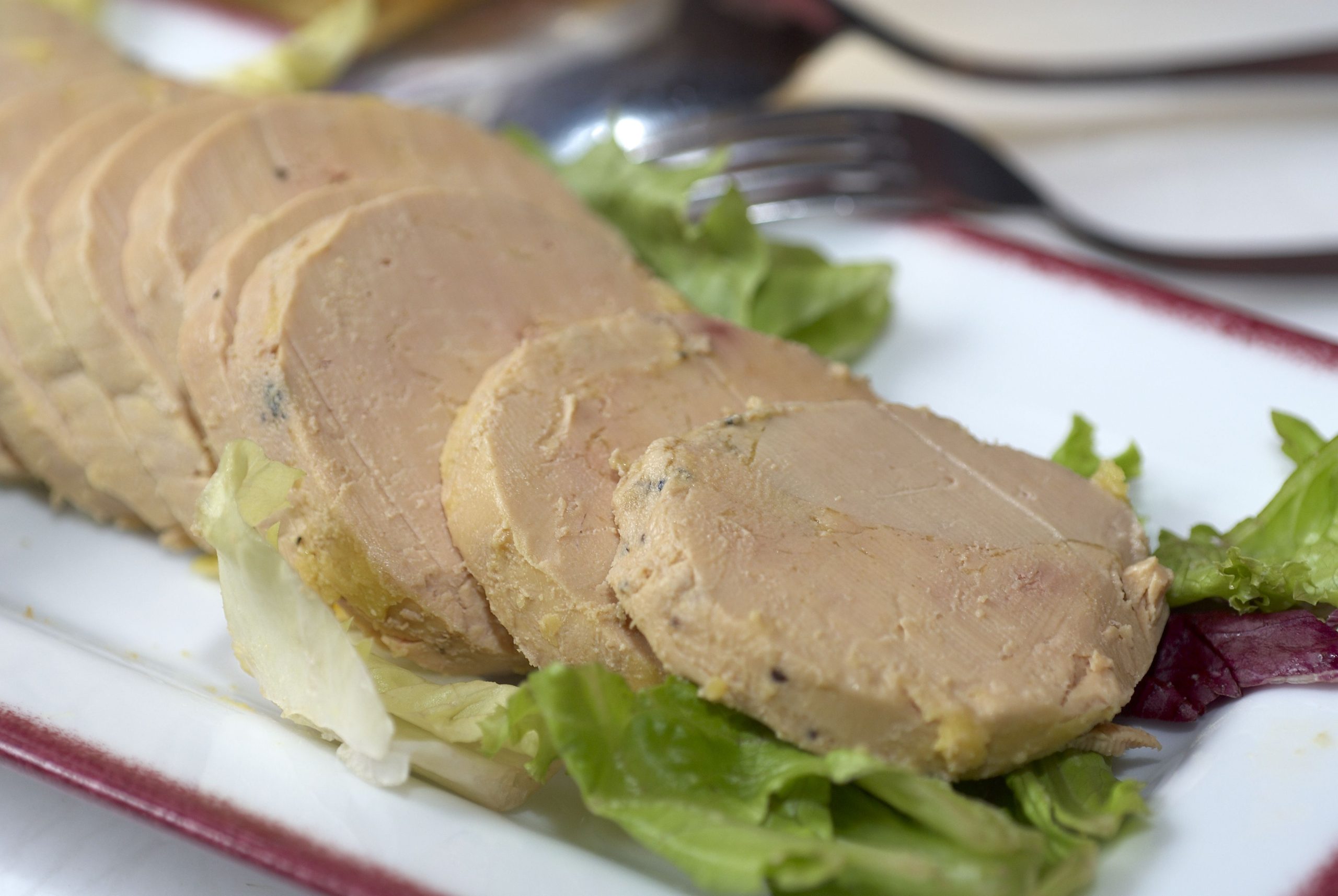 Traditional fattened duck on a preserved site
Château Bellevue
IGP-certified products, designed to guarantee quality and food safety.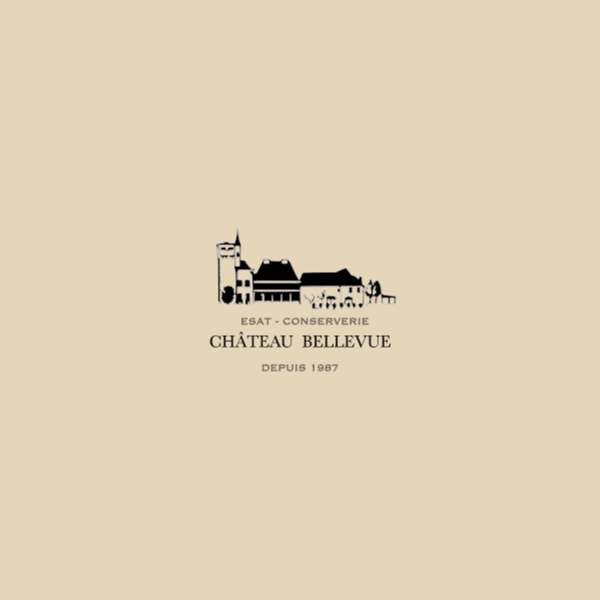 Artisanal preparation in the heart of Béarn.
Their artisanal expertise has been forged over years, on the grassy land of a chateau with well-cared-for ducks. The facilities inaugurated in 2021 have improved production to offer flawless and increasingly tasty products.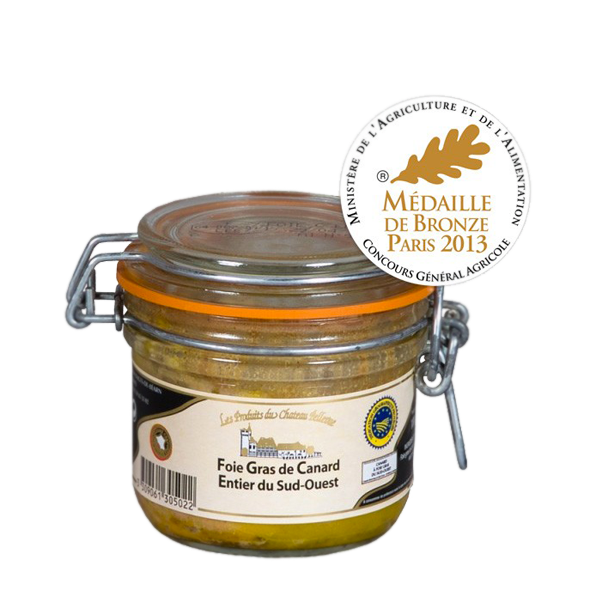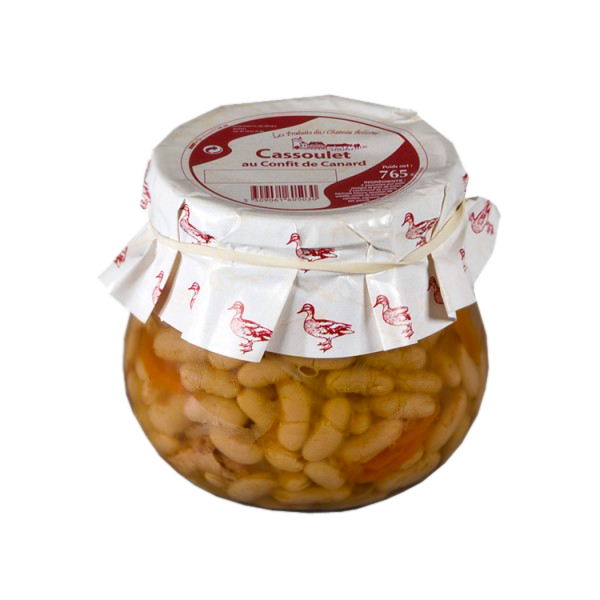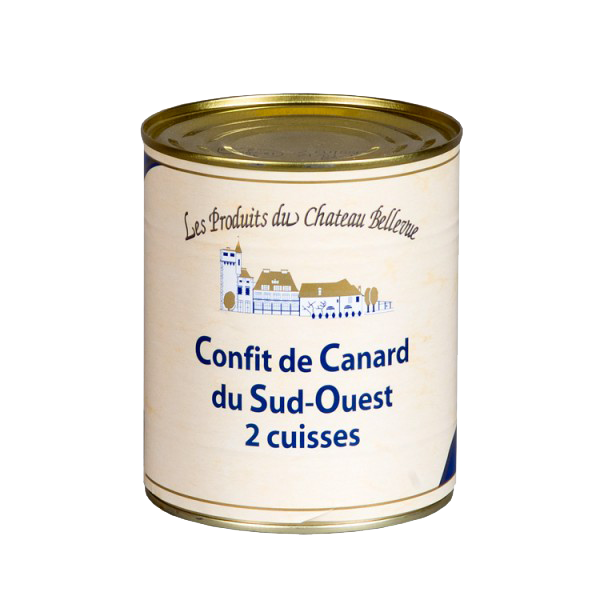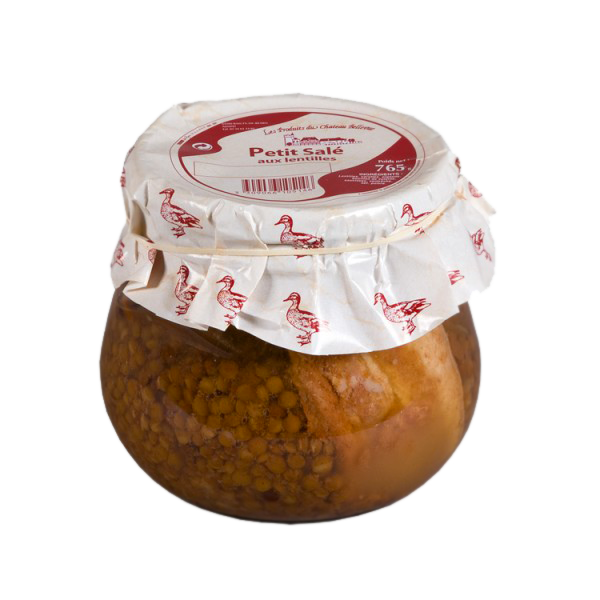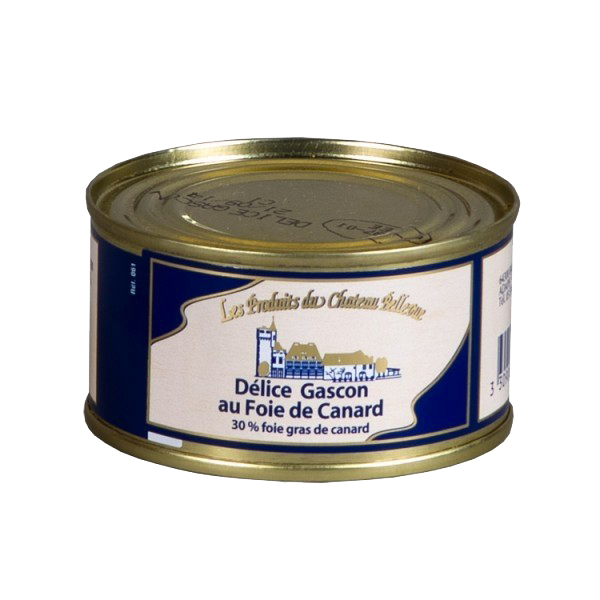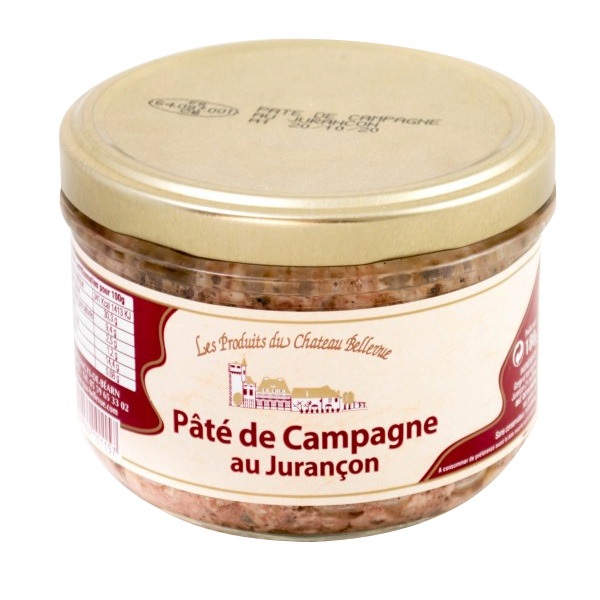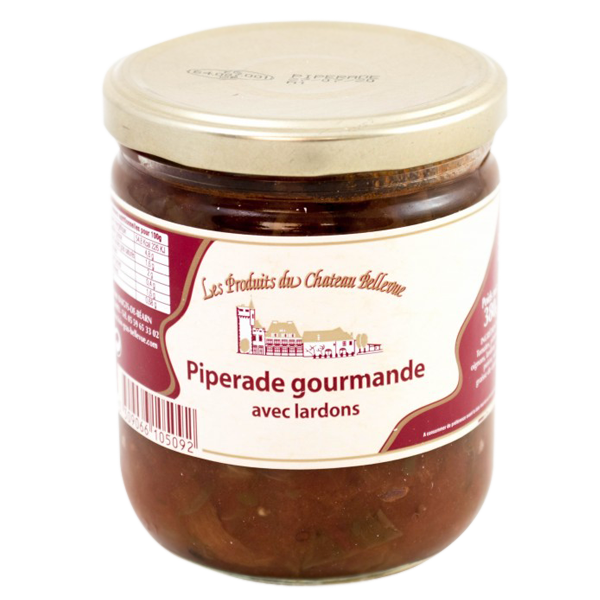 An artisan active in the social and solidarity-based economy.
Choosing an artisanal product also means supporting a social and solidarity-based economy. Château Bellevue values professional skills and well-being in the workplace. That's why all of its products are manufactured in their workshops by workers with disabilities.
This company is committed to quality above all else! By choosing Château Bellevue products, you enjoy top quality recipes while making a responsible and supportive purchase.
Map
Locate our artisan-producer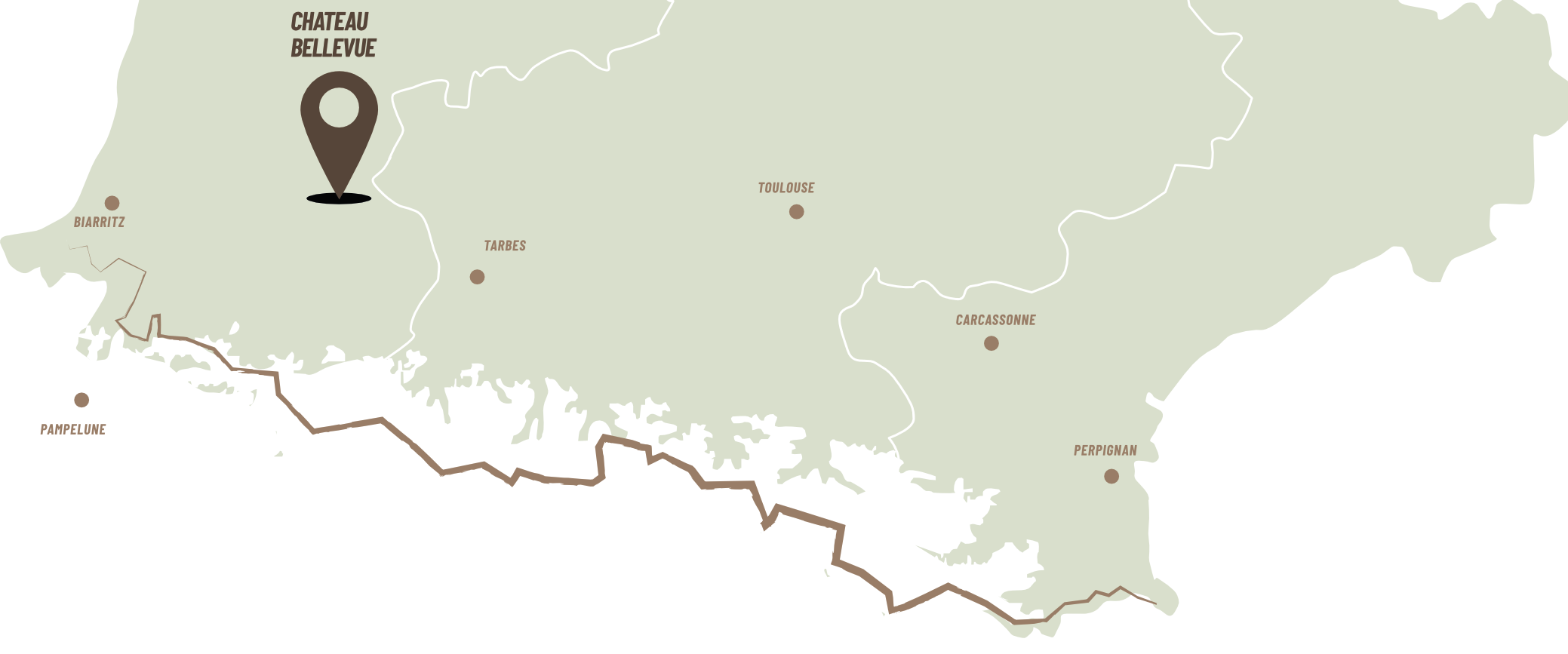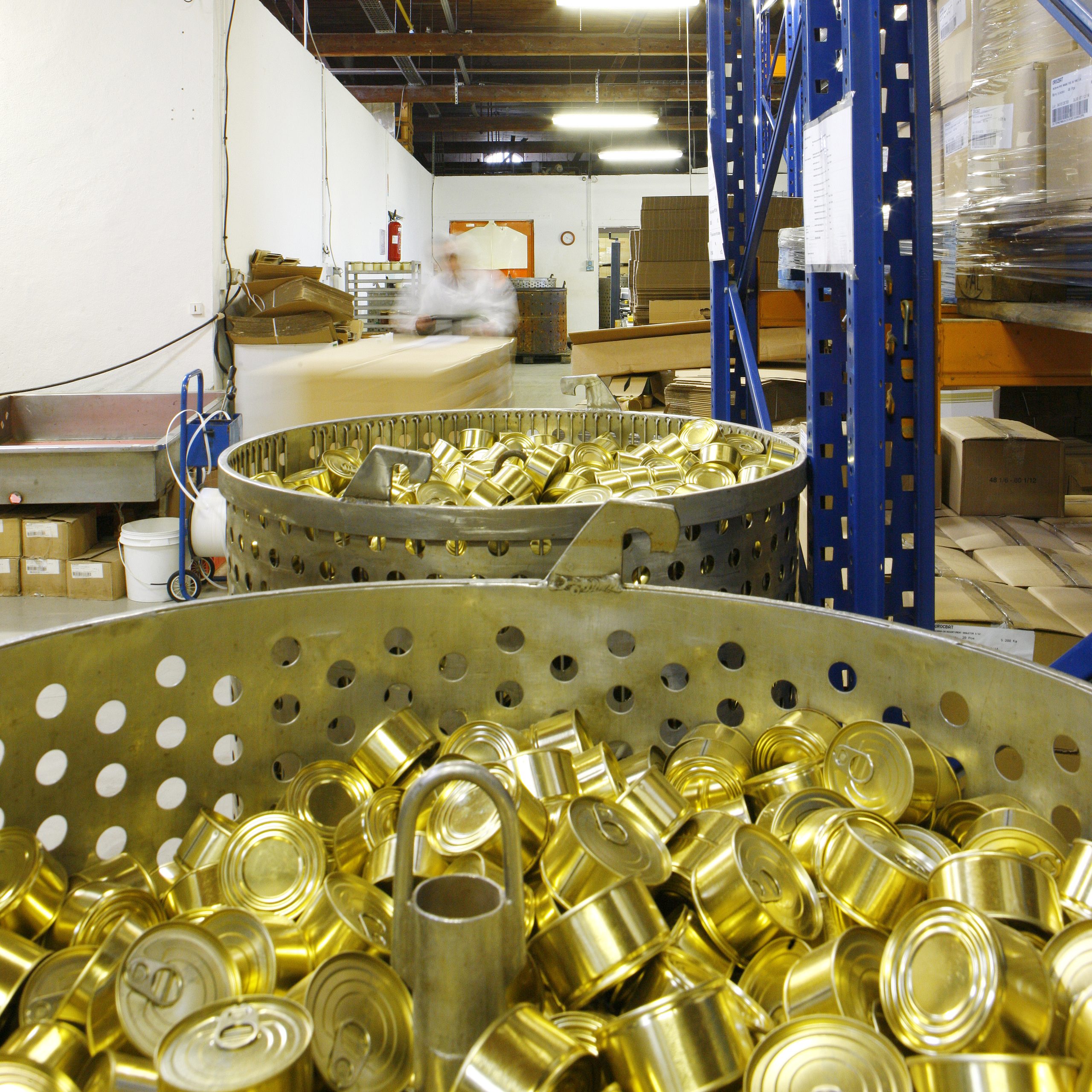 Foie gras
Duck foie gras
Canned duck foie gras specialities
Confits and cooked dishes
Chicken supreme
Stewed duckling
Piperade
Salted pork with lentils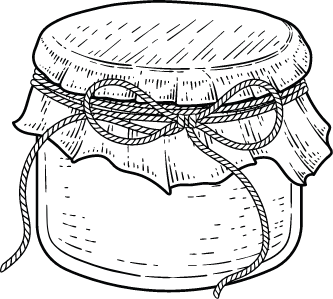 As well as a range of fresh products, potted meat and pâtés for all occasions!