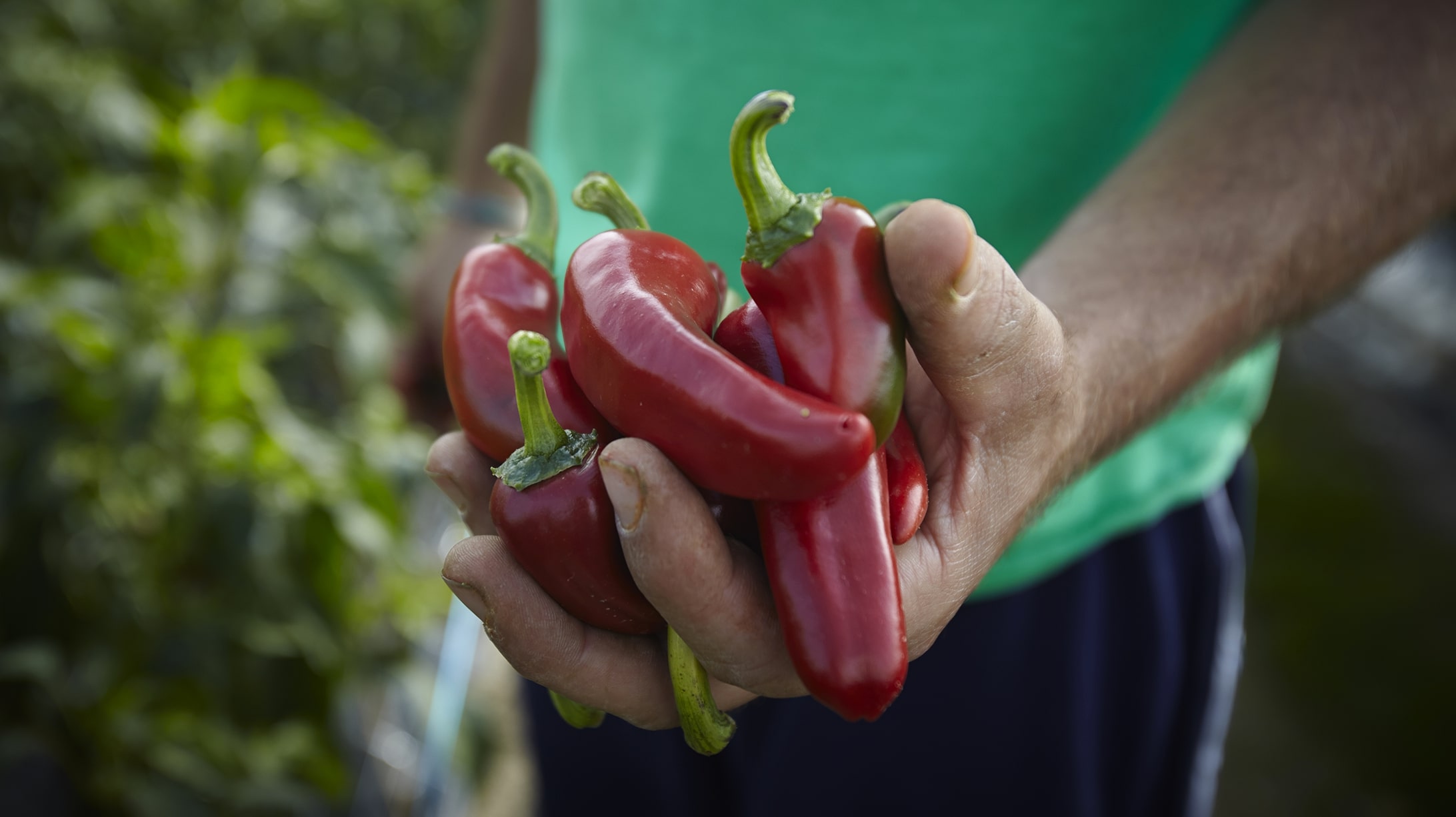 Vegetables & condiments.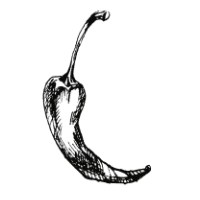 In France as in Spain, the green landscapes of Bearn, Basque country and Navarre are home to treasured ancient crops, such as the Piquillo pepper, the Espelette pepper and the Béarn pepper. Navarre, Spain's garden, is a paradise for the most beautiful vegetables, found in a very wide range of soups and gazpachos.
To accompany our regional meat and fish dishes, our Pyrenean cooks boldly developed creative sauces and condiments, while producing must-have onion confit recipes.
Treat yourself to a dash of spice to round out your culinary exploration of a land of a thousand flavours.
Our vegetable and condiment producers
Anko
This family-run company prides itself on offering recipes made from fresh, harvested and seasonally produced vegetables.
More info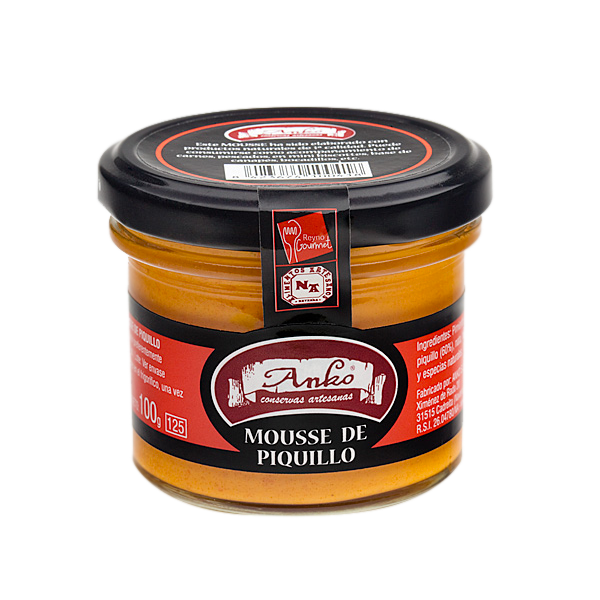 L'Atelier du Piment
L'Atelier du Piment works with this spice from its seed form to the creation of derived products. An original and authentic spice that belongs in every kitchen.
More info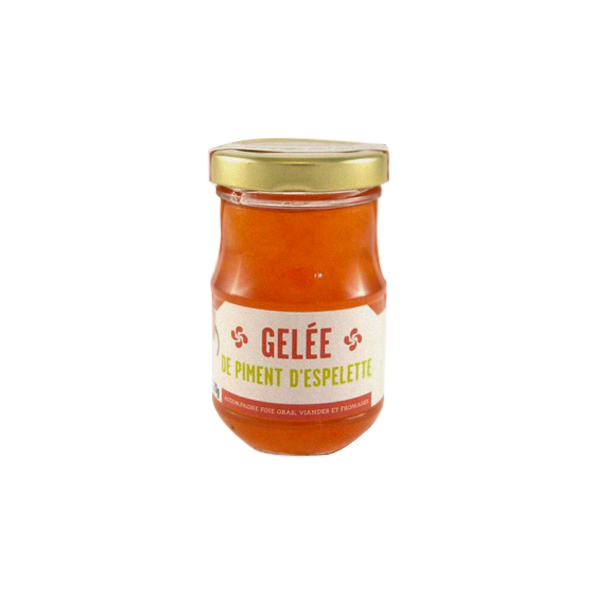 Les Petits Fruits
Les Petits Fruits is a key player located at the foot of the Pic du Midi, specialised in the processing of fruit for more than thirty years.
More info