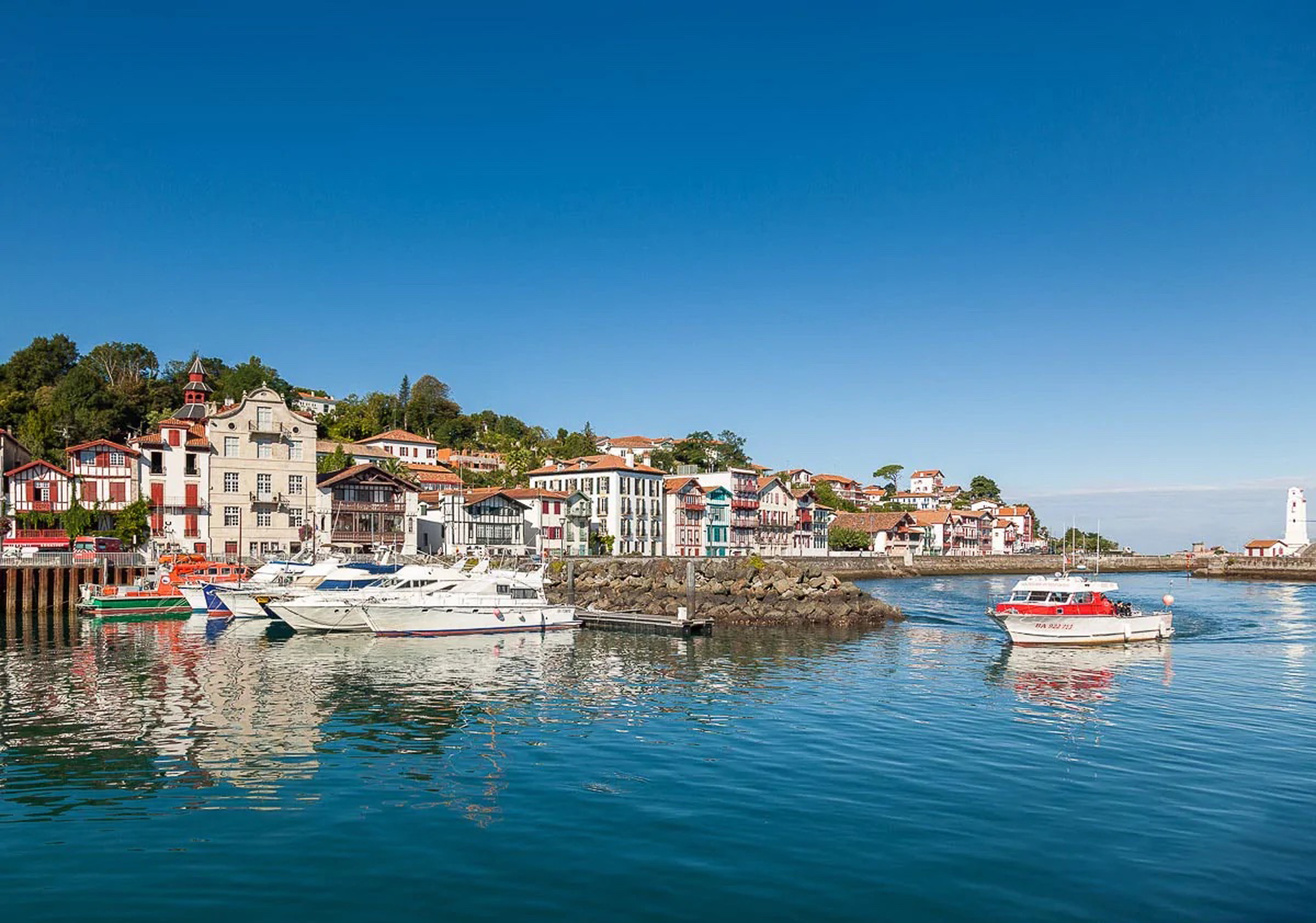 Tasty recipes that are rich in fish and 100% natural ingredients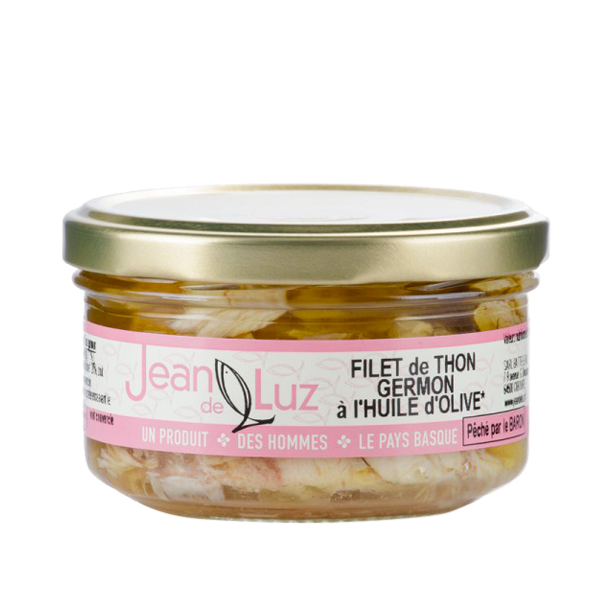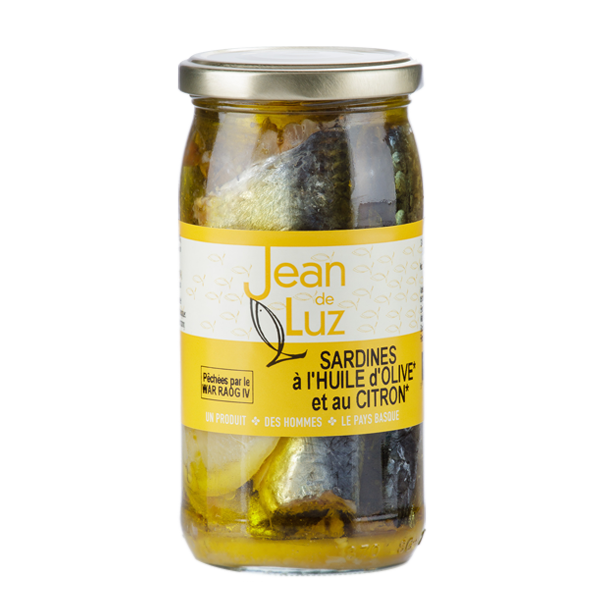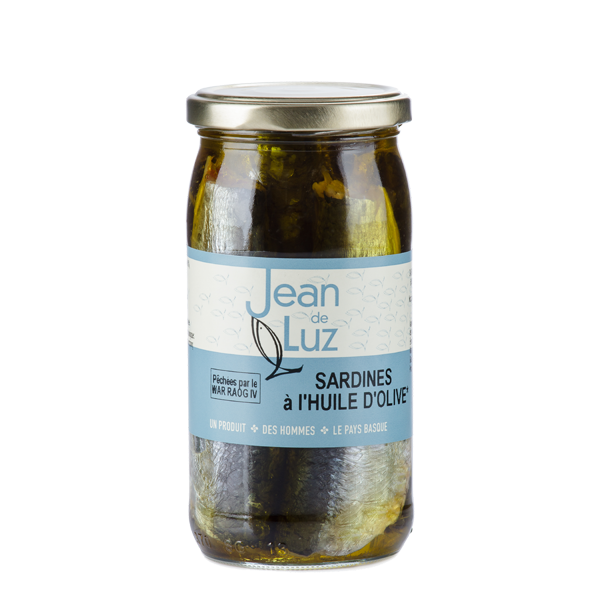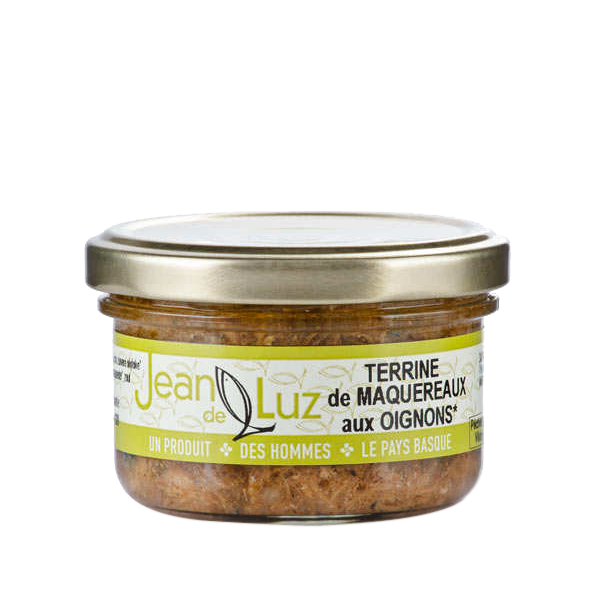 A short trip through Basque Country
Proud to relocate a cannery to Saint-Jean-de-Luz with fish from the local fishery, Jean de Luz continues its local tradition by sourcing all of its supplies from as close to Saint-Jean-de-Luz as possible. The cannery prides itself on marking the origin of its raw food materials even on its product labels. This is why fish is bought at the fish auction, within the port of Saint-Jean-de-Luz.
To ensure a delicate taste, this Pyrénées-Atlantiques cannery relies on the production of low-salt, low-fat recipes featuring organic ingredients. The allergen-free, preservative-free products of Jean de Luz offer superior quality with no plastic in their packaging, making them fully recyclable.
Map
Locate our artisan-producer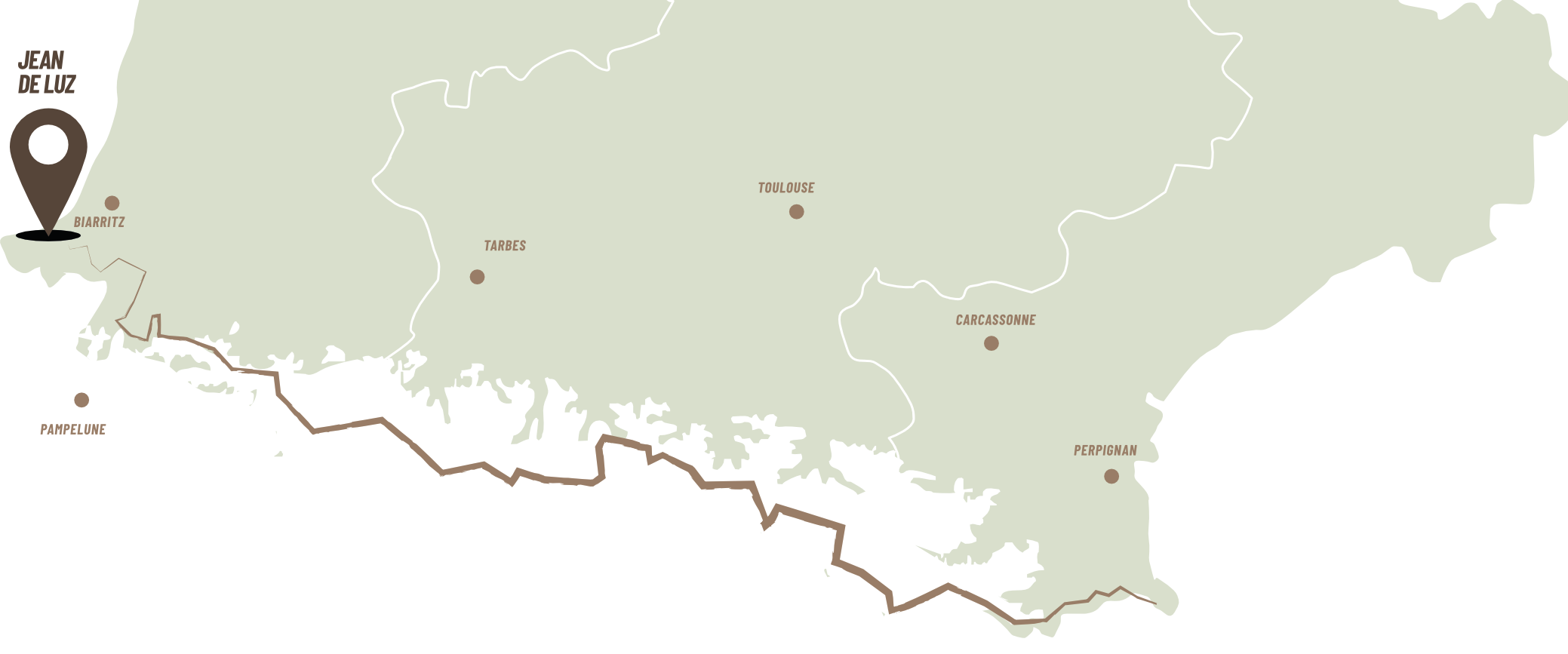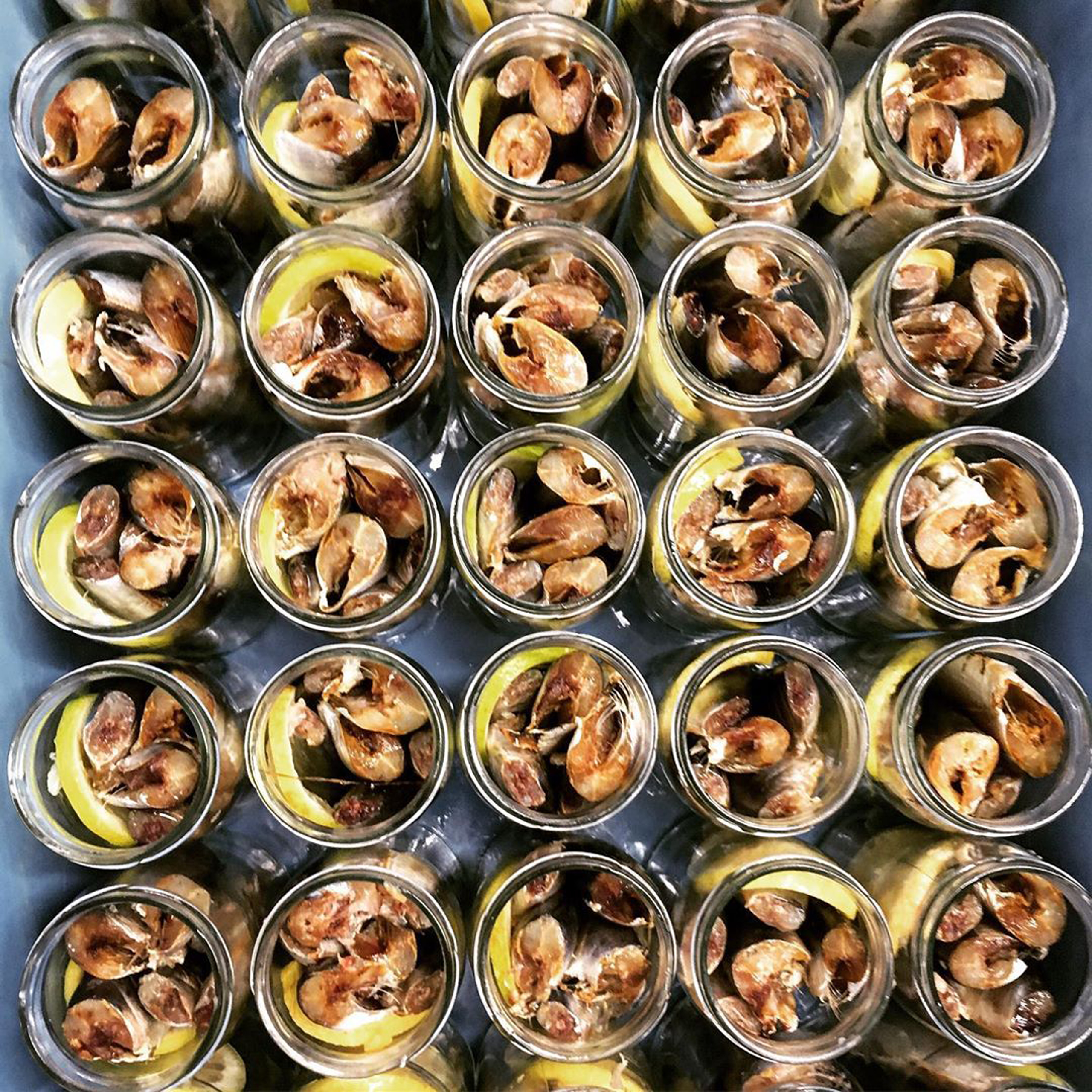 Filets
Bonito fillet
Germon or Albacore tuna fillets
Sardine with oil, lemon and Espelette pepper
…
Terrines
Tuna terrines
Mackerel terrines
Sardine terrines
...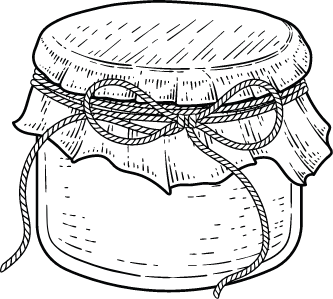 By focusing on manual and artisanal work, Jean de Luz offers recipes that are enticing and environmentally friendly.