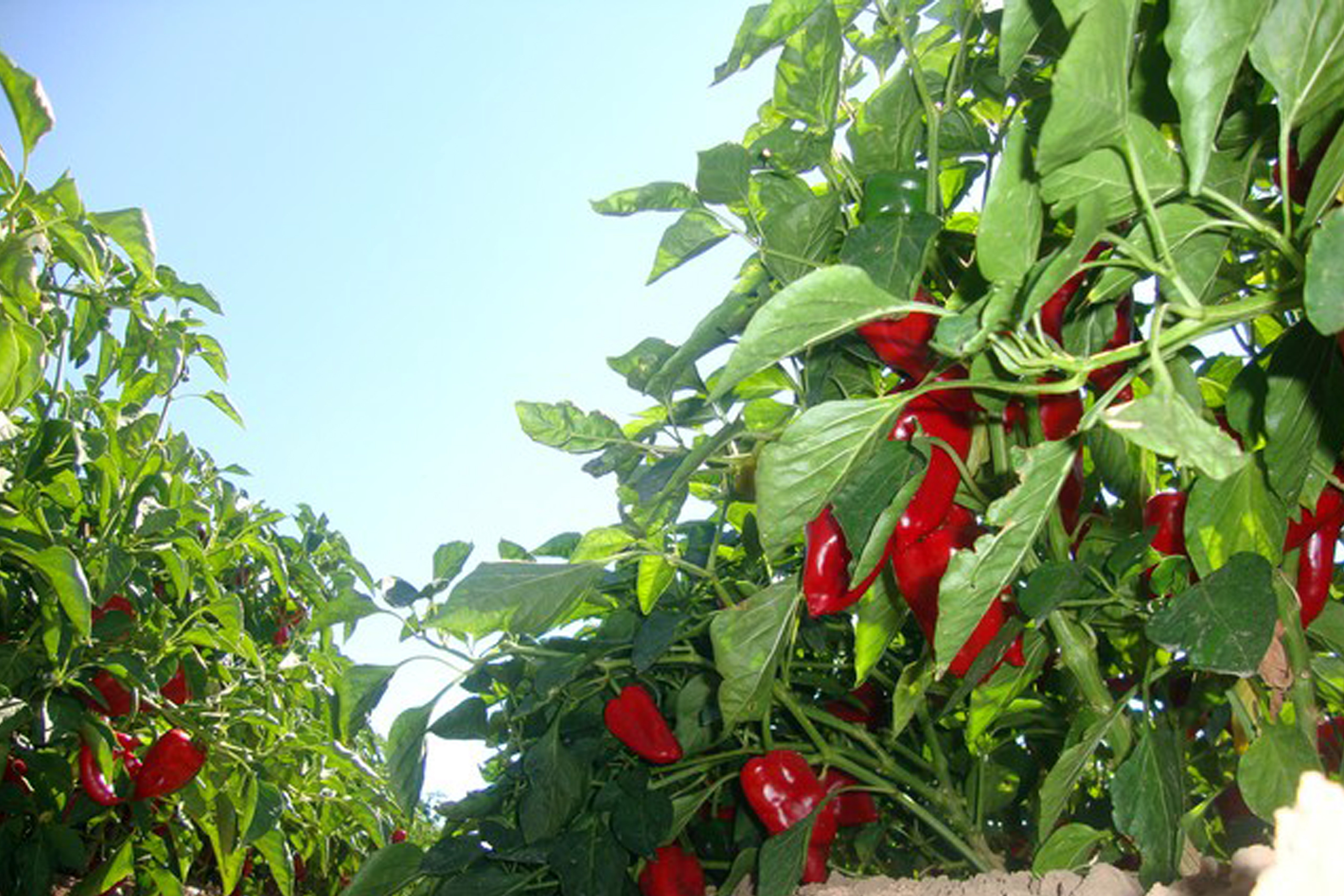 A natural range, rich in flavour and 100% authentic!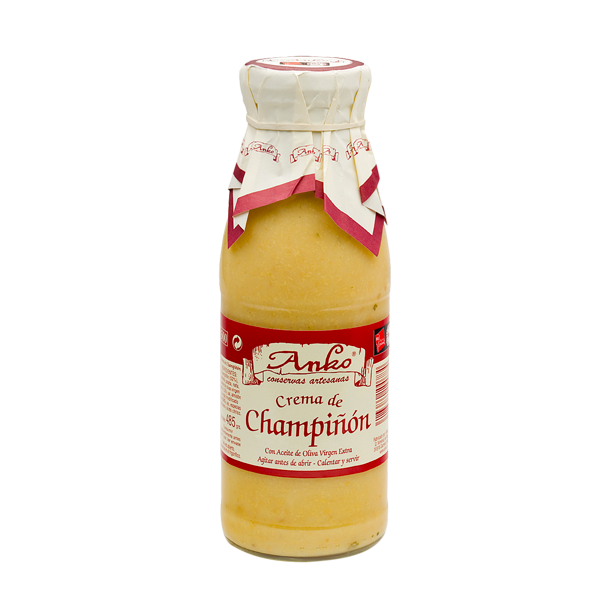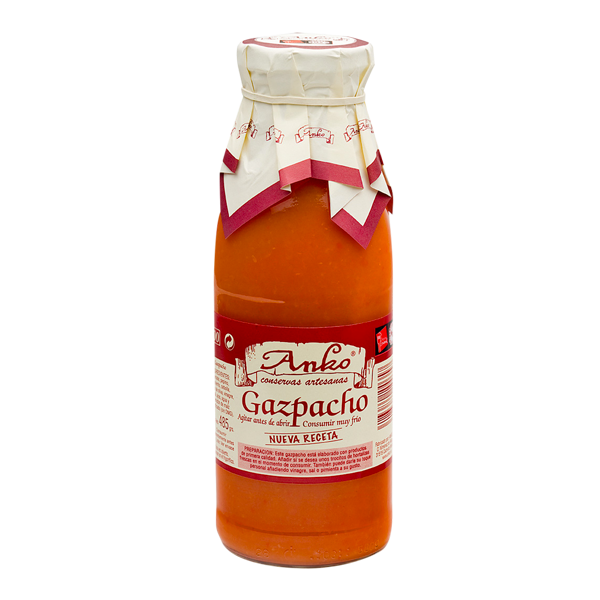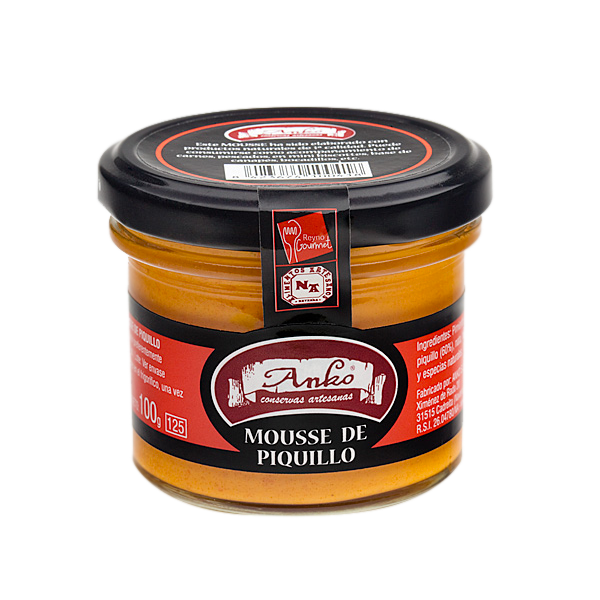 A wide range of soups and gazpachos, with vegetables — not water — as the main ingredient!
The Anko cannery was founded in 1959 in the heart of Navarre, the land nicknamed "the gardens of Spain". This family-run company prides itself on offering recipes made from fresh, harvested and seasonally produced vegetables. A complete selection of hot and cold soups, meeting consumer needs that can vary by season and whish. Products combining enjoyment and well-being!
To meet year-round demand, Anko employs manufacturing techniques that allow its products to be stored for long periods. Also, building on its evolving product ranges, the Anko cannery has managed to develop a wide selection of organic products.
Map
Locate our artisan-producer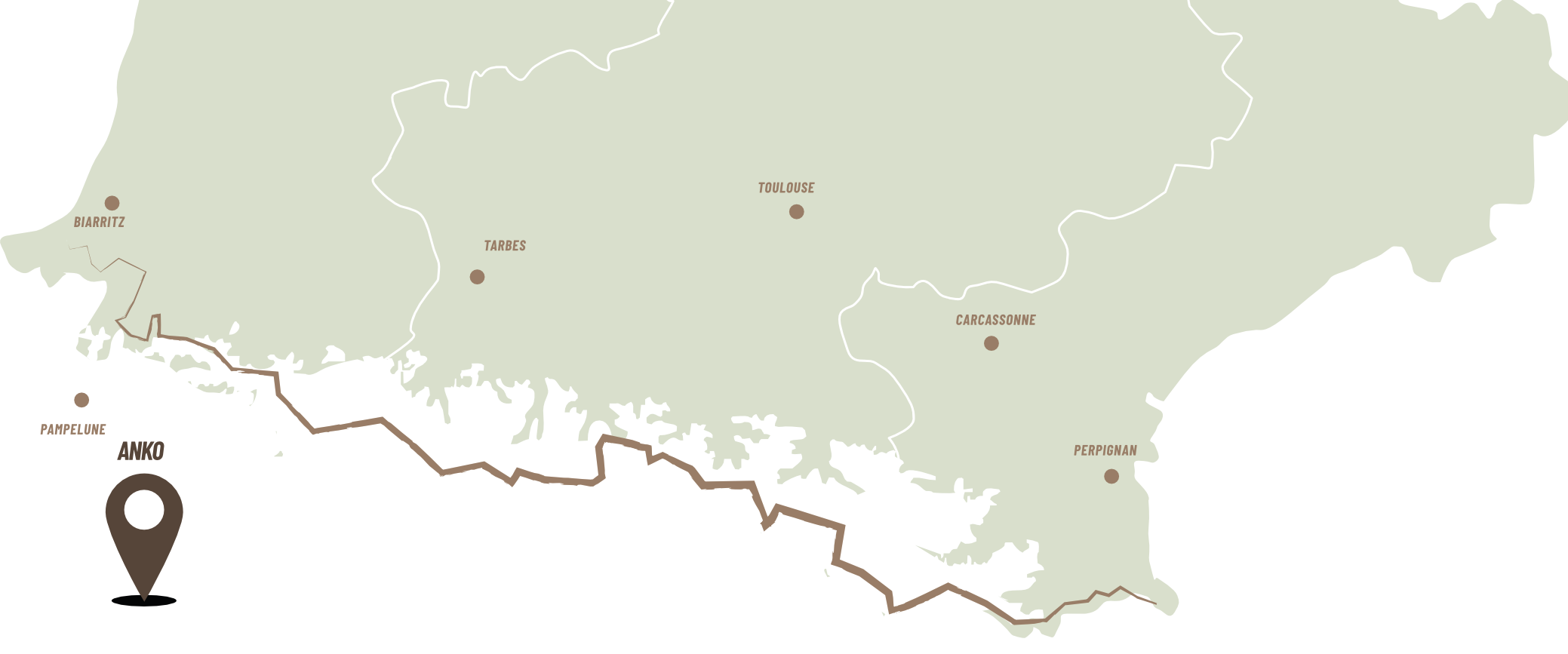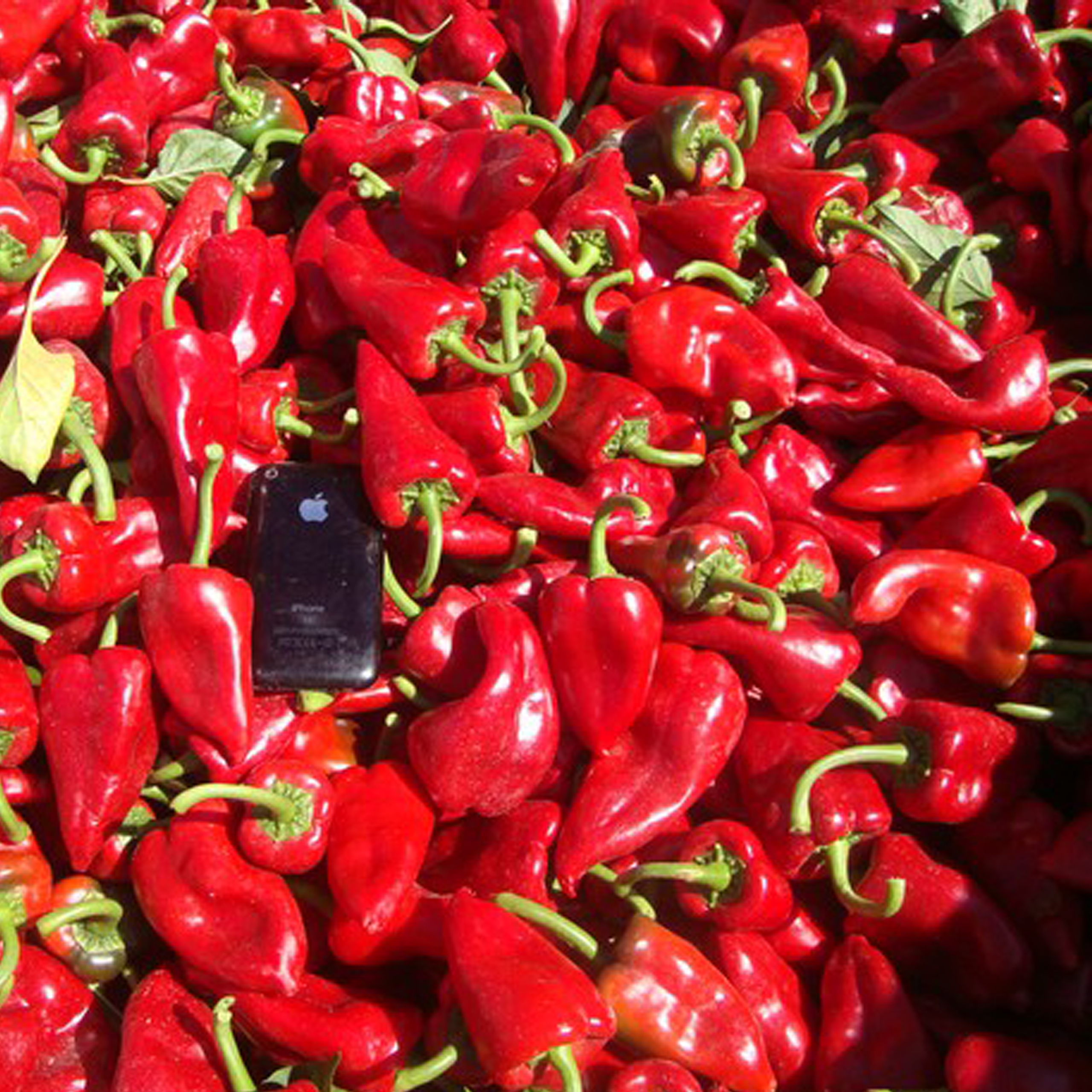 Bottled products
Soups and veloutés: Artichoke, asparagus, tomato, courgette, pumpkin, leek and potatoes, rustic soup, onion, and more.
Gazpachos: Traditional gazpacho, watermelon gazpacho, white gazpacho (cucumber and celery), green gazpacho (lettuce and peas), pumpkin and apricot gazpacho, Vichyssoise carrot gazpacho.
Jarred or tinned products
Piquillo peppers: jarred and tinned
Cooked sauces and vegetables: Piquillo sauce, home-made tomato sauce
Mousse spreads: Artichoke, asparagus, Piquillo pepper, mushroom
Natural vegetables: Chickpeas, peas, spinach, cardoons, artichoke halves, artichoke hearts, white beans, green beans, mixed vegetable, and more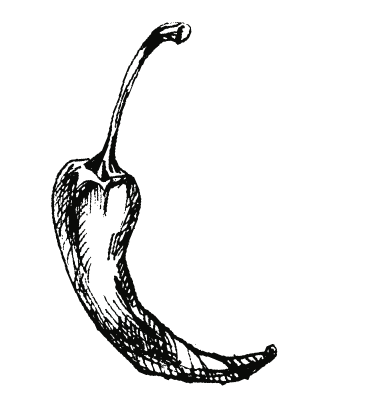 We have an (almost) infinite variety of cold and heatable soup recipes!