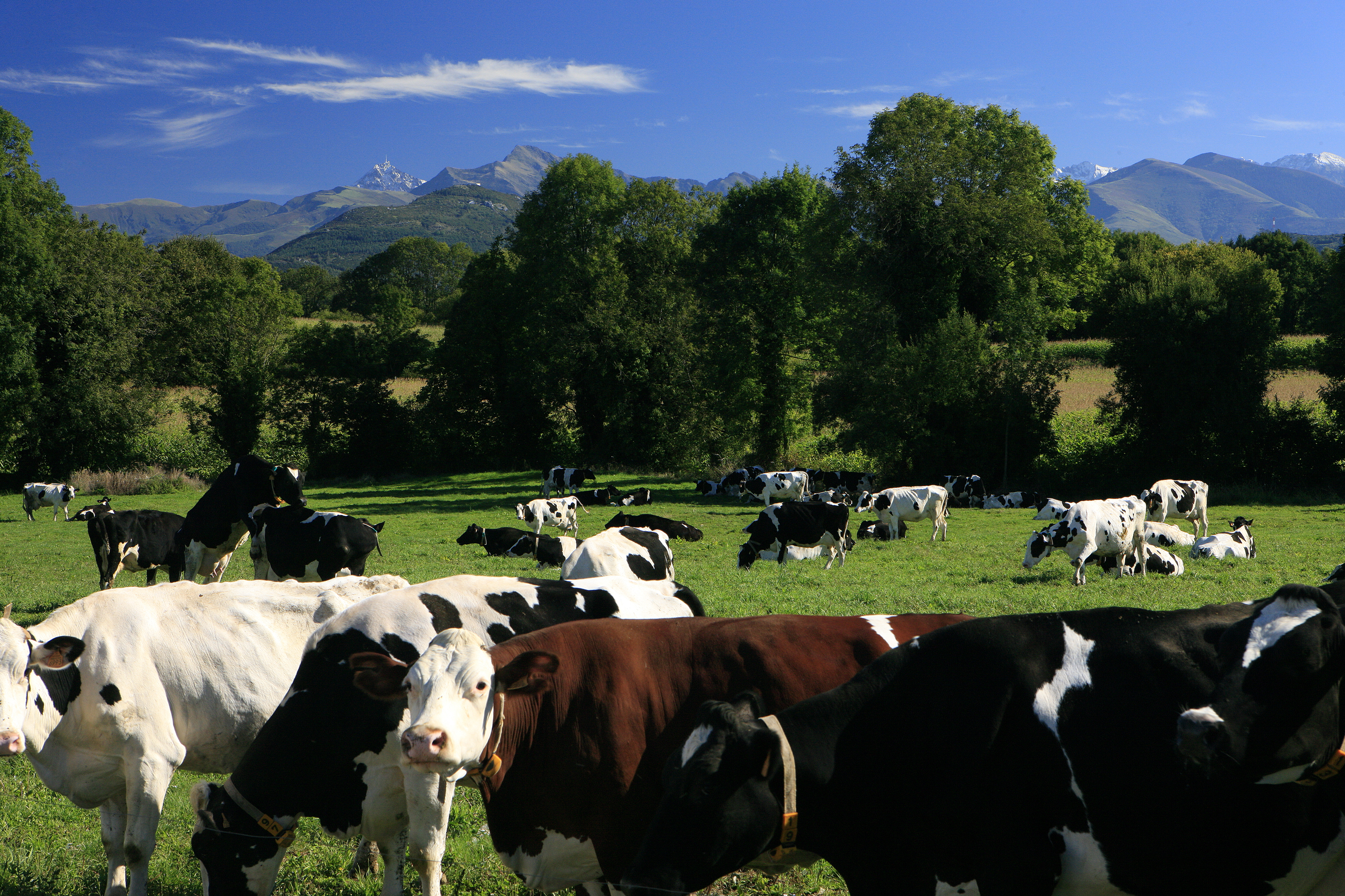 A gourmet farm production at the cutting edge of technology
Les Yaourts Cazaubon
Top quality milk for a naturally balanced product.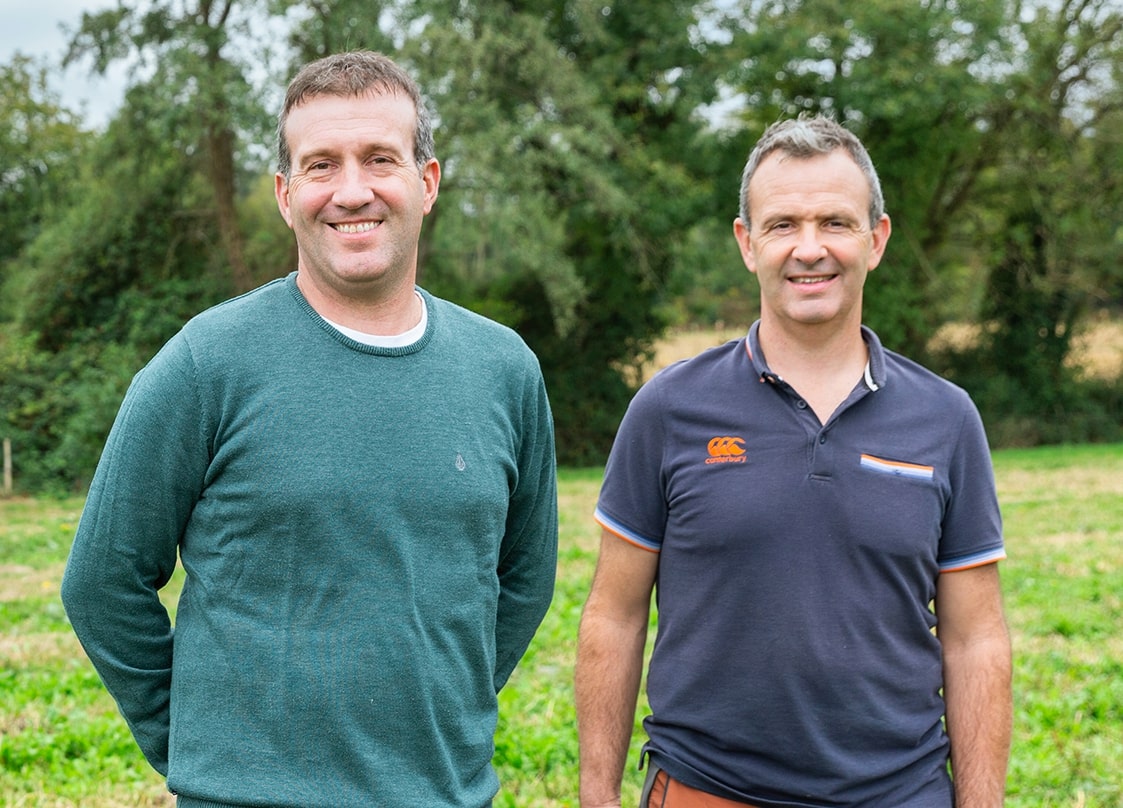 Good, healthy and low-fat (2.8%) products
On the farm itself, the Cazaubon brothers make yoghurts using milk from their very own herd of 150 cows. Their quality farming is a source of pride, allowing them to perfect milk that is ideal for the soft, fine texture of their yoghurts. Baked or stirred with fruit, these are all gourmet products that young and old can enjoy with no need to add anything more.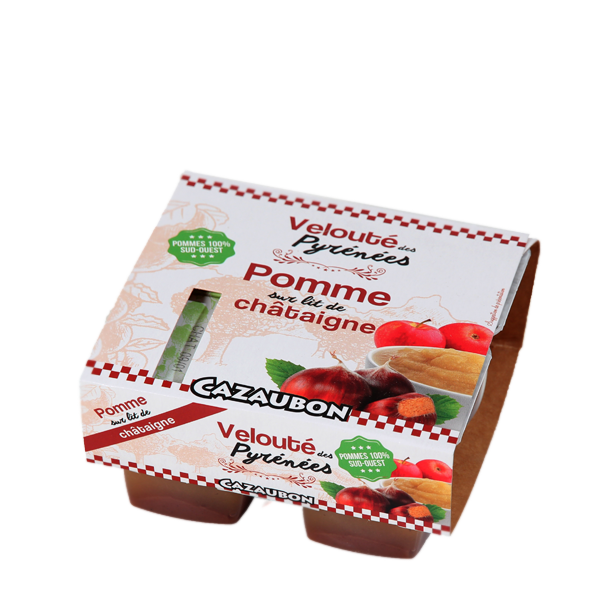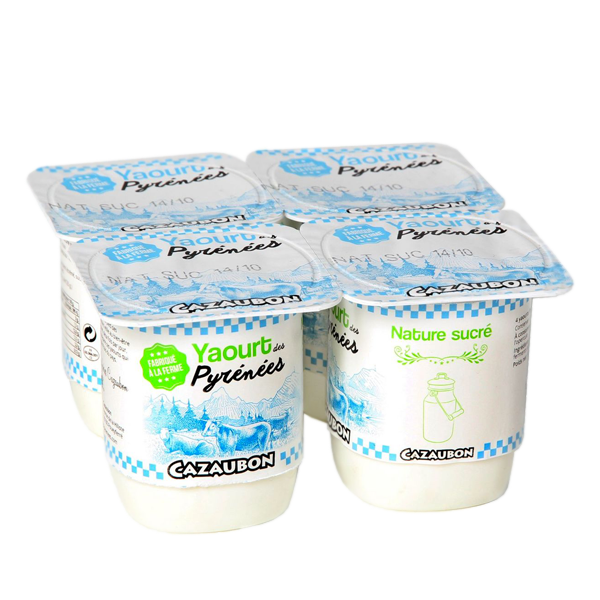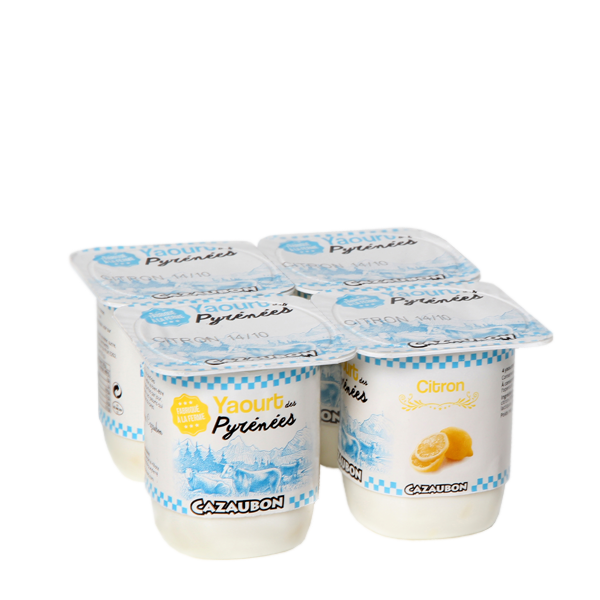 Animal wellness: a priority for quality milk.
The range of Cazaubon yoghurts is available in four steamed yoghurt recipes, nine gourmet fruit stirred yoghurt recipes and one chocolate milk dessert. Daily shipments (5 days a week) allow orders to be filled quickly.
The Cazaubon brothers have been able to adapt to all customer needs by offering sizes adapted to the needs of professionals. Their scored pots without cardboard sleeve cut down on packaging without compromising the product's authentic image. With production of 22,000 pots per hour, they are able to meet volume demands and can thus support professionals during peak sales.
Map
Locate our artisan-producer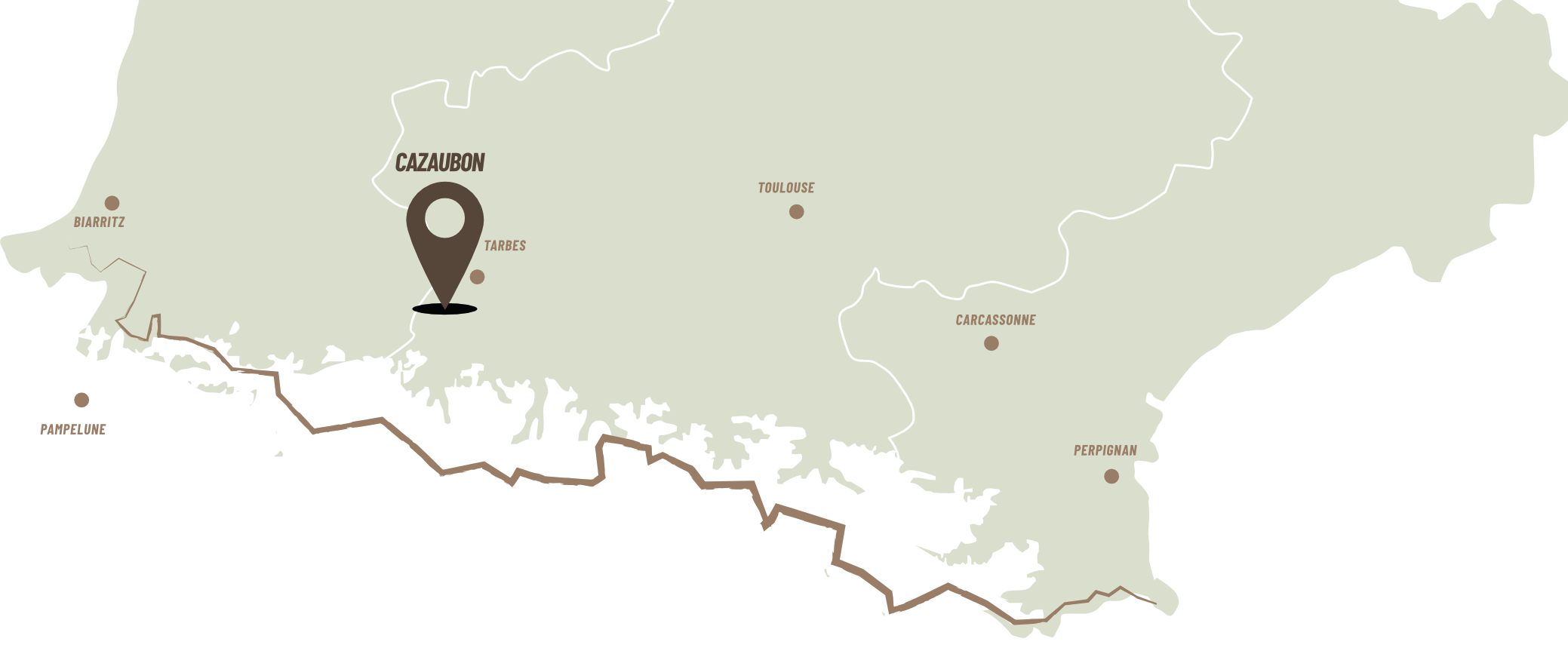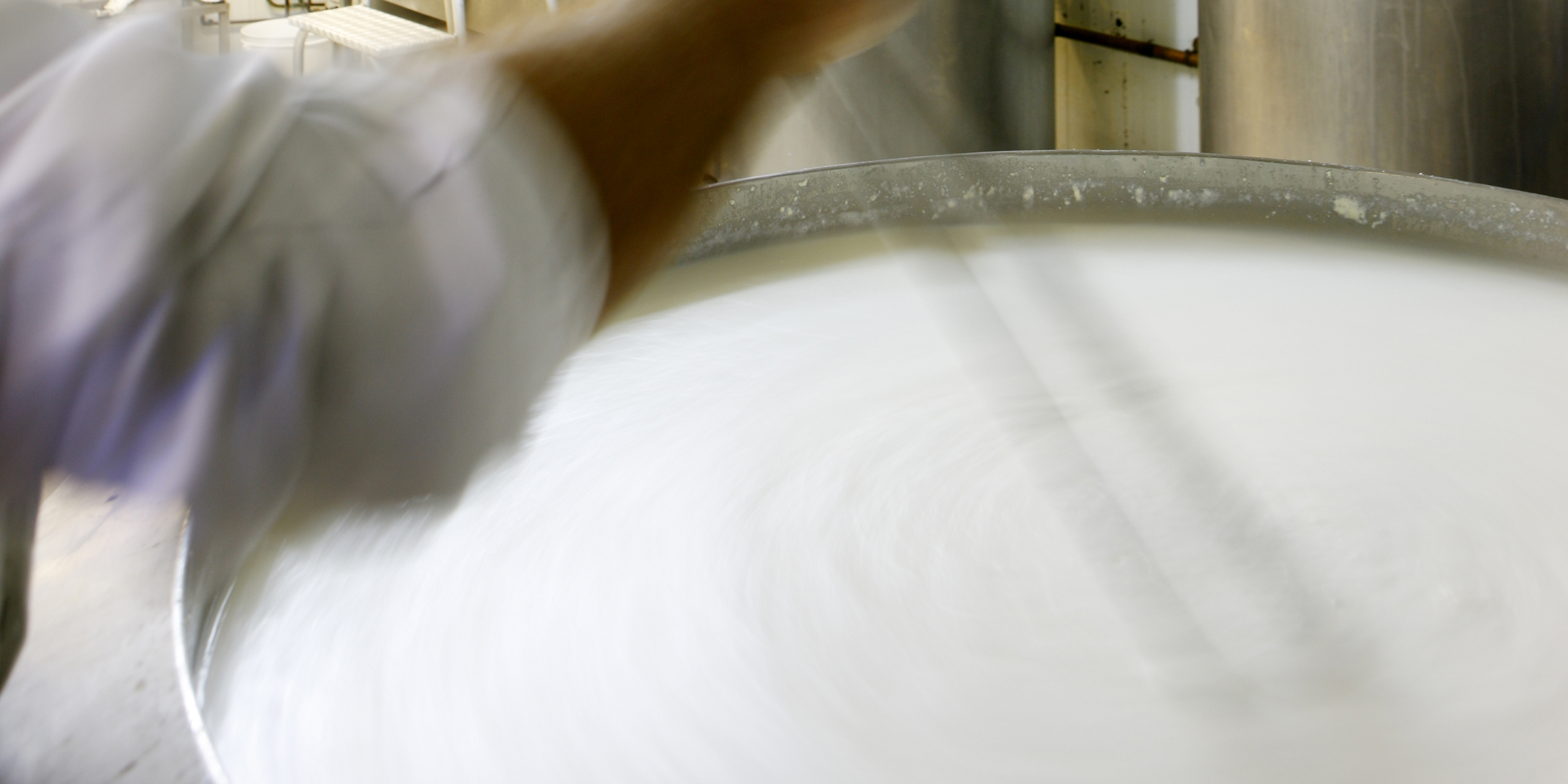 Yoghurts
Sweetened plain yoghurt
Unsweetened plain yoghurt
Lemon stirred yoghurt
Veloutés
Apple velouté on a bed of chestnut cream
...

Also, a range of tasty organic yoghurts to taste and savour!