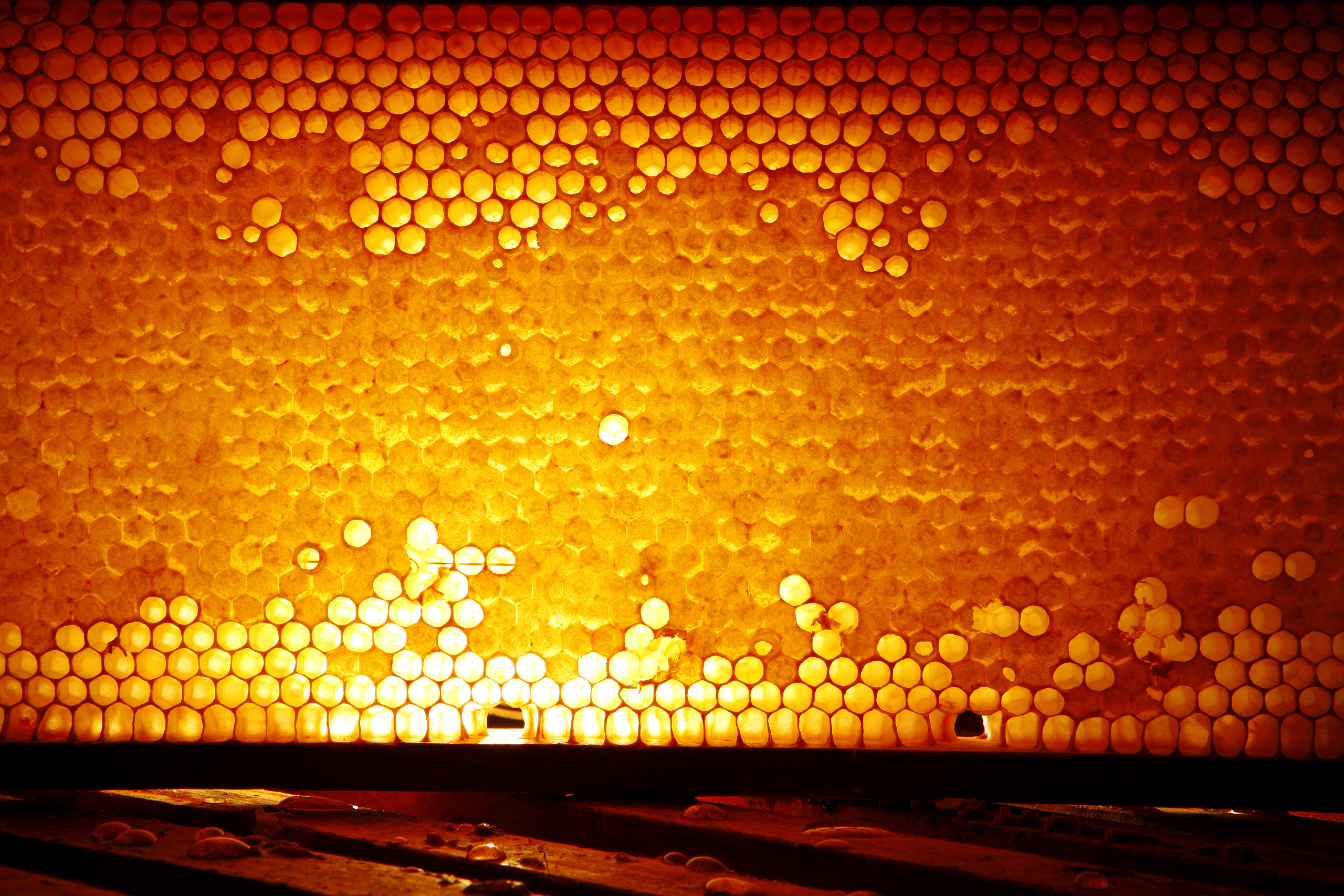 A wide range of honeys harvested and jarred by Occitania's oldest group of beekeepers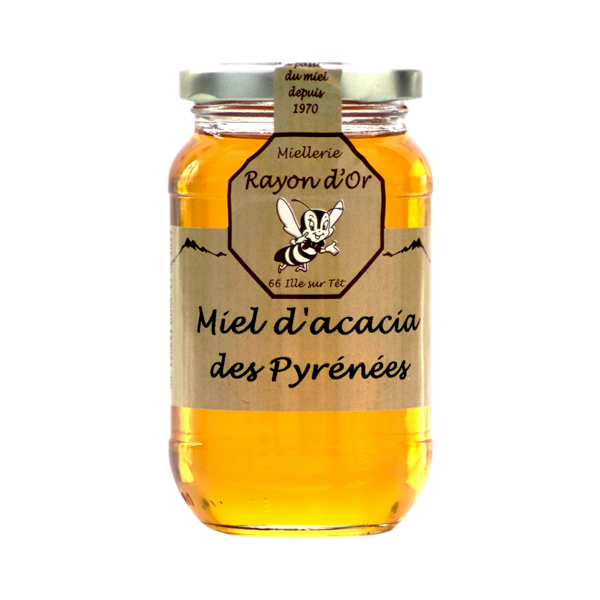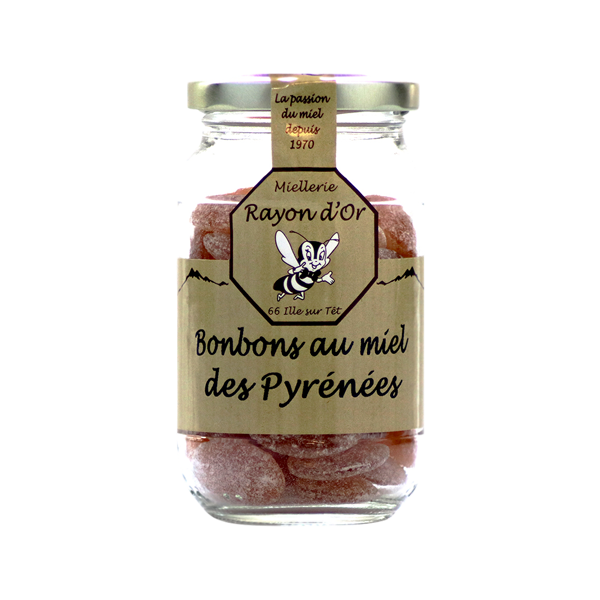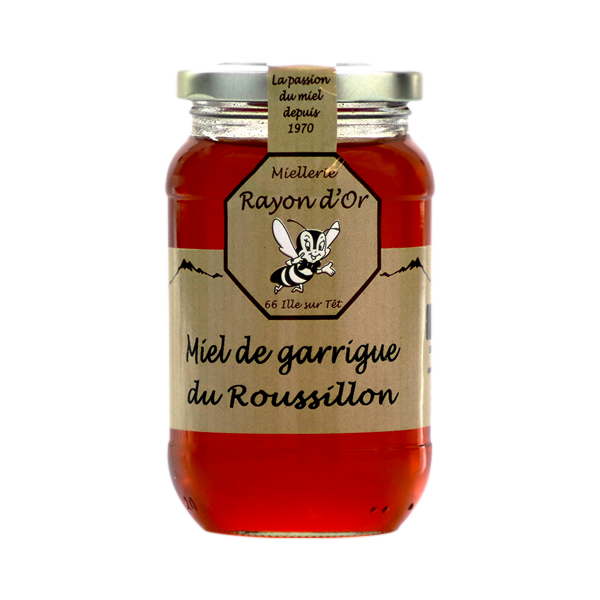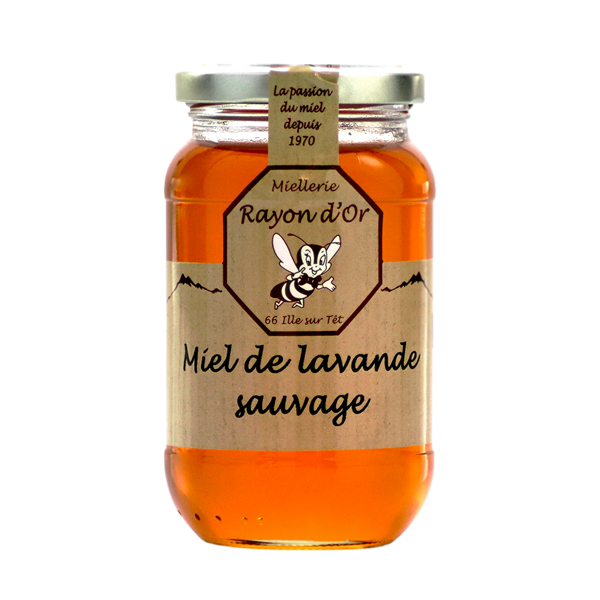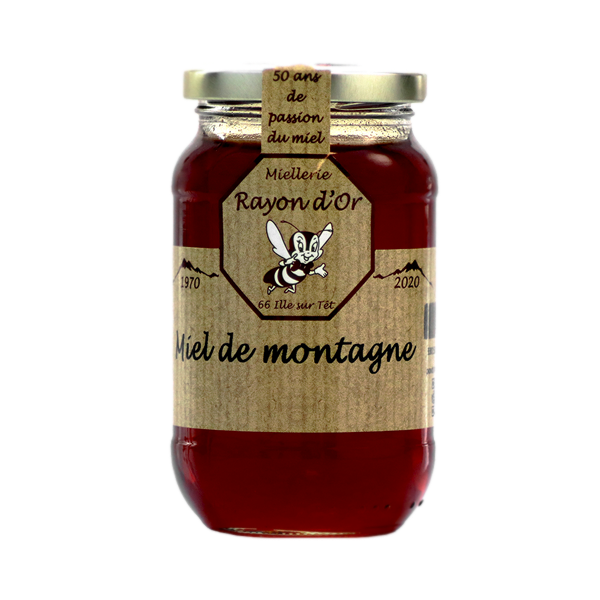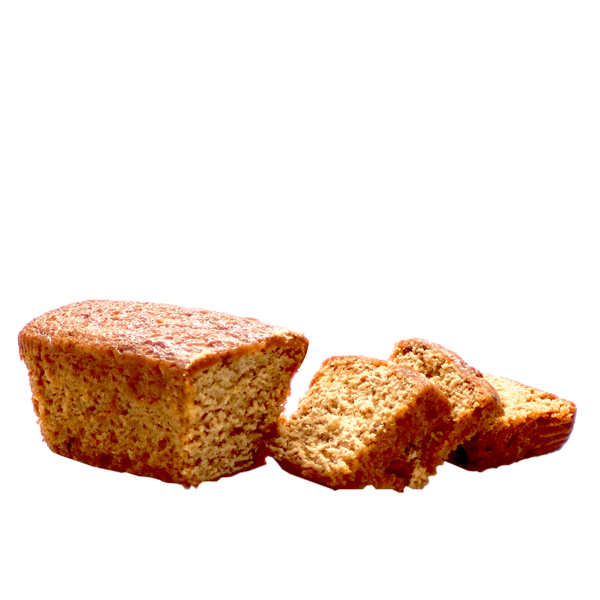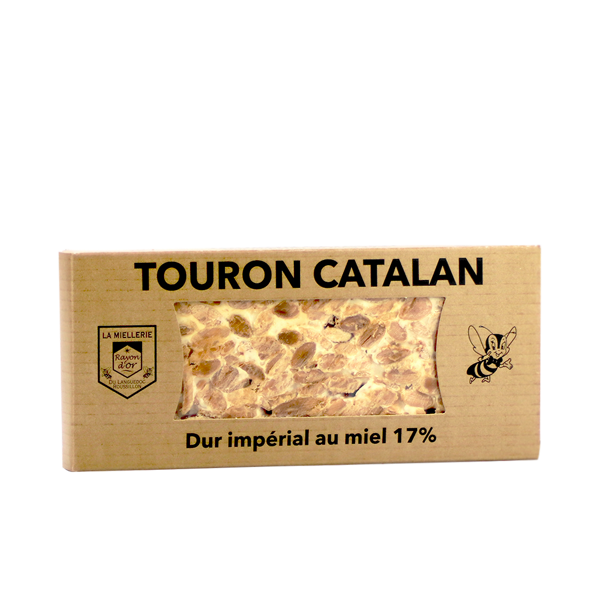 A wide range of artisanal honey-based confectionery.
Above all artisanal, Miel Rayon d'Or, in tandem with its honeys, offers a variety of recipes, such as its delicious gingerbread. Socially, ecologically and economically responsible, Miel Rayon d'Or is positioned as a key player in Pyrenean beekeeping.
Unwavering in its ethics, the honey farm strives to maintain its hives without any chemical or heat treatment. This down-to-earth company cultivates a selection of endemic bee strains in the interest of preservation.
Map
Locate our artisan-producer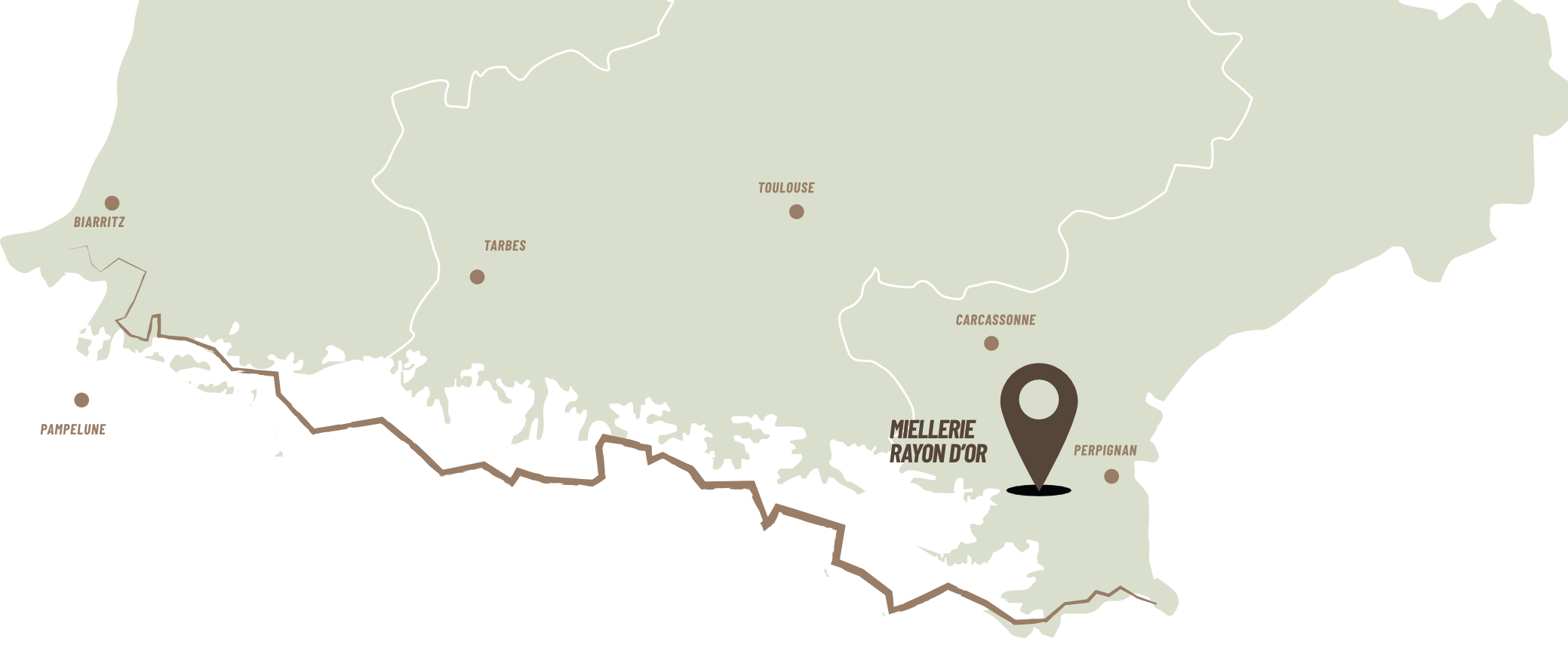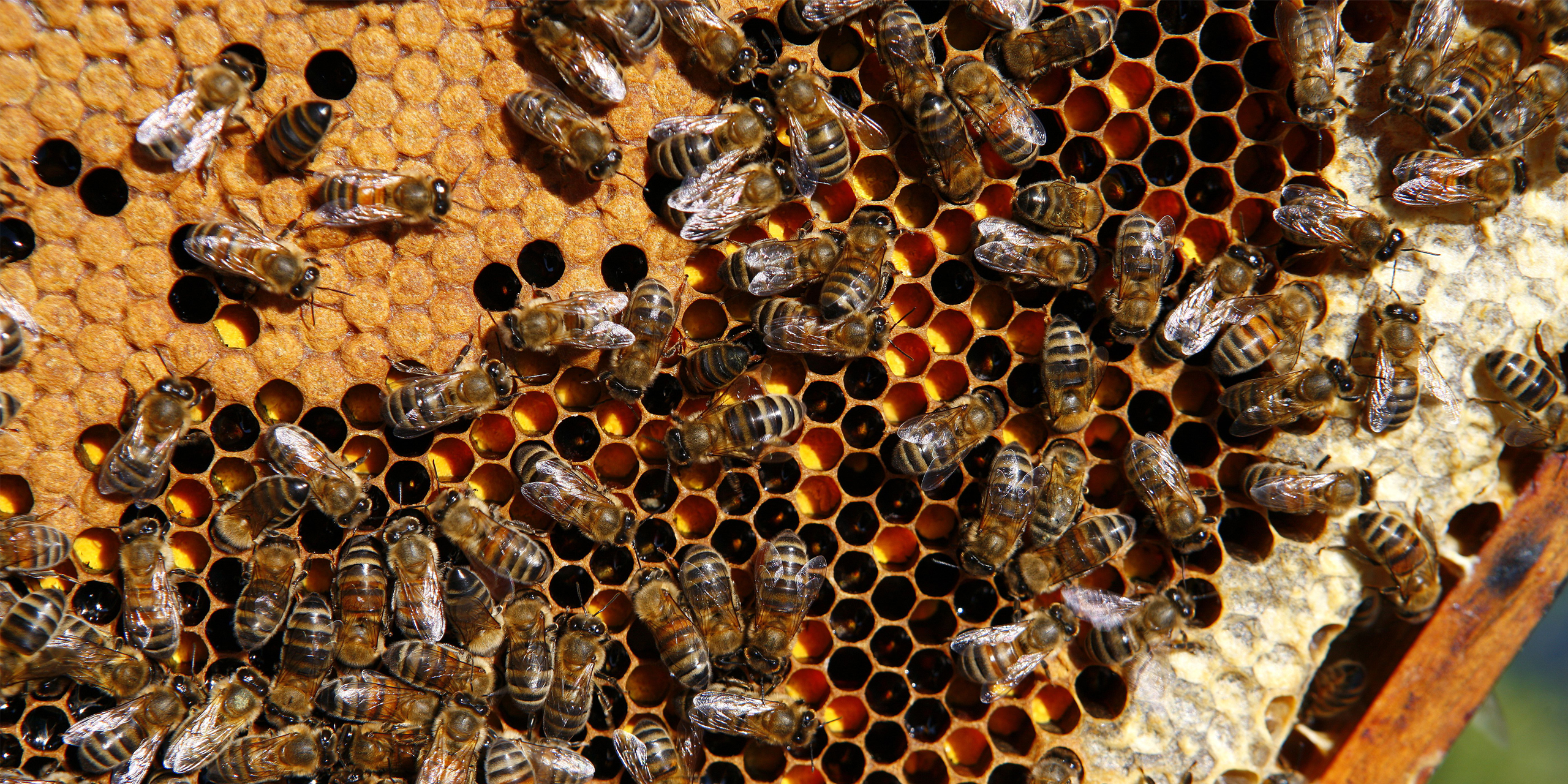 Honeys
High mountain honey
Lavender honey
Garrigue honey
Acacia honey
Confectionery
Gingerbread
Touron nougat
Honey sweets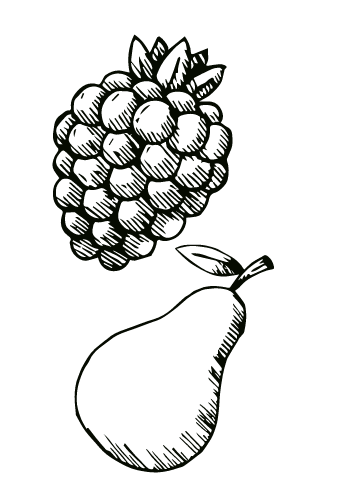 Enjoy a variety of honeys harvested between mountains and Mediterranean shores!