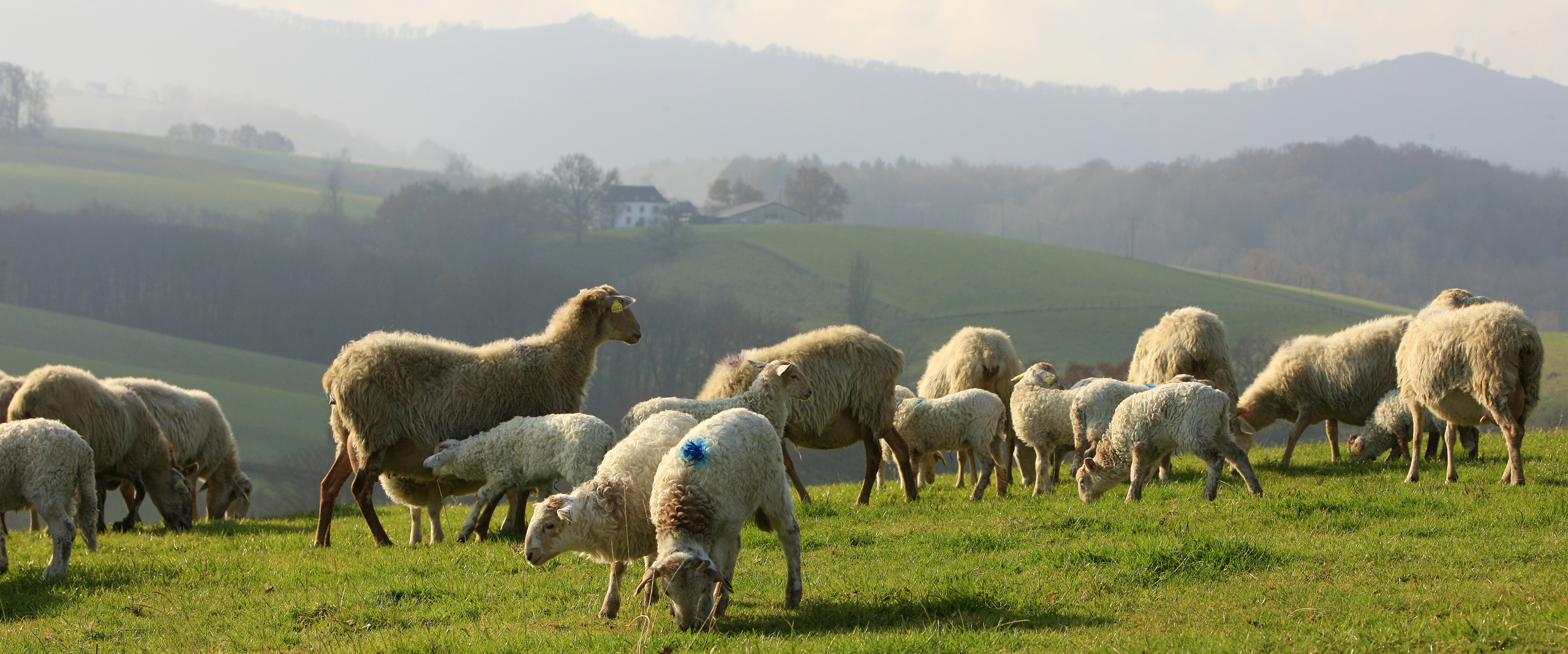 The finesse of exceptional meat!
Axuria
Fresh and frozen meat cuts of Pyrenees milk lamb.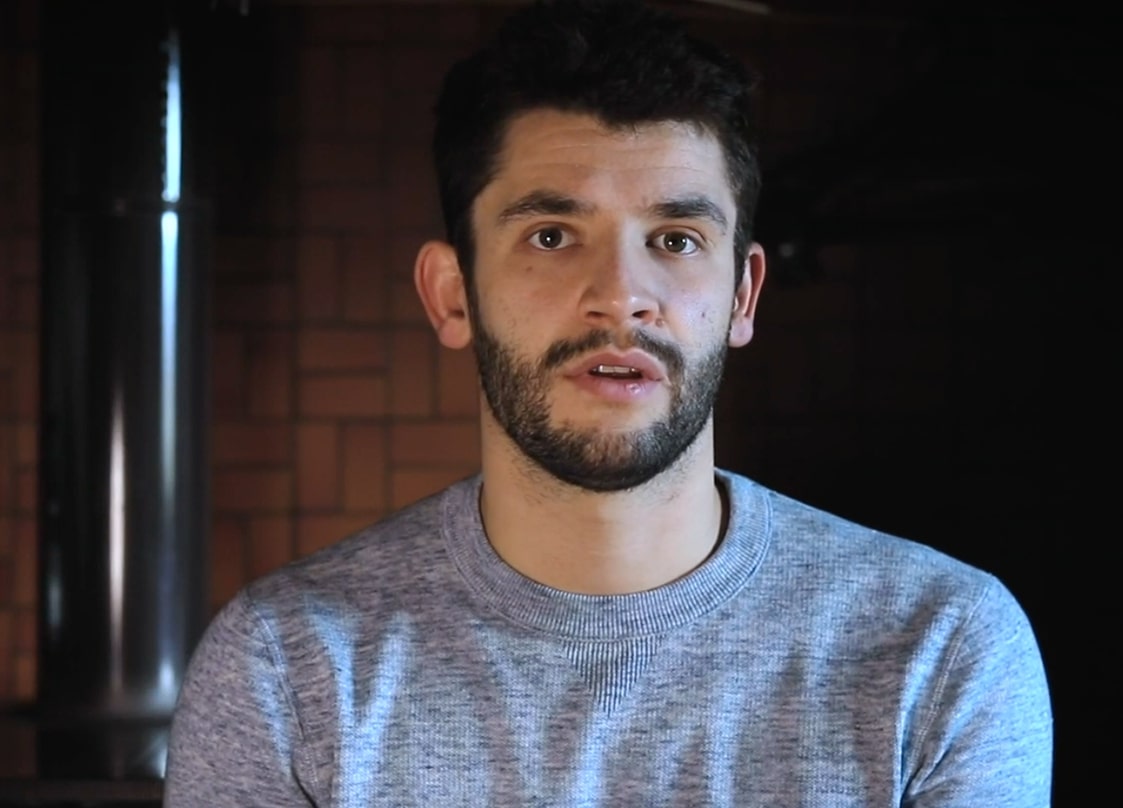 Guaranteed quality based on origin (IGP) and traceability.
Three local breeds of sheep native to the Pyrenees with Red Label certification: one of the most well-known and respected labels in France with a commitment to providing high-quality natural raw food materials.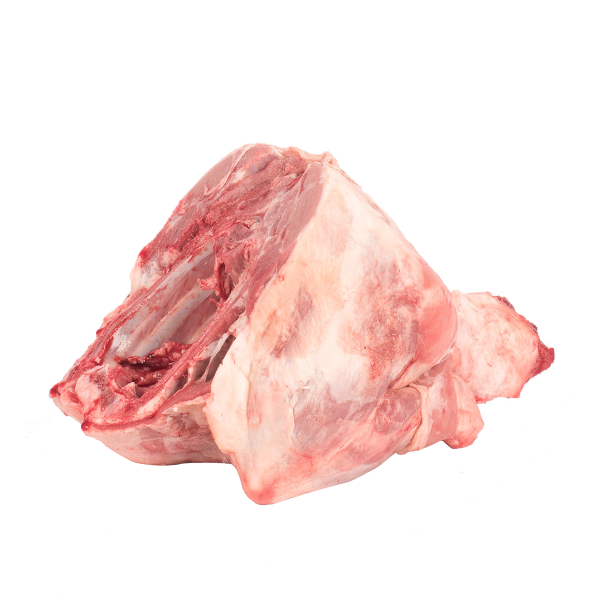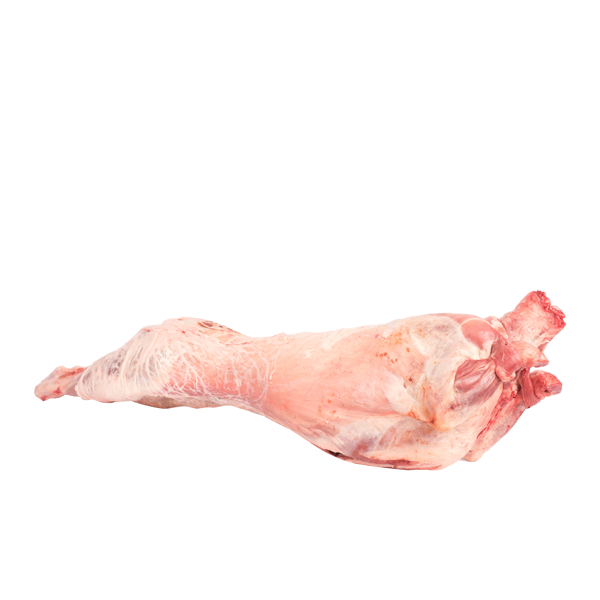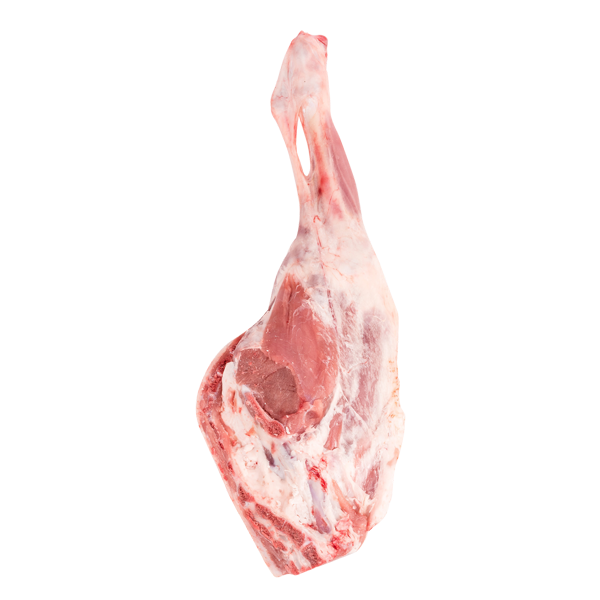 Animal farming using ancestral traditions for an exceptional seasonal product.
Axuria is a renowned cooperative in the heart of Basque Country with 300 dairy lamb farmers from the Pyrenees united around shared values and pride both for their origins and for their profession.
The animals come from Basque farms that follow strict ethical standards to protect their welfare. Lambs are fed exclusively on their mother's milk, without any treatment or supplementation. The Red Label and Pyrenees IGP certifications guarantee the traceability and quality of the area's expertise. This contributes to the reputation of this lean, light, and tender low-calorie meat.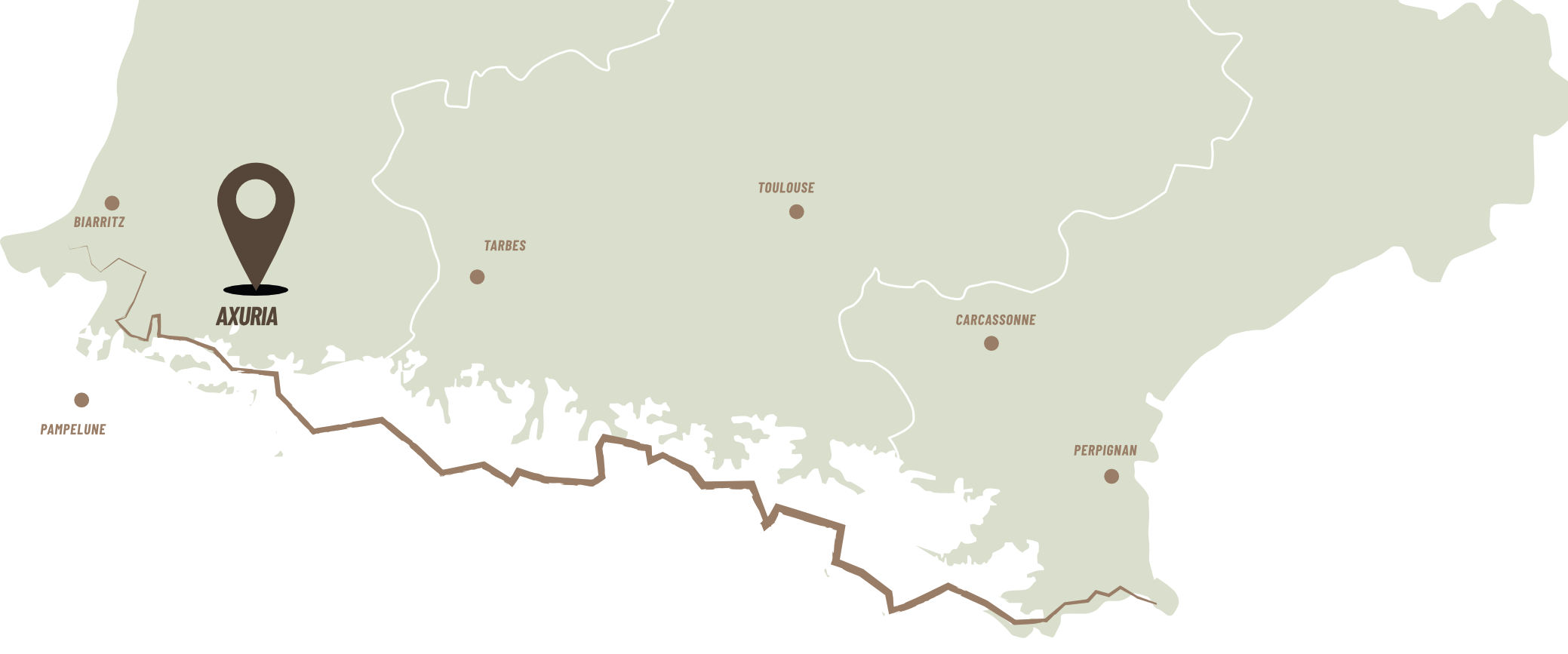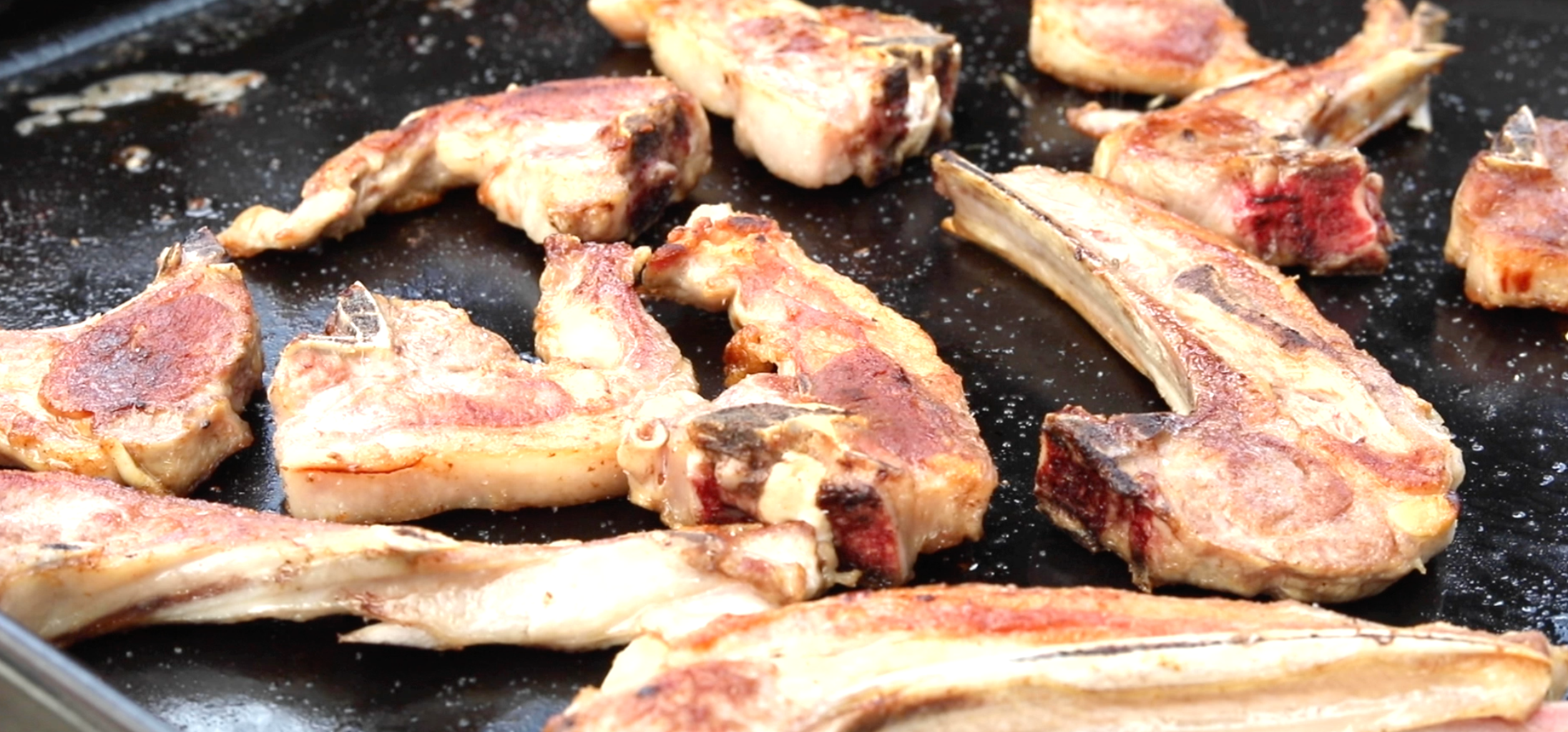 Carcass and fresh products
Headless carcasses delivered with or without viscera.
Roast (rolled boneless square), milk lamb sweetbread, milk lamb liver.
Cuts
Semi-cut: baron (rump and trunk)
Cut: Rump, leg, trunk, chuck, shoulder
Also see the range of Blonde d'Aquitaine veal and beef!