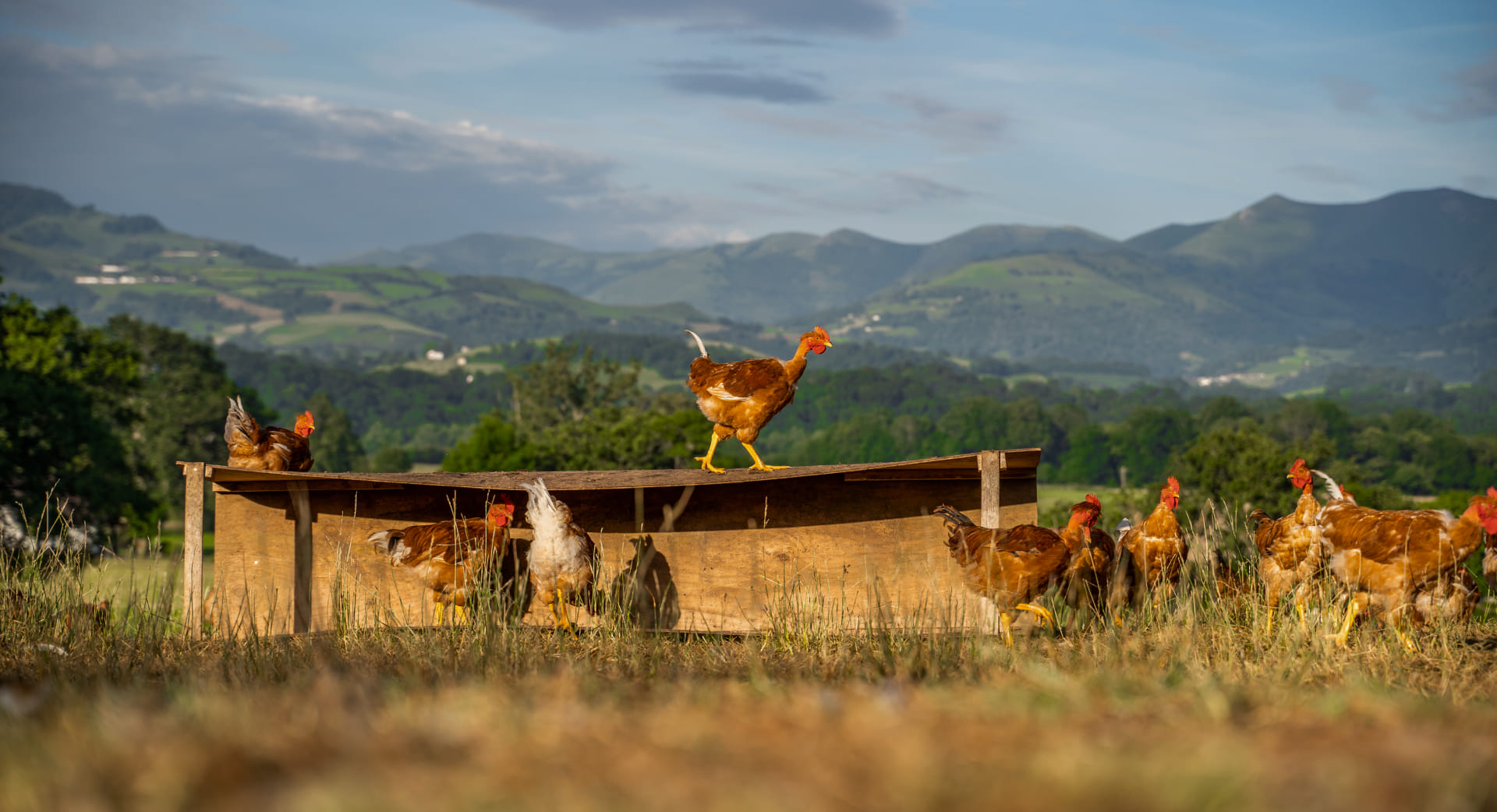 A production method that respects animals, people, and the environment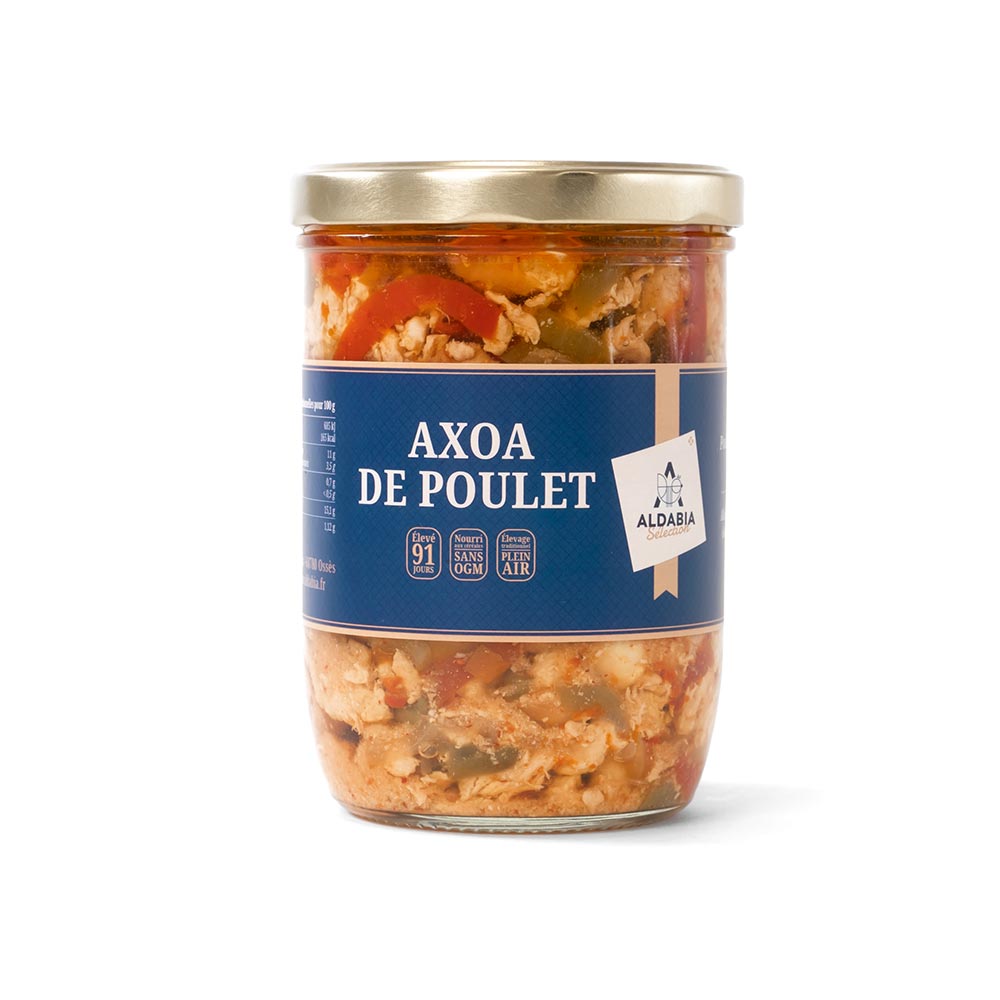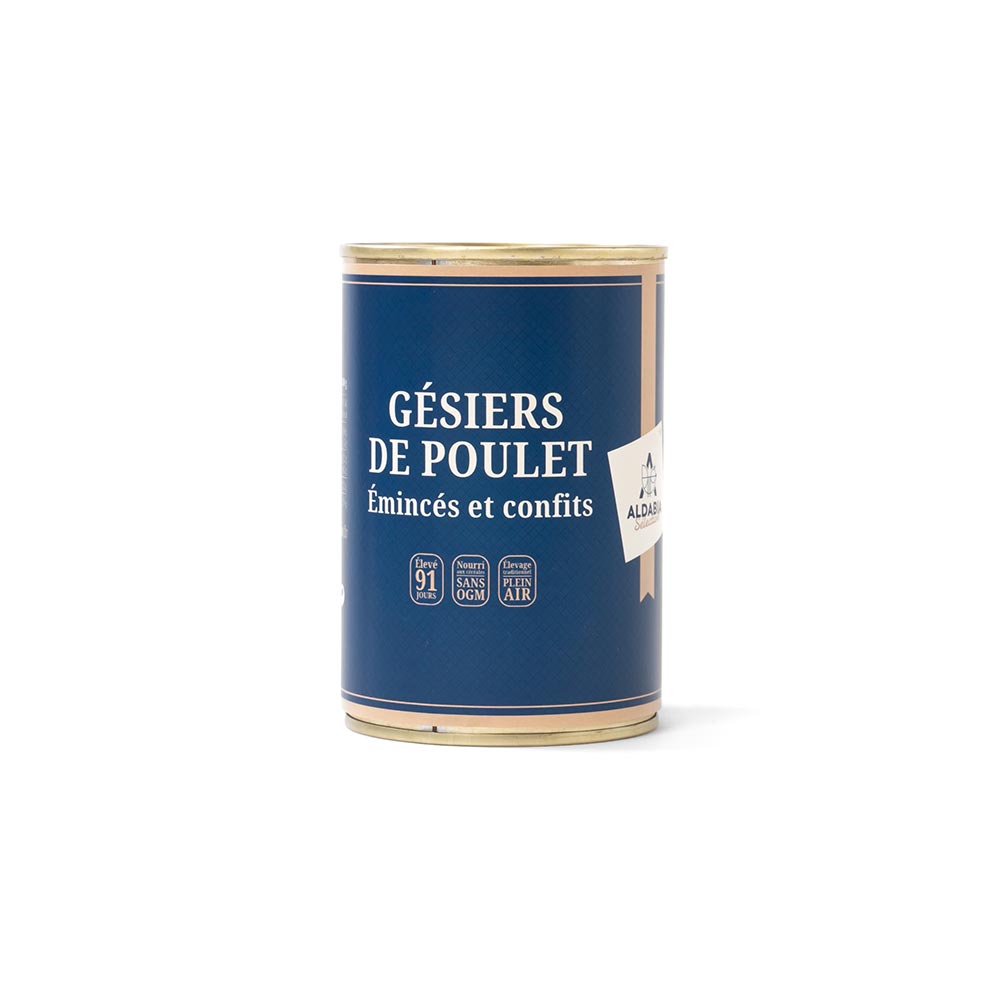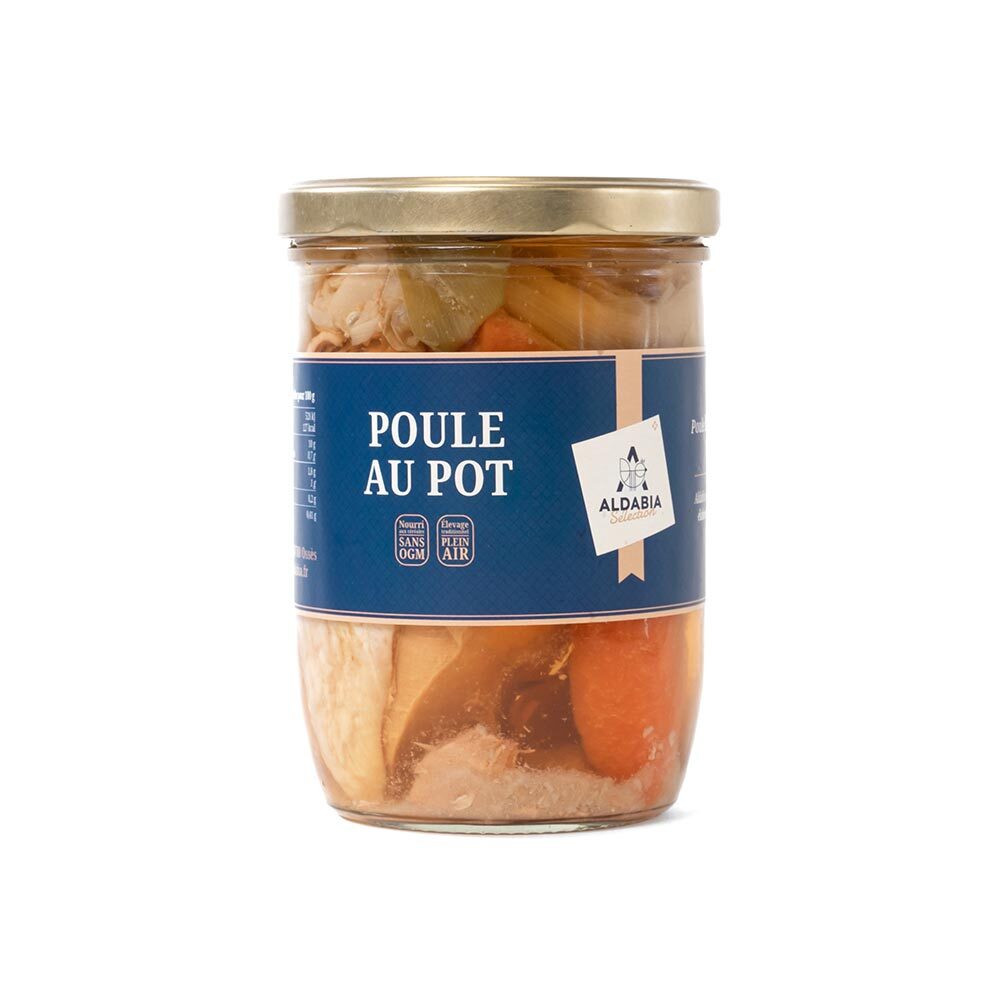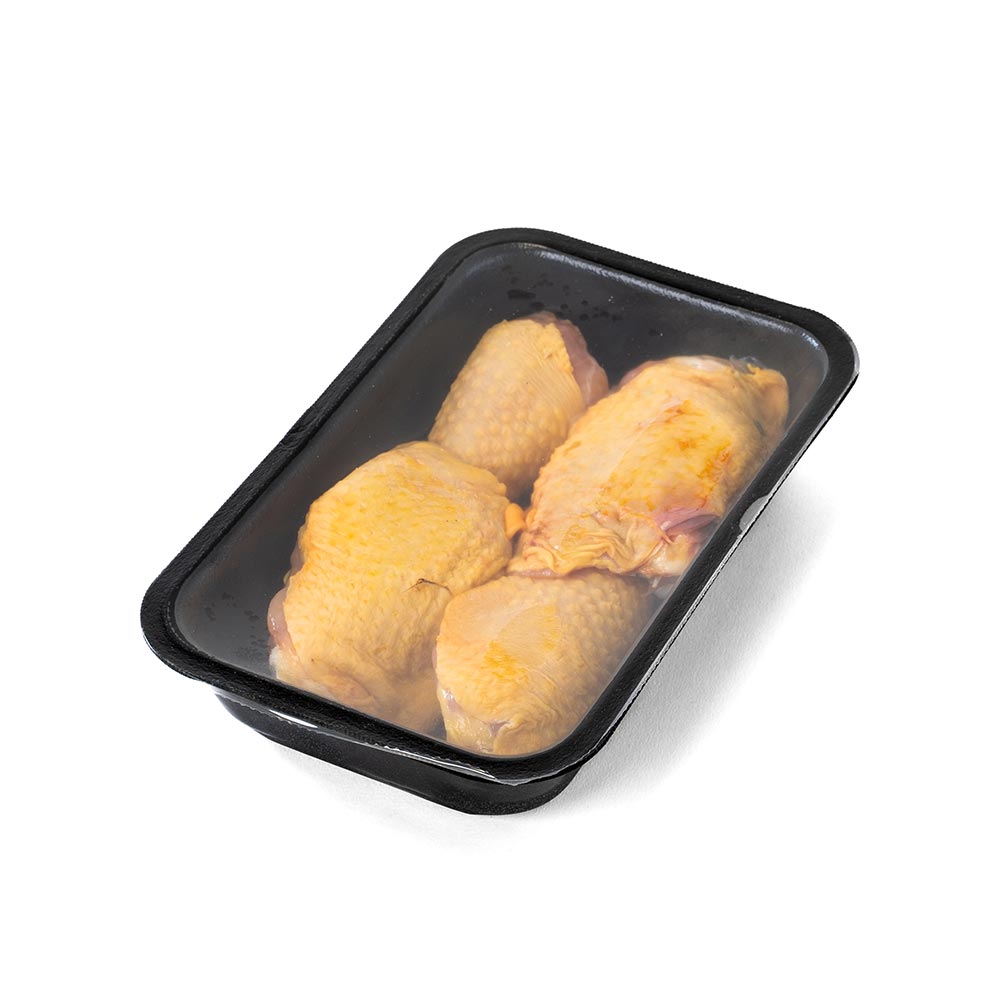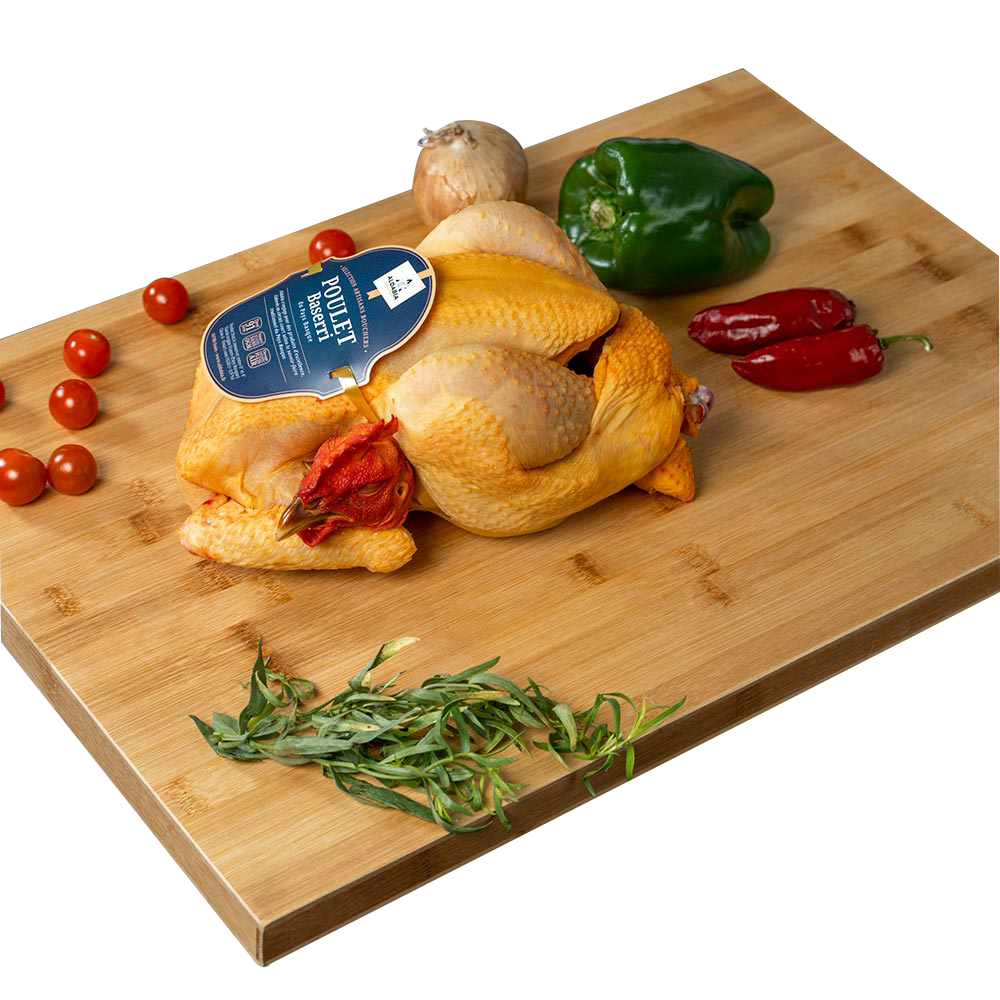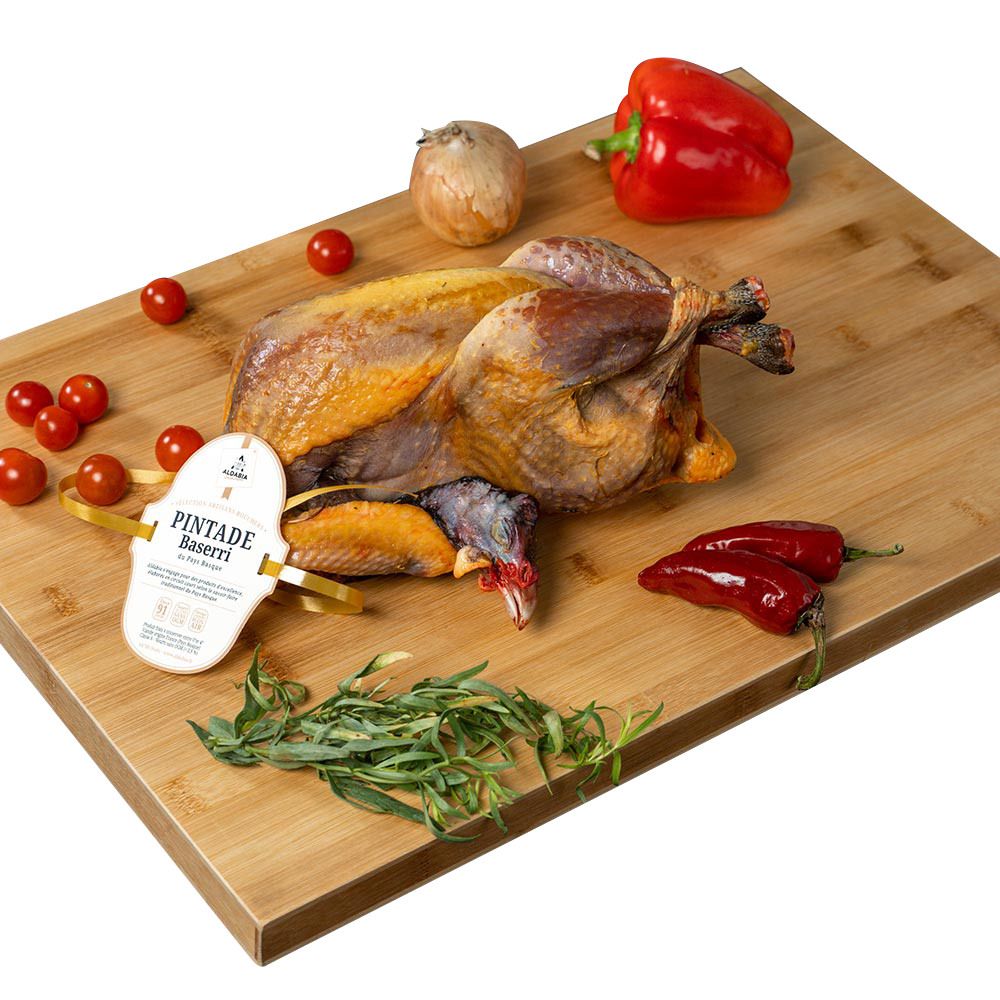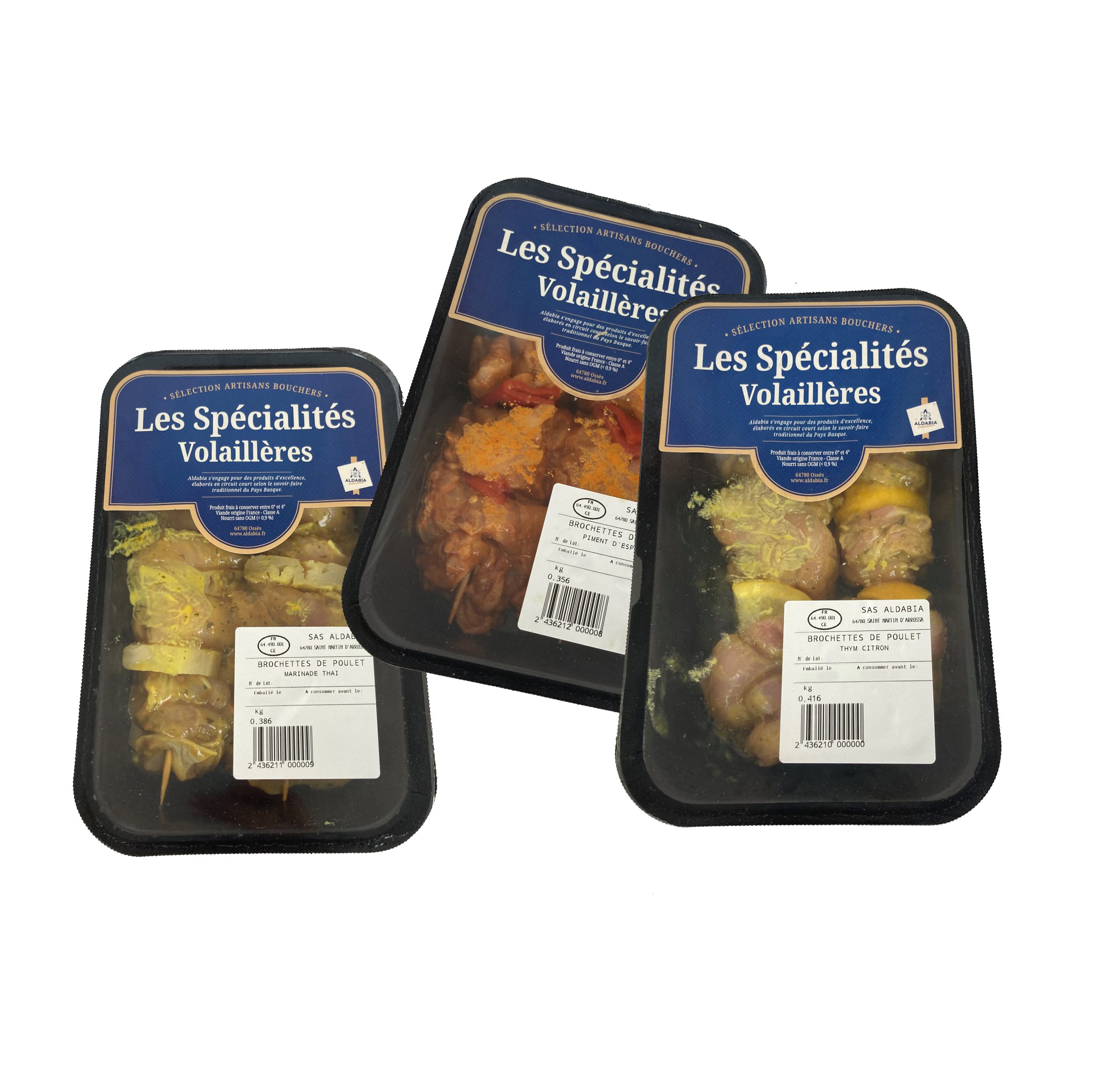 A range of farmhouse and gourmet products: raw and cooked poultry, canned goods
For over thirty years, Aldabia has been promoting local production and short distribution channels.
Today, the 15 farms that make up the group, aim for excellence in free-range farming that respects animal welfare. The poultry grow in free-range conditions for at least 91 days, and are fed on GMO-free cereals, most of which are produced on the farm.
A fully mastered production process that highlights exceptional quality products.
Map
Locate our artisan-producer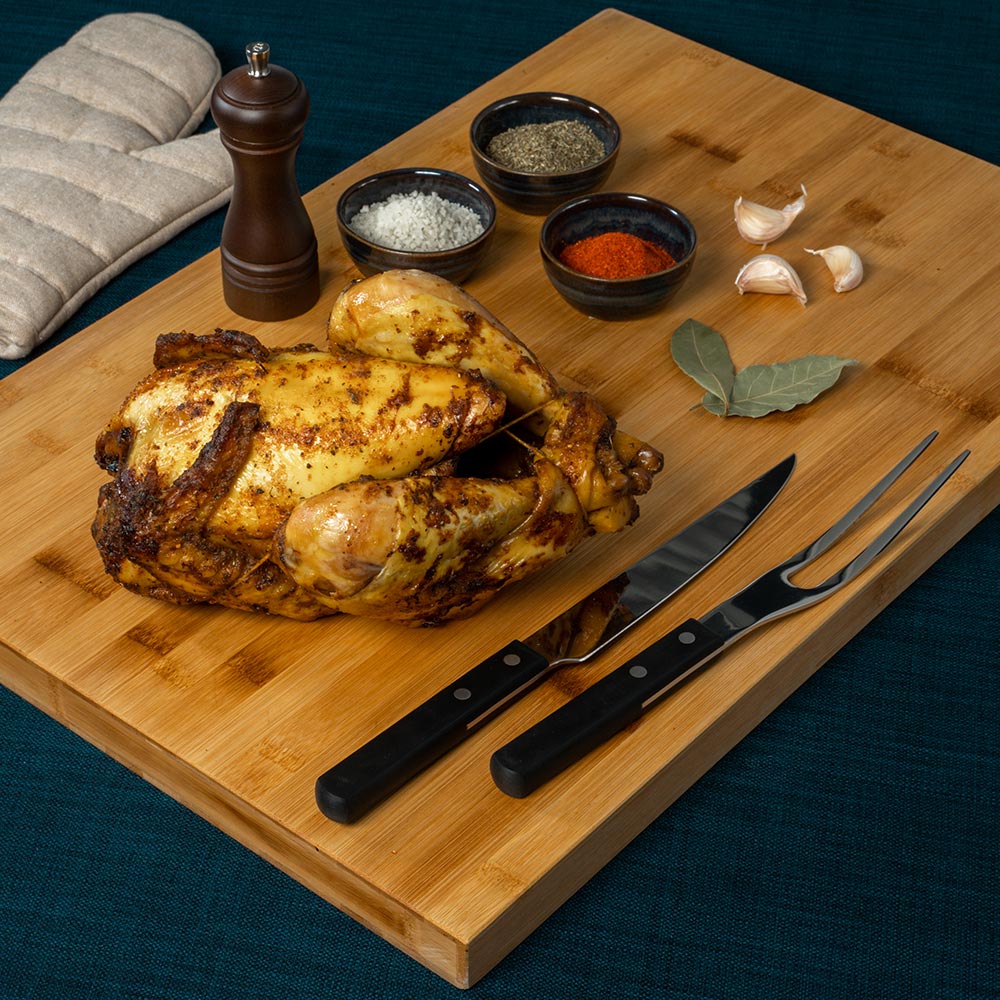 Fresh Products
Traditional ready-to-cook chicken with or without giblets
Traditional ready-to-cook guinea fowl with or without giblets
Poultry cuts: leg, wing, thigh, gizzard, liver, drumstick...
Cooked meals and canned goods
Cooked meals: Chicken Axoa, chicken lasagne, chicken parmentier, piperade, chicken curry, poule au pot, poulet basquaise, sliced chicken gizzards
Canned goods: plain chicken rillettes, lemon chicken rillettes, Espelette pepper chicken rillettes, chorizo-style chicken rillettes, poultry liver pâté, capon terrine with duck foie gras (20%)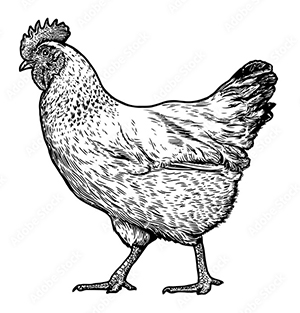 A range of raw, cooked and canned poultry to discover and enjoy!