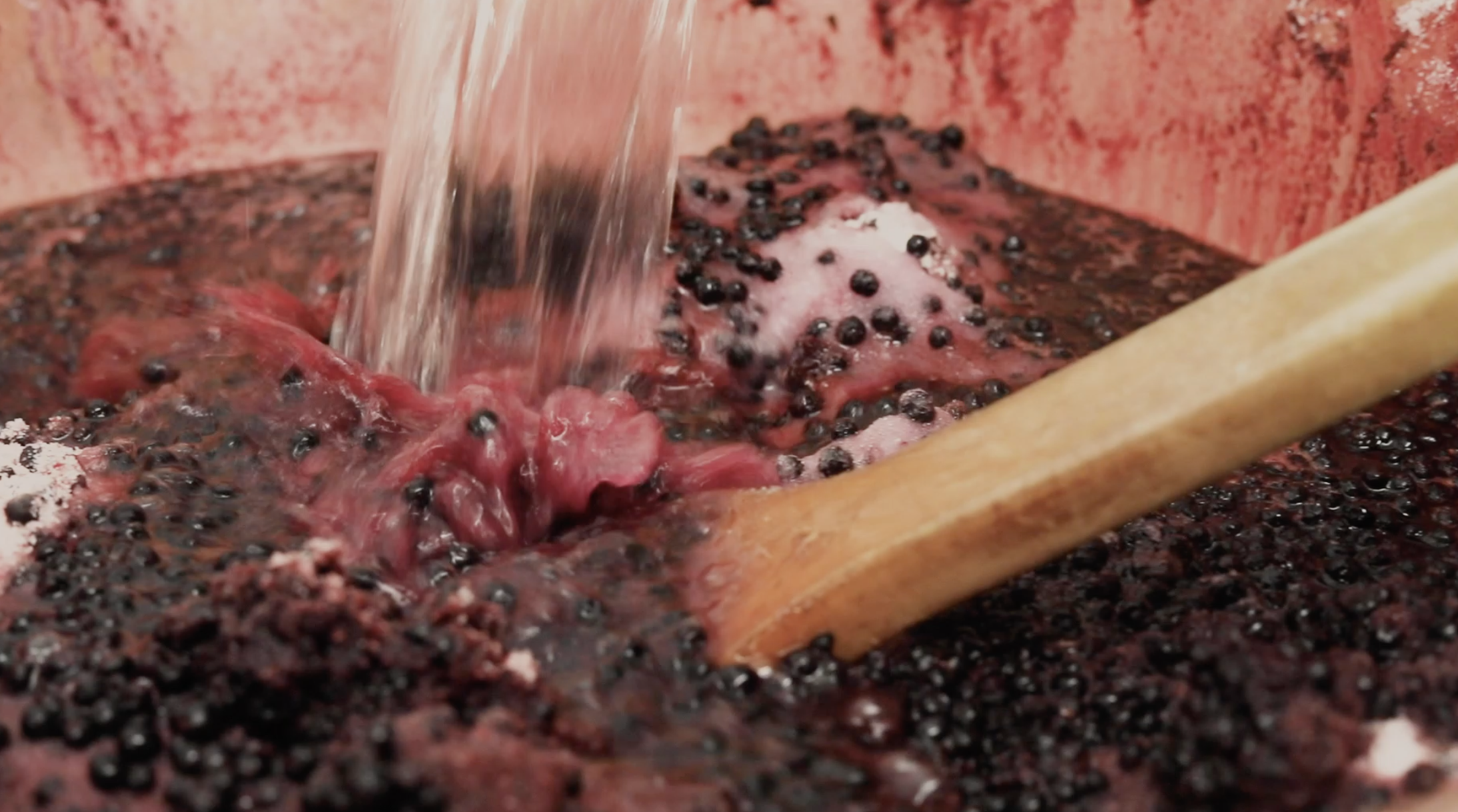 Artisanal fruit-based recipes, cooked in a copper cauldron!
Les Petits Fruits
Creators of Folies Fromages, a gourmet innovation that has seduced networks of cheese-makers across our borders!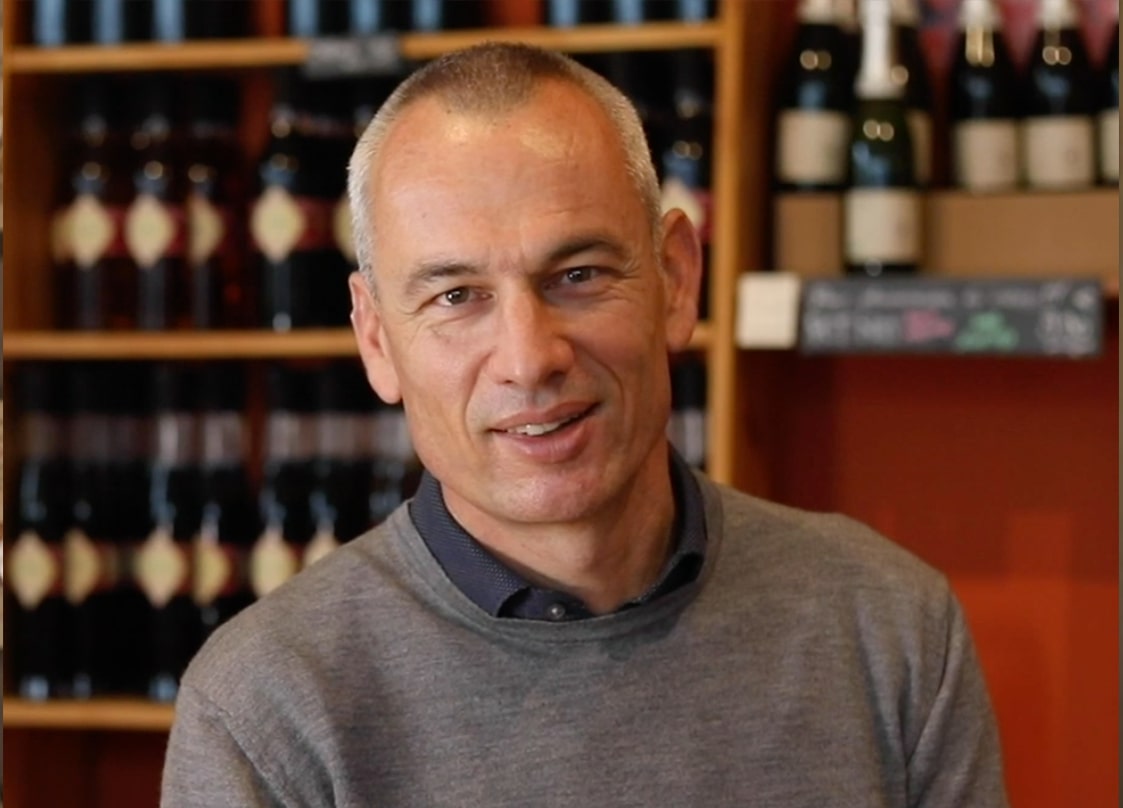 Generous fruit recipes made with natural ingredients.
Here, taste is a measure of excellence. That's why this company selects their fruits with meticulous care. The jam makers' expert eye guarantees aromas and flavour that respect the fruit while giving it depth.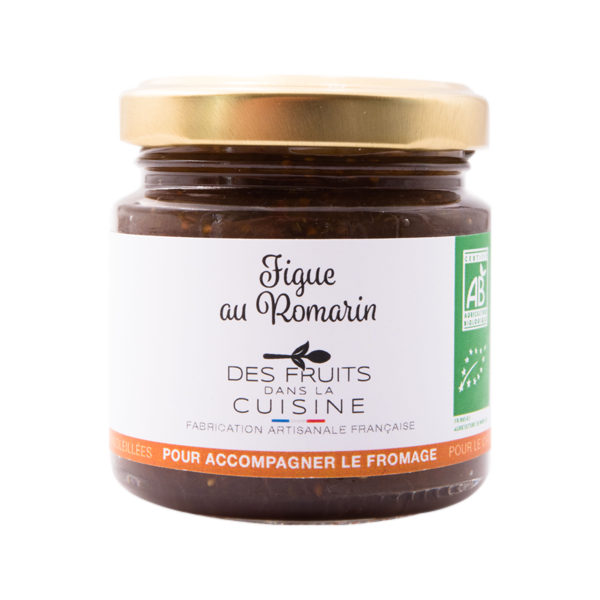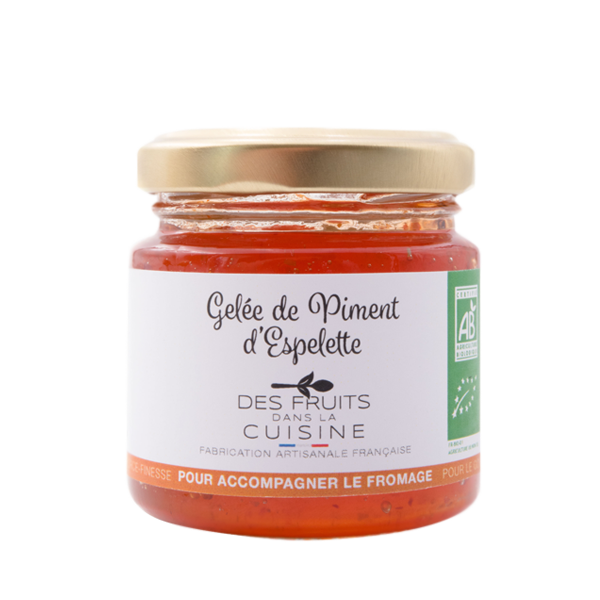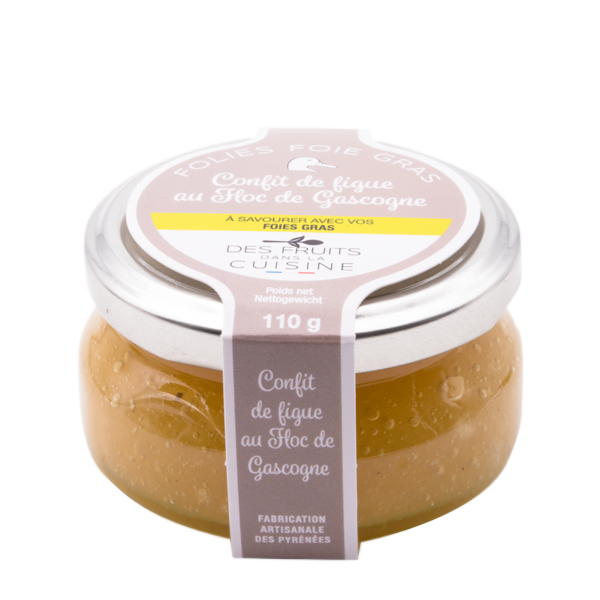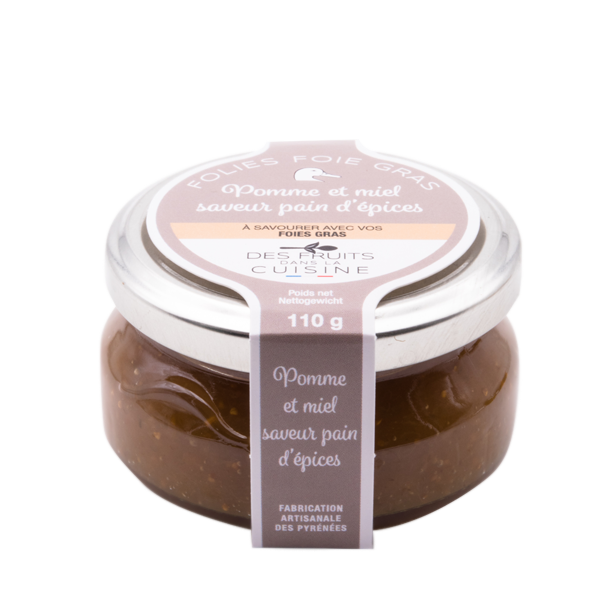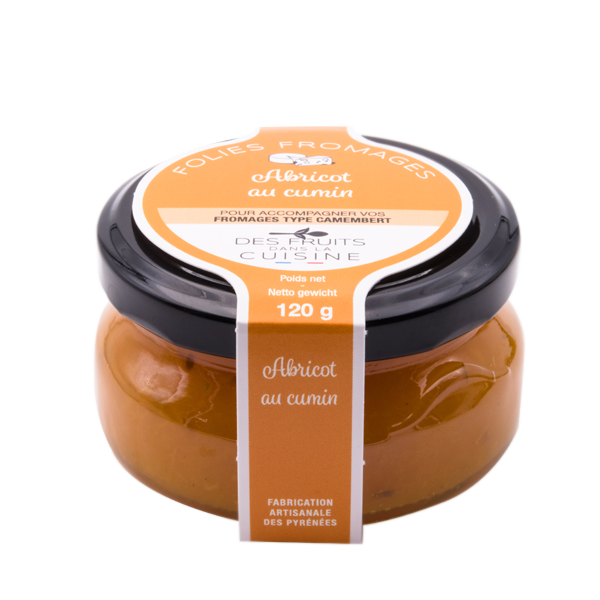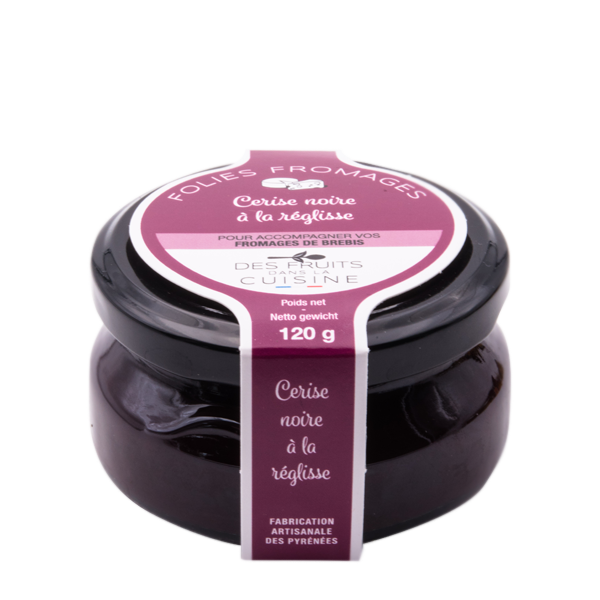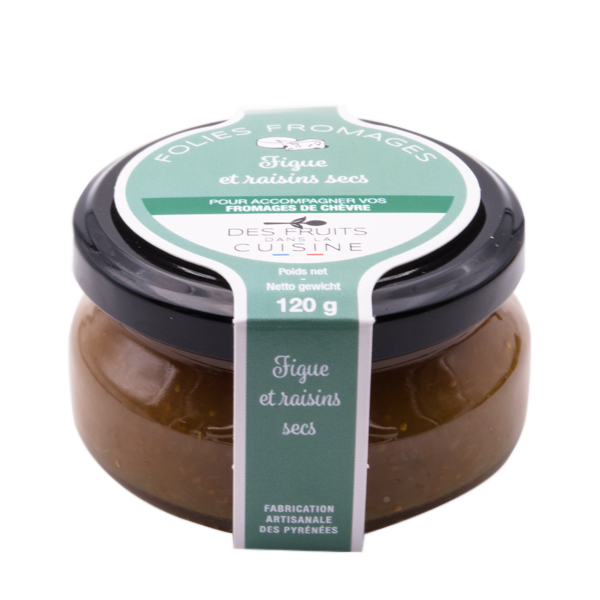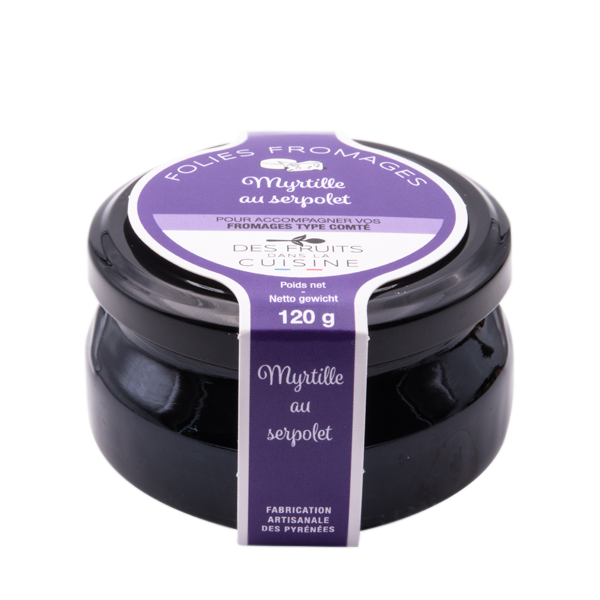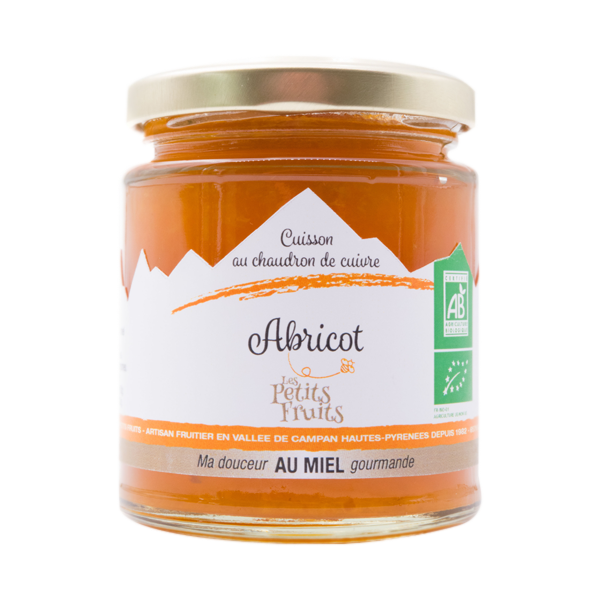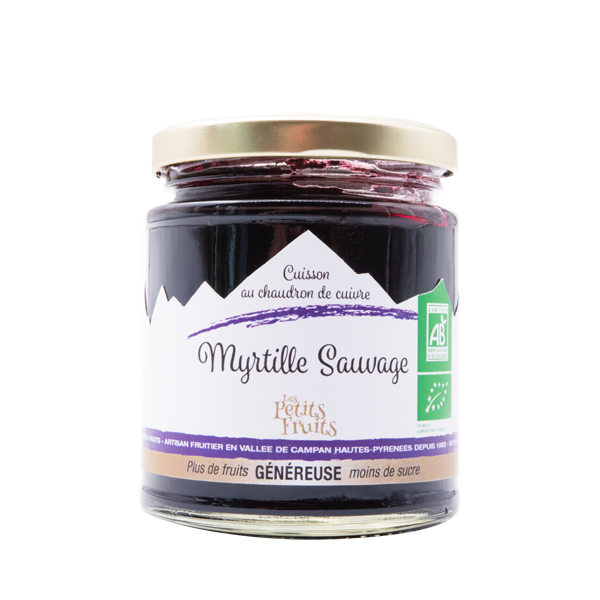 Artisanal production and copper cauldron cooking
Les Petits Fruits is a key player in the South-West region of France, based for decades at the foot of the Pic du Midi. Their success has led them to become an integral part of the local economic fabric, creating many permanent jobs in this Pyrenean valley.
Their mission? To bring the taste of fruit to all occasions, such as Folies Fromages, an essential pairing for each type of cheese, playing with the combination of selective varieties of fruit, spices and aromatic plants.
Video
Immersion at Les Petits Fruits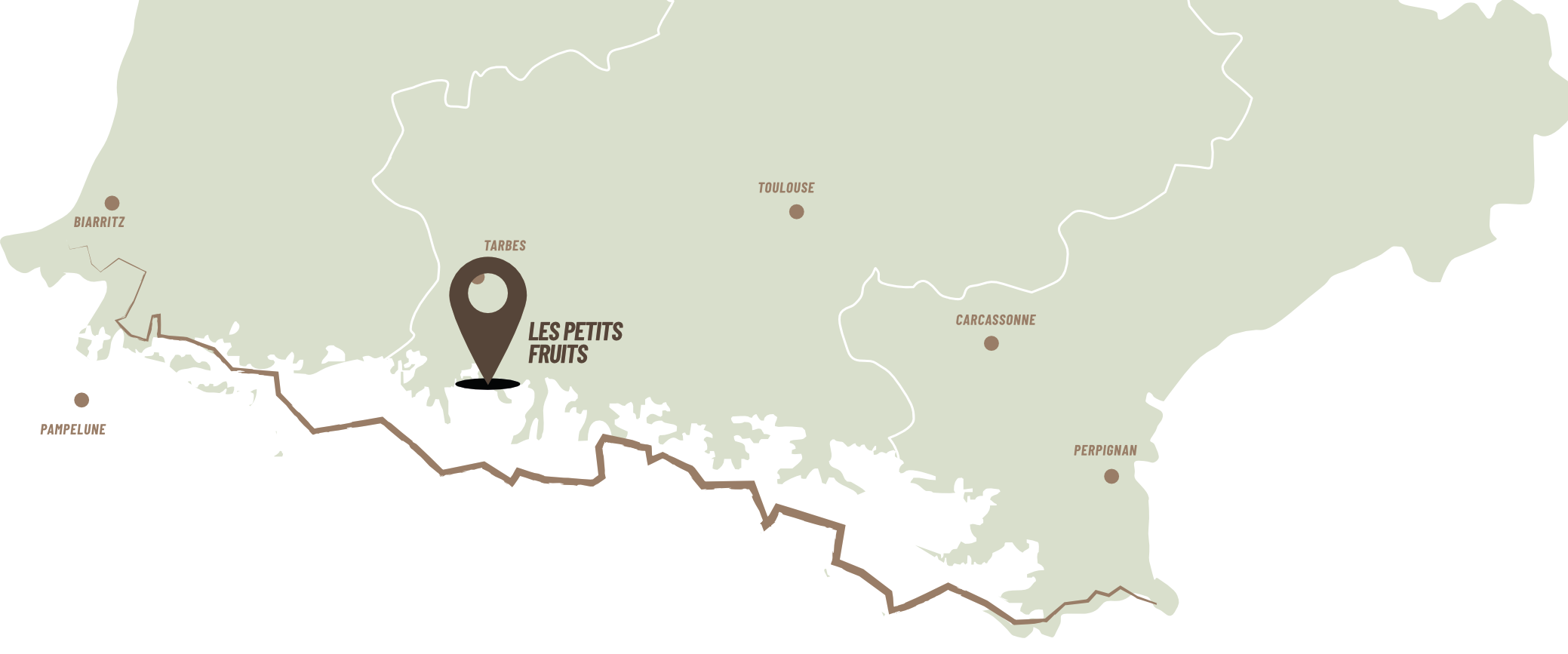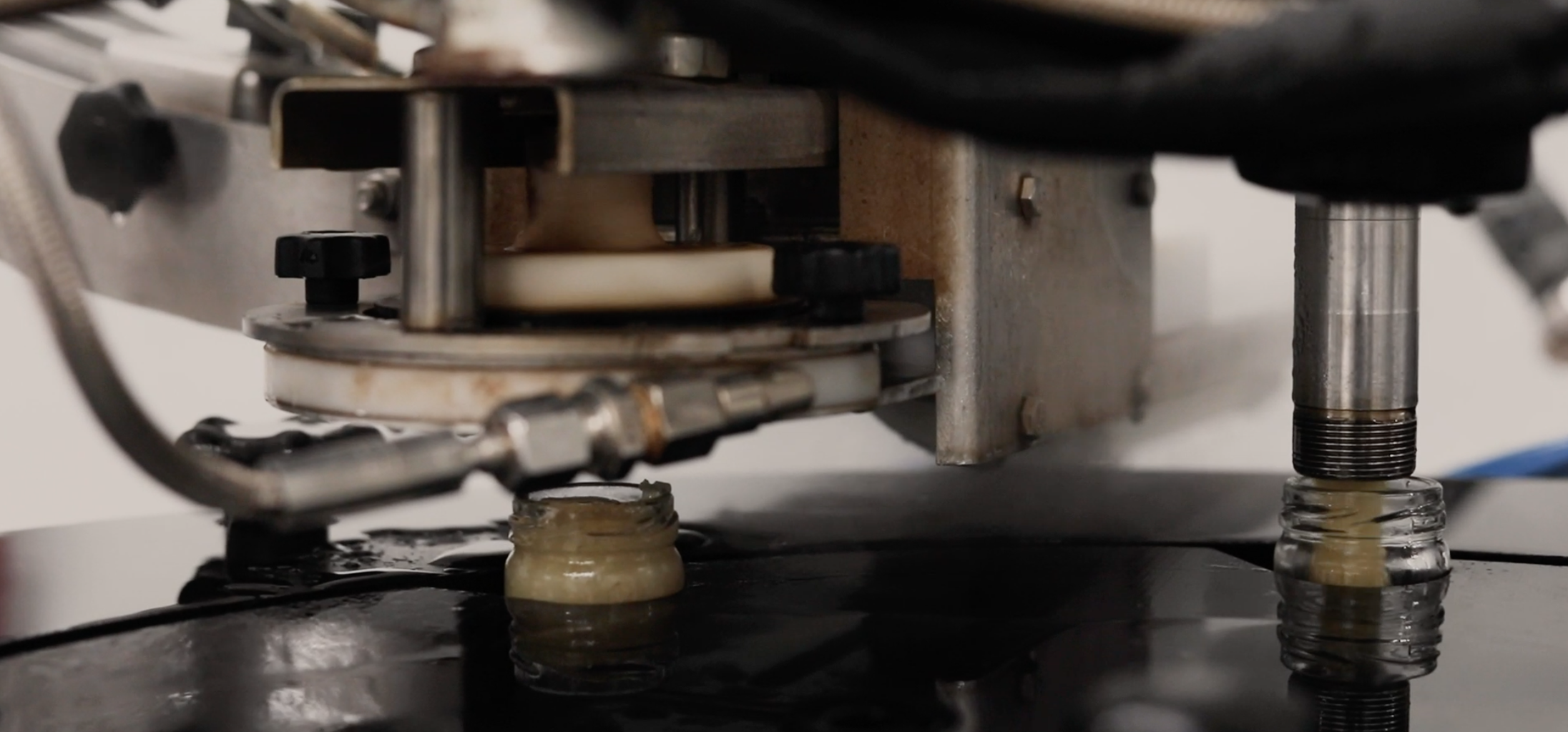 Côté Table
The great classics: strawberry 'Mara des Bois', white fig, orange with Armagnac, blueberry, black cherry, apricot, and more.
Specialities and original creations: raspberry velvet, mango passion with green tea, chestnut with iced chestnuts, clementine, lychee and raspberry with rose, and more.
Organic jams and sweets: raspberries, strawberries, woody fruits, apricots, and more.
Kitchen
Folies Fromages: black cherry with liquorice, pear and honeyed walnut, spiced apple and quince, Espelette pepper jelly, and more.
Organic Folies Fromage: blueberry with serpolet, spiced apple, rosemary fig, apricot with cumin, and more.
Folies Foie Gras: fig confit with floc de Gascogne, onion confit with honey and sagebrush, apple and honey with gingerbread flavour.
Folies Grillades: red pepper confit with Espelette pepper, onion confit with caramel and citrus, mango and rosemary peach.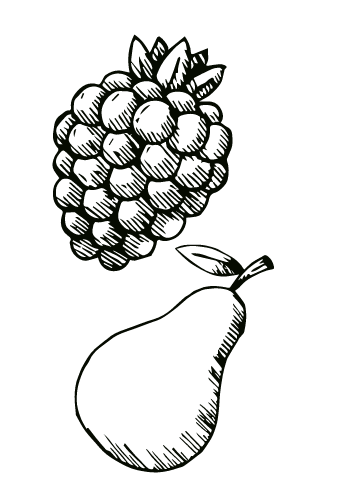 Whether for the table or in the kitchen, a very wide assortment of fruit recipes to taste and enjoy!