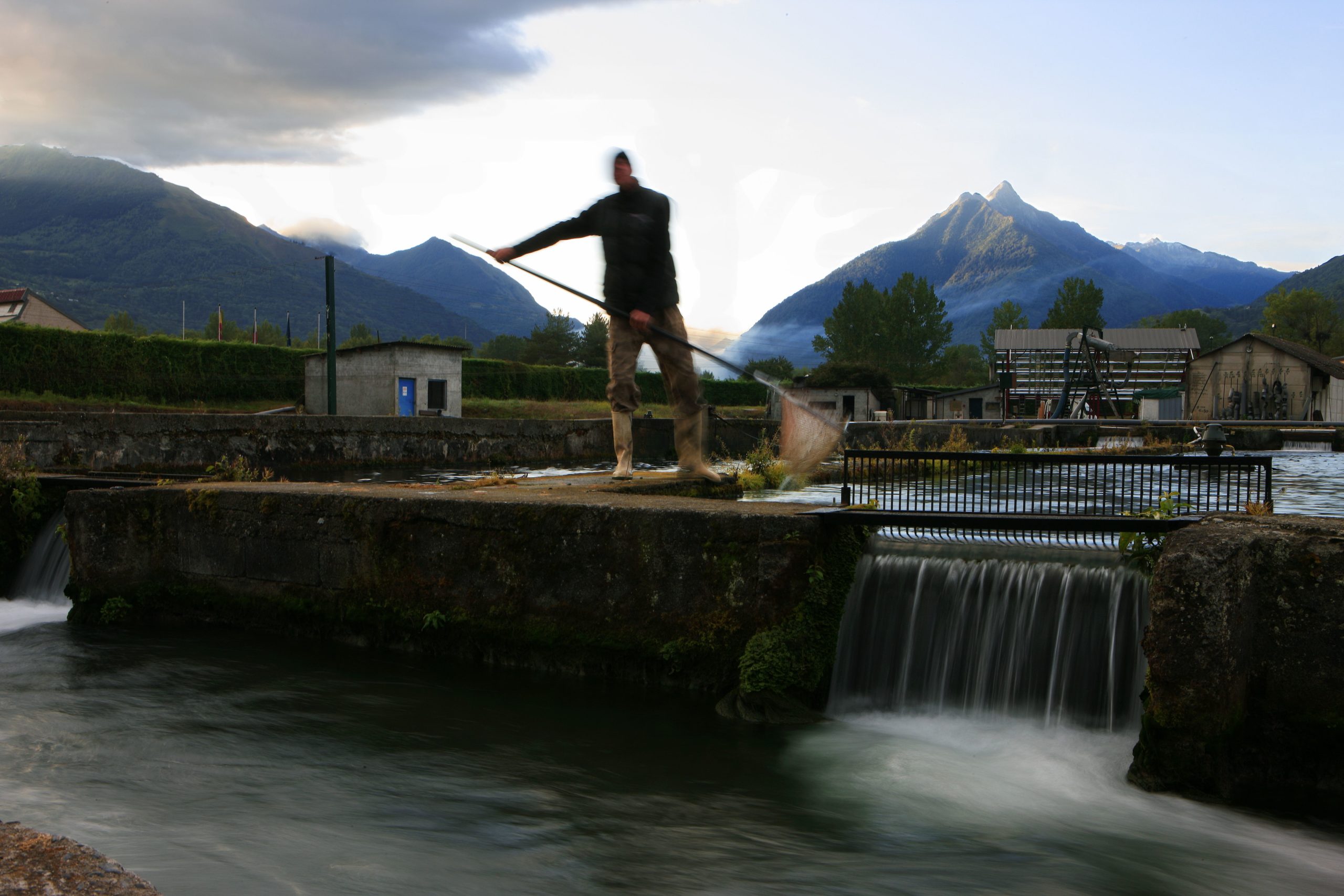 Fresh trout, smoked fillets and a wide range of artisanal and 100% natural preserves!
La Truite des Pyrénées
An exceptional trout, using careful and natural farming.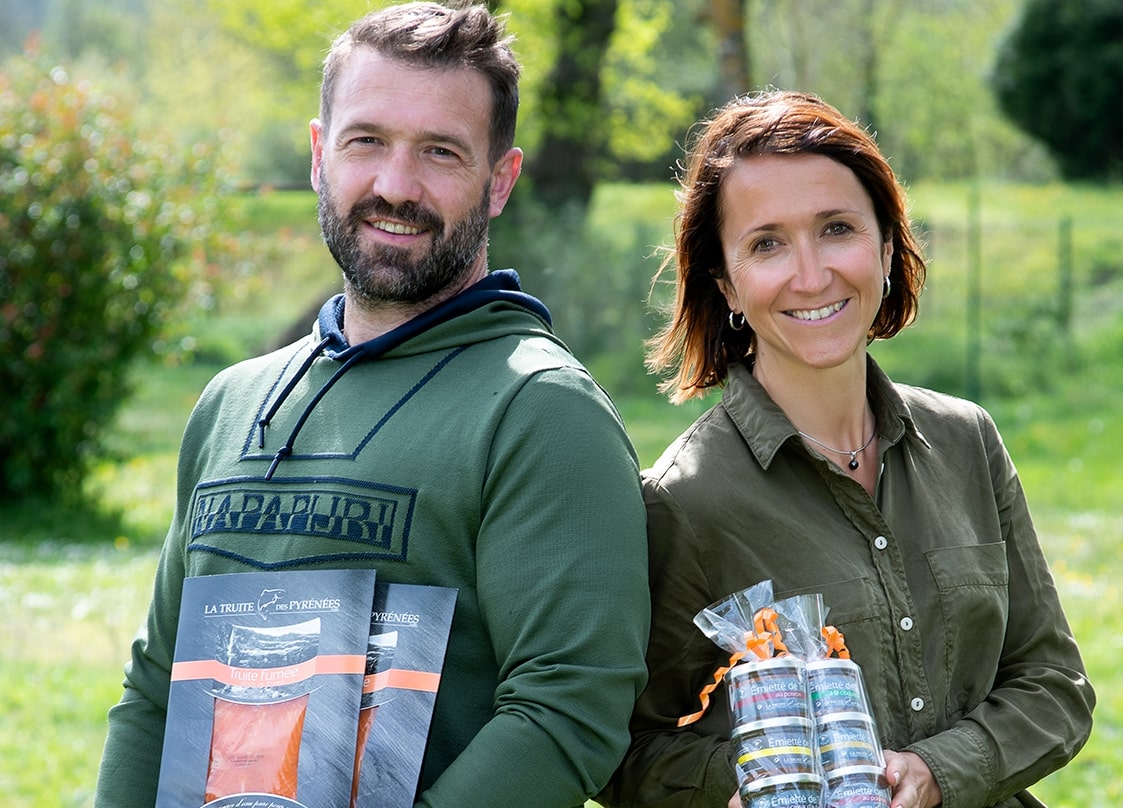 A varied range: from fresh fish to groceries, from aperitif to mealtime!
La Truite des Pyrénées offers a varied range of products, from fresh fish to groceries, aperitifs and prepared dishes. All products are 100% natural and free of GMOs, artificial colourings and preservatives.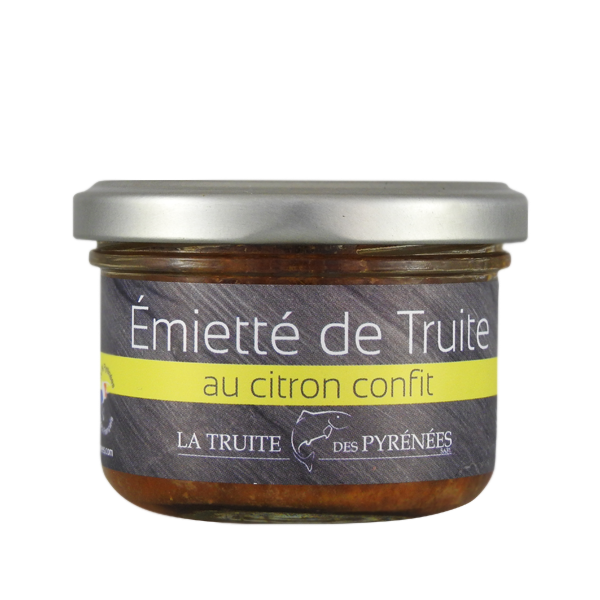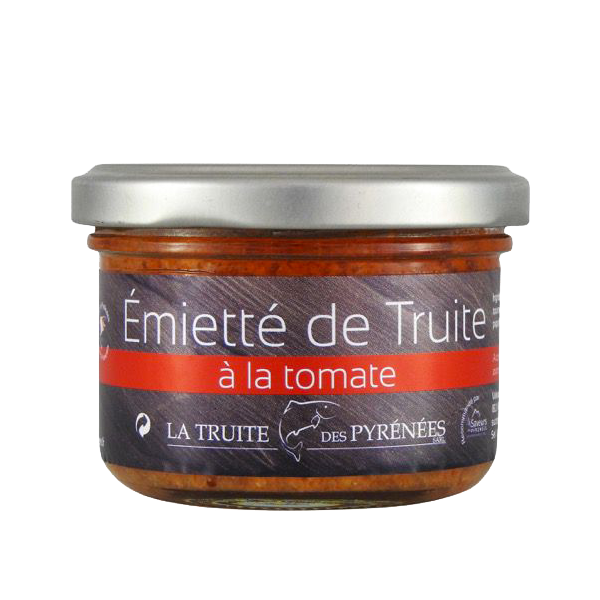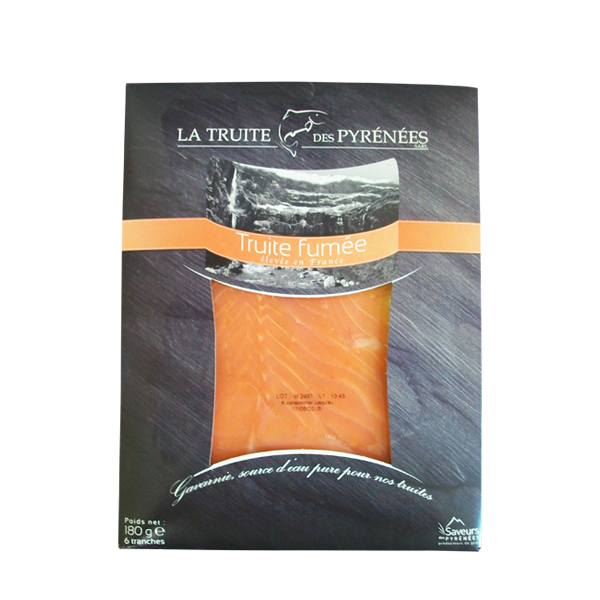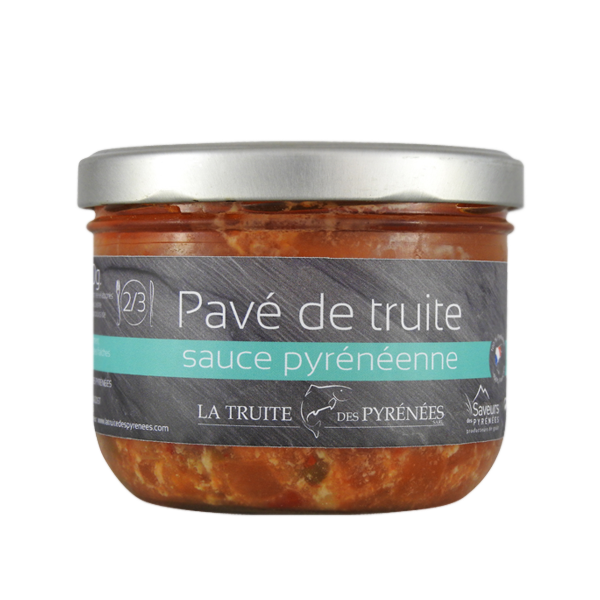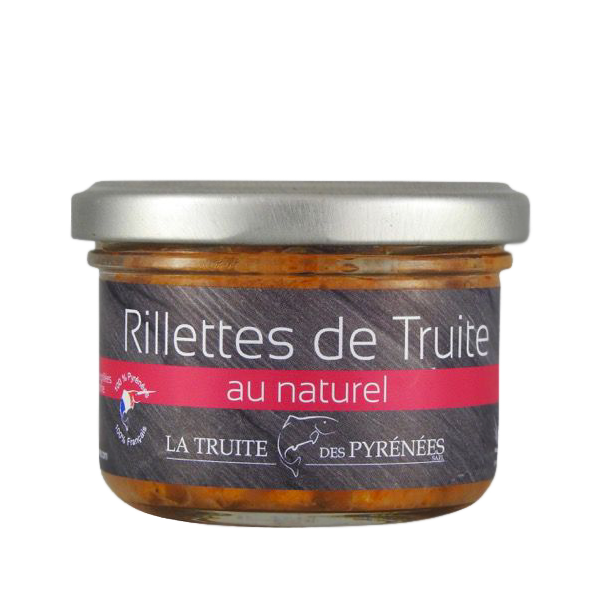 Compliance with fish growth conditions based on a natural diet.
The family fish farm of La Truite des Pyrénées was established in 1953 in the heart of the Pyrenees, in pure natural waters at the confluence of the Barèges, Gavarnie and Couterets streams. The farm is continuing the tradition of ethical, careful and responsible farming to produce exceptional trout with tender and delicate flesh. Today, the third generation of the family ensures quality processing compliance through AFNOR, Agri-Confidence and Aquaculture quality charter certifications within our regions.
The Pyrenees trout is an exceptional trout, raised carefully and naturally in the oxygen-saturated waters of the Pyrenees. The fish's nutritional and dietary properties are second to none, and its flesh is fine and tasty. The exceptional quality of La Truite des Pyrénées and the richness of their artisanal expertise result in a wide range of products, from fresh to smoked to preserved fish.
Map
Locate our artisan-producer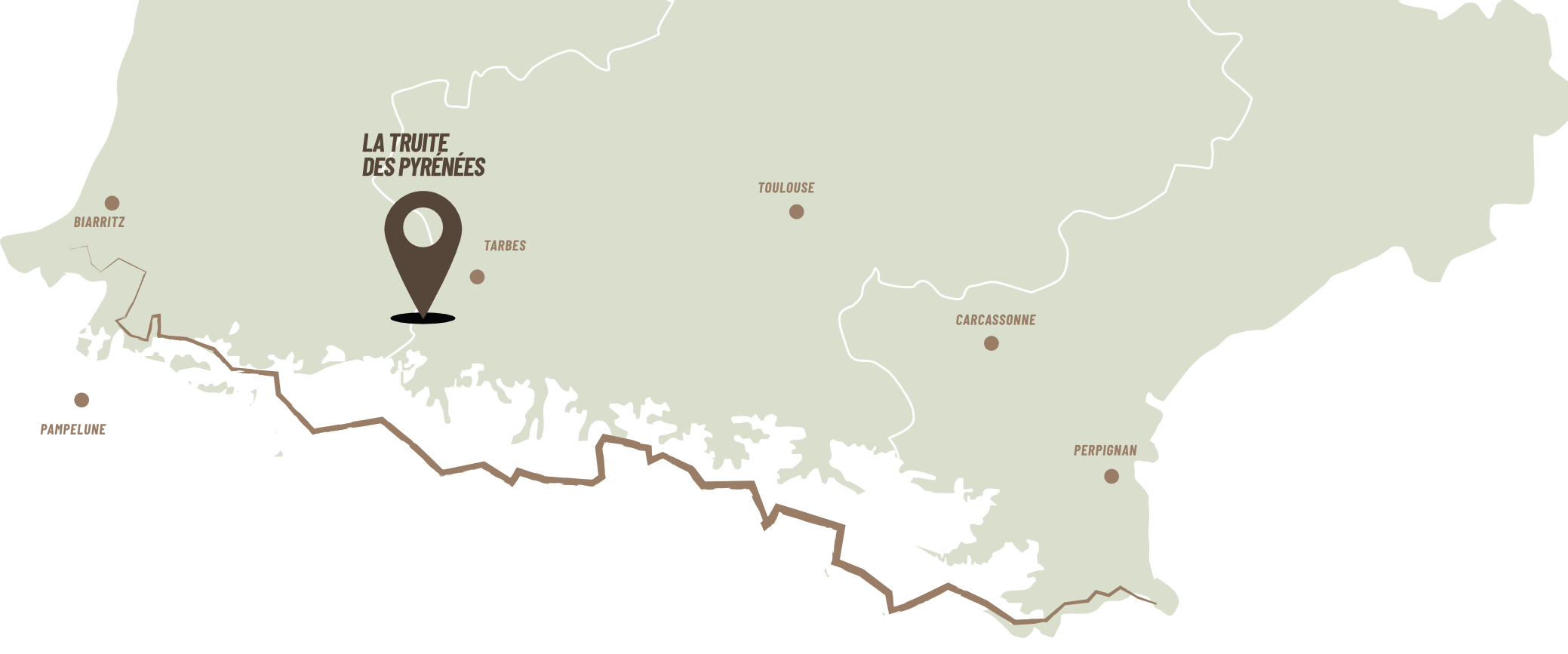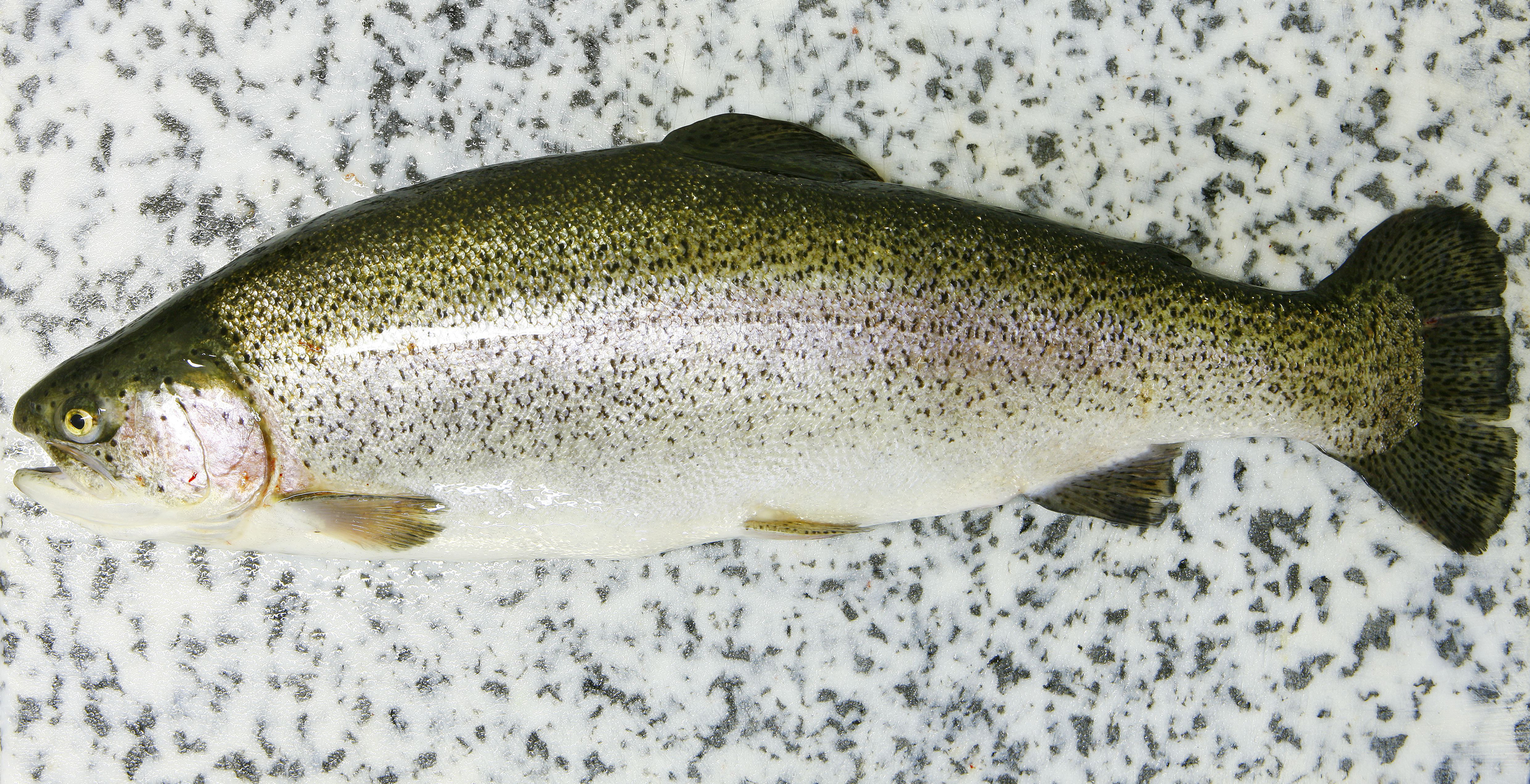 Fresh products
Smoked trout fillet
Trout steak or fillet
Canned products
Trout crumble with lemon confit
Trout rillettes
Tomato trout crumble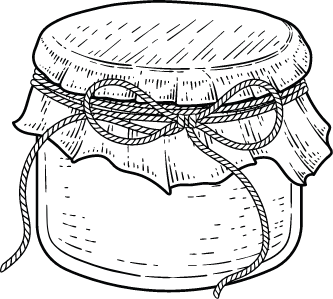 From aperitif to mealtime, La Truite des Pyrénées is a perfect partner for fun times!