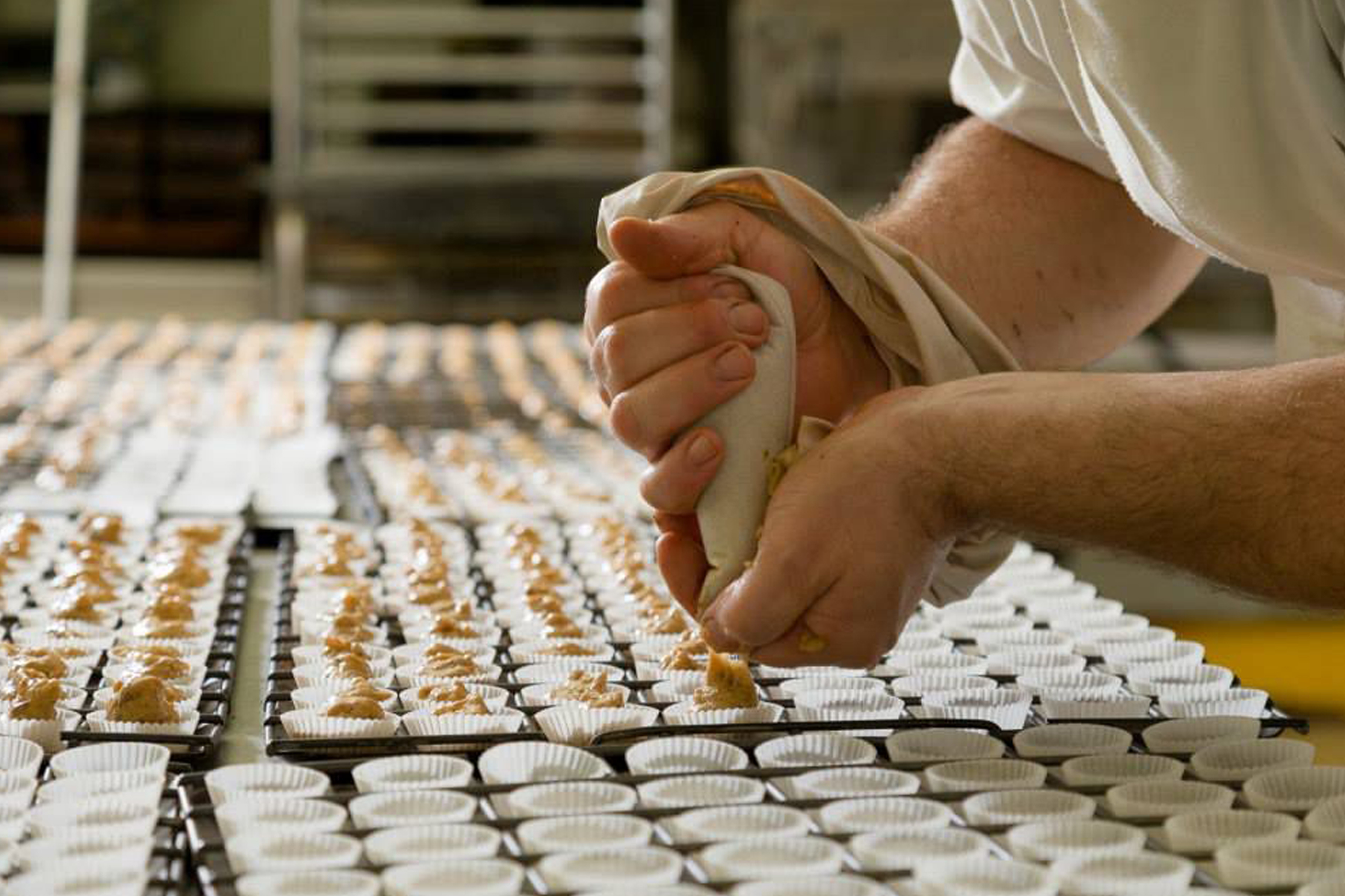 Hand-made in the pastry tradition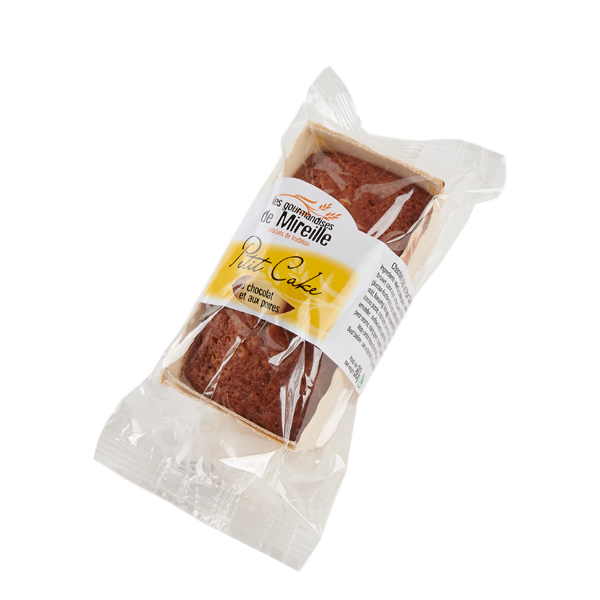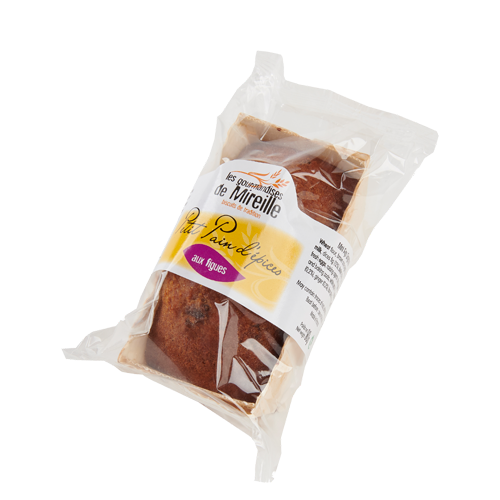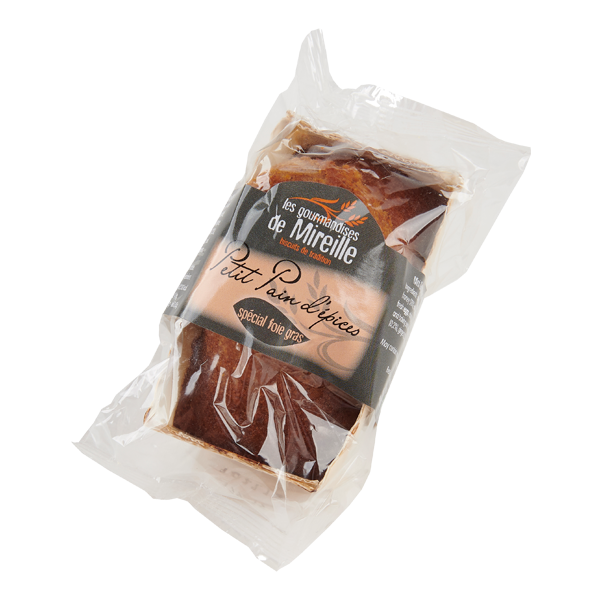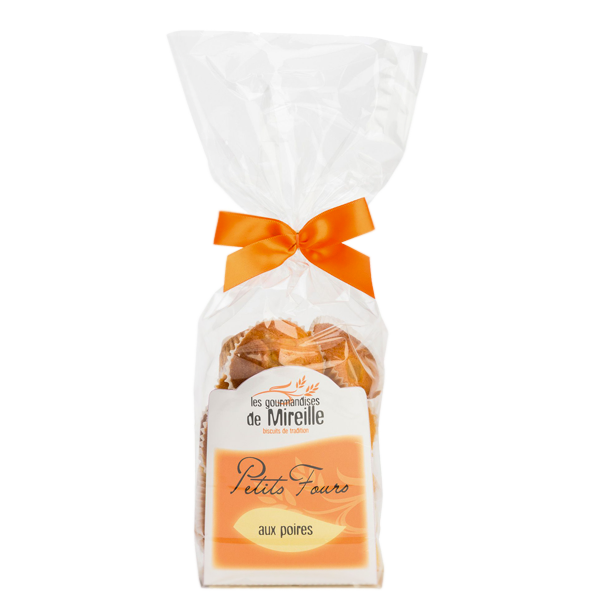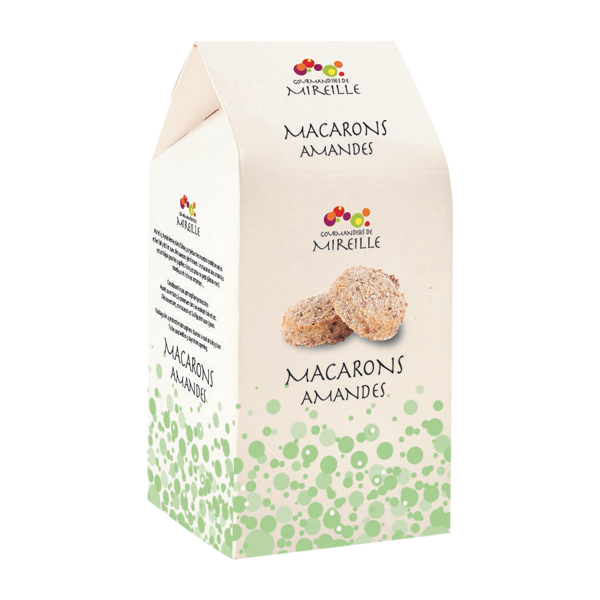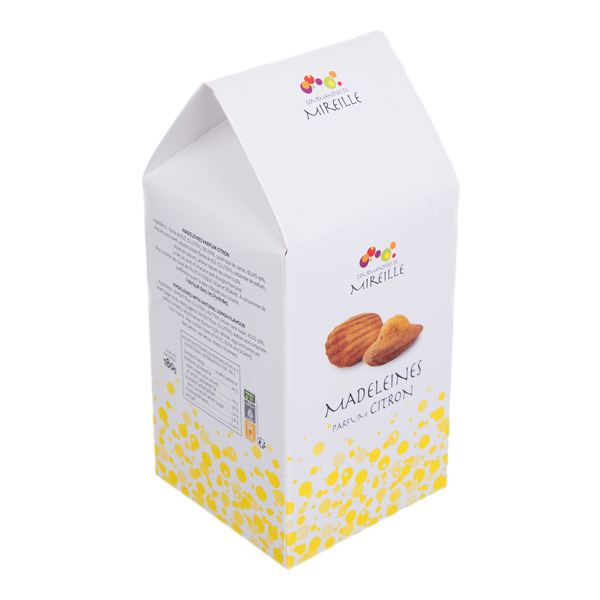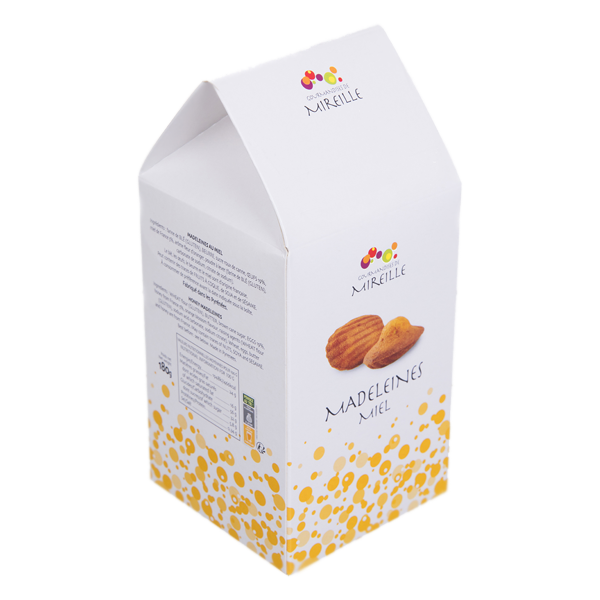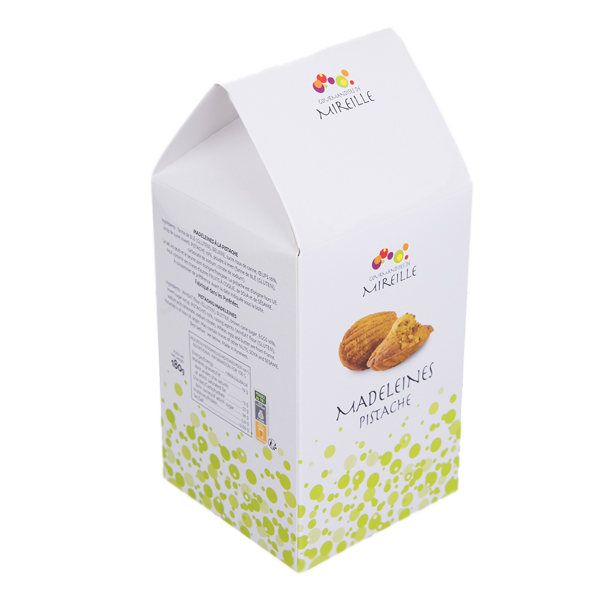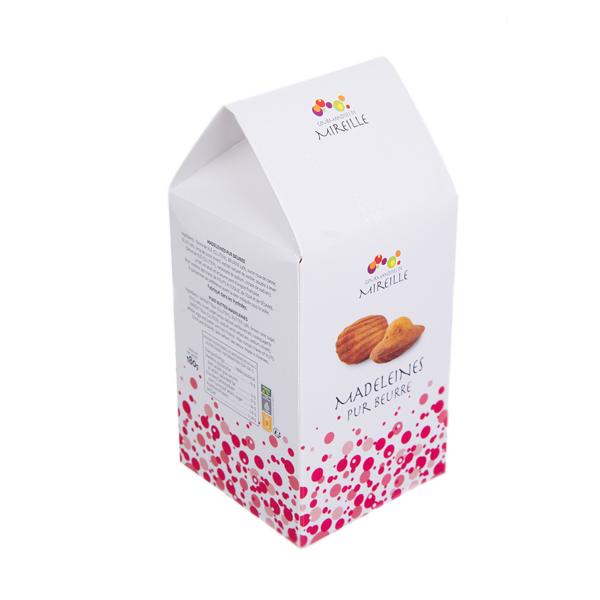 The promise of authentic taste and a tasty texture.
The company offers a unique balance between respect for old production methods and delicate touches of modernity in the available flavours. The pastry range remains entirely faithful to artisanal recipes thanks to the subtle blend of flour, fresh eggs, red cane sugar and Pyrenean honey.
The quality of the raw food materials and the lack of preservatives and additives contribute to the freshness, softness and exceptional aromas of the products.
Map
Locate our artisan-producer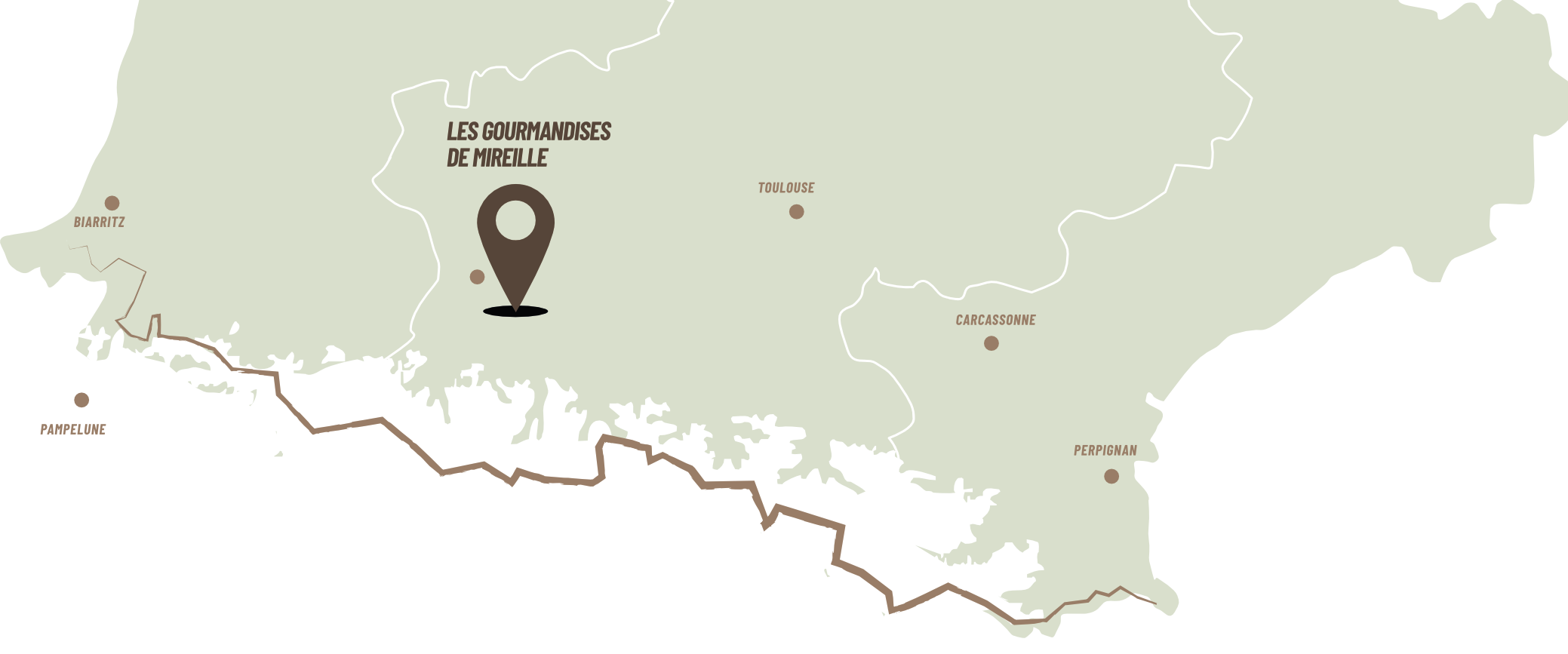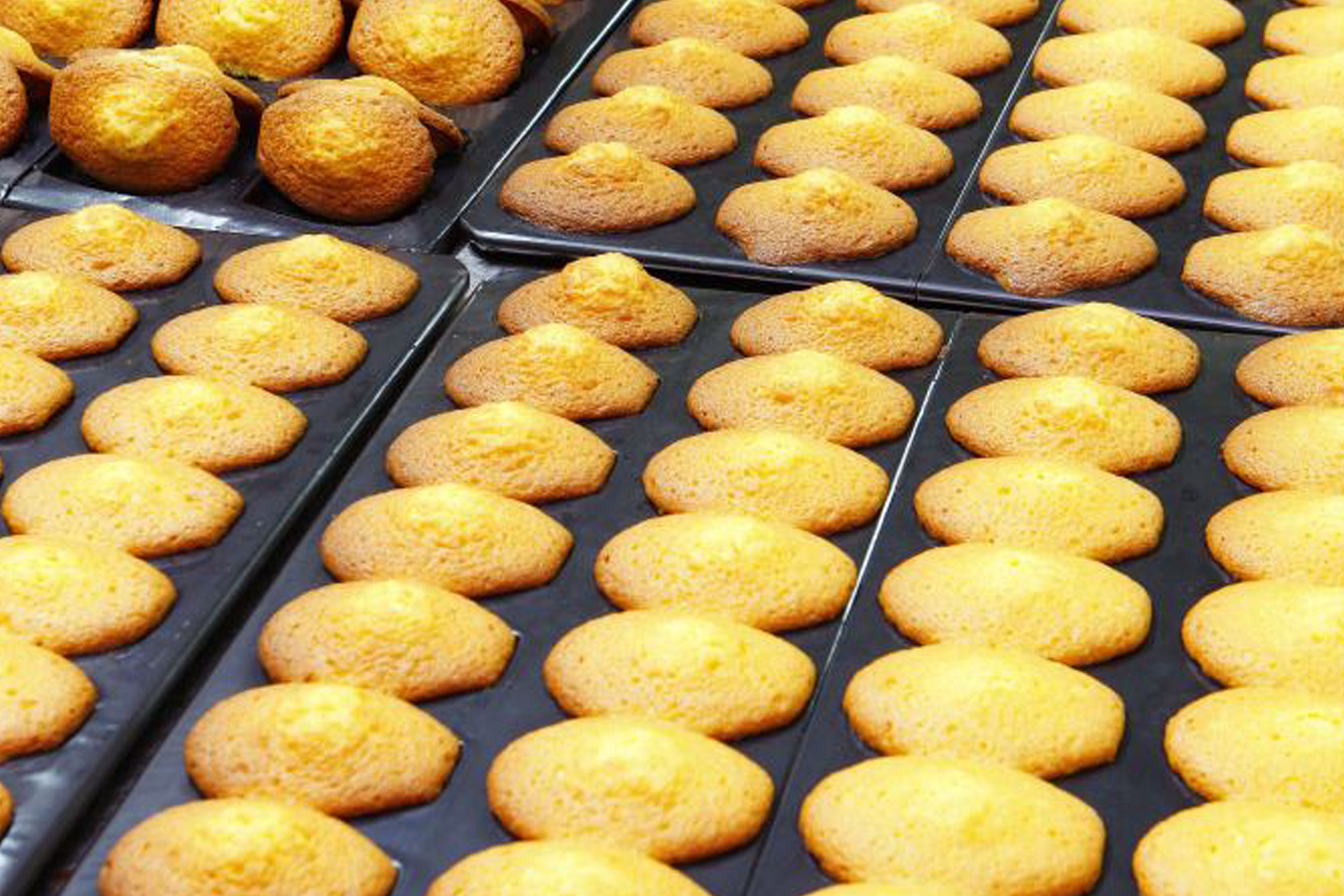 Pastries & cakes
Madeleine with honey, pastry, pistachio or lemon...
Small cakes
Gingerbread
Financiers (almond cakes)
Biscuits
Chocolate, orange and pear petits fours
Macarons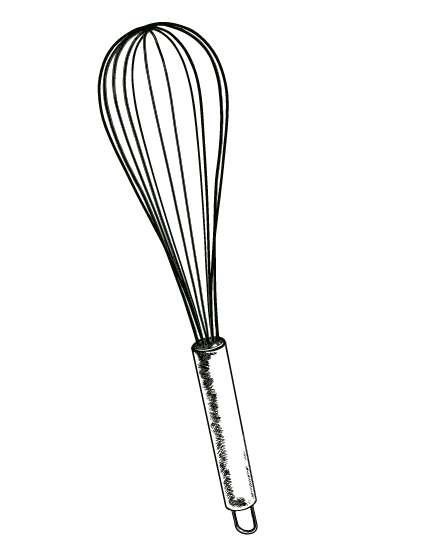 Les Gourmandises de Mireille features high-quality raw food materials, without preservatives or artificial fragrances!